3 Ways HR Managers Can Use Emotional Intelligence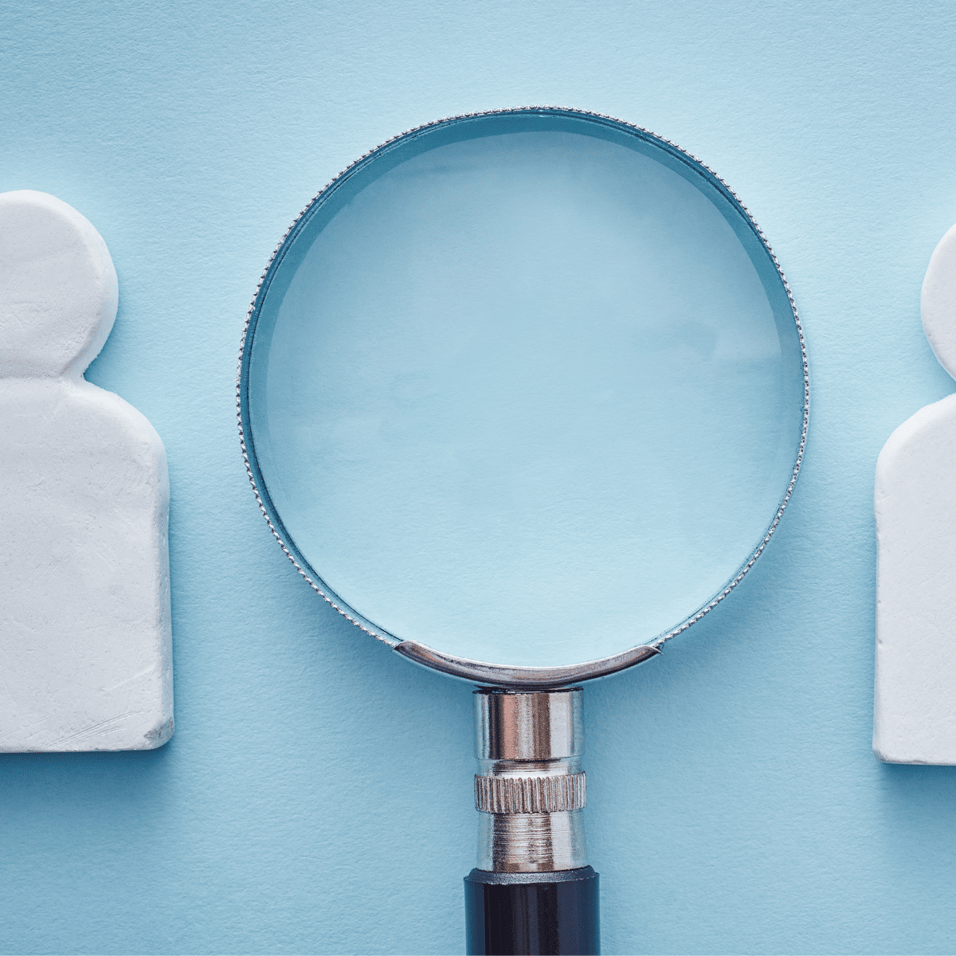 Learn how to use emotional intelligence in your recruitment, retention, and development efforts.
Did you know that over 80% of competencies that differentiate top performers from others are in the domain of emotional intelligence?
Emotional intelligence (often shortened to EI or EQ for "emotional quotient") is a person's ability to recognize, understand, manage, and reason with their emotions.
We know that the importance of EI in the workplace includes being able to better understand nonverbal cues, properly adjust your behavior, feel motivated, make good decisions, empathize with colleagues and clients, and become a respected leader.
We also know that teams with members who have high levels of EI will perform better, have increased job satisfaction, and experience better employee retention rates. Whereas a team with just one person with low EI may suffer from an increase in workplace conflict, decreased performance, and high turnover.
So how as a human resources leader do you recruit, retain, and develop employees with high levels of EI?
It starts in HR.
1. Demonstrate Emotional Intelligence
The five distinct components of EI include self-awareness, self-regulation, internal motivation, empathy, and social skills. Every recruitment interaction that comes from HR should demonstrate as many of these EI components as possible and appropriate.
Writing a job post? Have empathy for the job seeker. Don't make them waste their time (as well as your own) applying or even interviewing for a job that won't pay them enough to meet their bills and match their lifestyle. Be transparent about the salary range and include it in the job post.
Interviewing a potential hire? Showcase self-awareness, self-regulation, and social skills to the candidate. This will demonstrate the kind of healthy behavior your organization appreciates while also attracting top talent.
Onboarding a new employee? Remember the excitement and stress, sometimes in equal measure, of starting a new job at a new company. Empathize with their status as the new kid on the block. Provide a truly helpful onboarding experience and give grace when grace is due. It takes time to figure everything out.
2. Encourage Shared Experiences
When you encourage shared experiences, you are bringing team members together in a fun and interactive way. You're also setting the foundation for genuine relationship building and honest dialogue that promotes EI growth in employees.
What type of shared experiences? Consider some team building ideas to retain your talent.
Playful activities like awards presentations, movie showings, field days, and the True Colors Live Show are just a few examples of fun ways to build EI and camaraderie throughout your organization through team-building efforts.
More structured workshops or trainings are also a great option. For instance, the True Colors' Team Building Workshop addresses the primary causes of ineffective teamwork — miscommunication and conflict — while promoting collaboration, productivity, and EI growth.
3. Develop Staff Self-Awareness
Self-awareness is a foundational component of EI. Without self-awareness, it's impossible to develop self-regulation, internal motivation, empathy, and social skills. So be intentional about helping your staff develop self-awareness.
Consider incorporating the below five self-awareness activities into your learning and development programming:
1. Journaling
2. Mindfulness
3. True Colors Online Personality Assessment
4. True Colors Personal Success Workshop
5. Feedback
When you encourage your staff to develop their EI and self-awareness it is an absolute win-win situation. The growth and personal insight they gain will improve their well-being personally and professionally. You will enjoy the real innovation and business success that unfolds when every staff member feels understood, welcomed, and empowered to be fully engaged in their jobs — which requires an elevated level of EI organization-wide.
Emotional Intelligence & Your Workplace
Interested in building a sustainable EI program for your organization?
True Colors collaborates with you to develop customized online and in-person programming for your entire organization. While each solution we offer is unique, they all promote EI growth through shared experiences, increased self-awareness, a common language to discuss differences and elevated empathy for others.
Fill out the form and a True Colors expert will contact you or start your journey to personal discovery by taking the True Colors Assessment.