Black History Month and Meaningful Change in the Workplace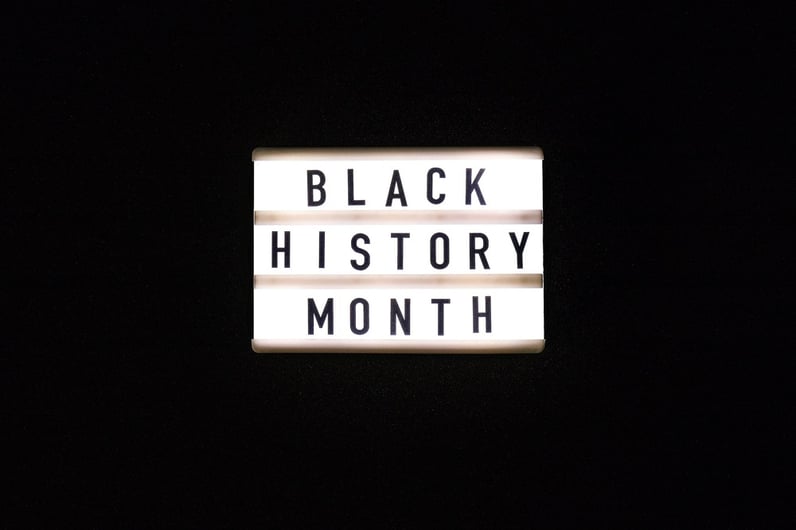 The best way to celebrate Black History Month is to use it as a catalyst for positive, lasting organizational transformation.
The annual observance of Black History Month, also known as African-American History Month, goes back to the Roaring Twenties — a decade of economic prosperity and major cultural shifts in America.
In 1926, the group known today as the Association for the Study of African American Life and History (ASALH) chose the second week in February, coinciding with the birthdays of Abraham Lincoln and Frederick Douglass, to encourage schools and communities nationwide to organize events in celebration of African Americans.
Since 1976, every U.S. President has officially designated February as Black History Month. It is both a time of celebration and a time to intentionally recognize the critical role African Americans have played in America's success.
This Black History Month, in light of political change, civil protests, and the growth of the Black Lives Matter movement, the need for positive, lasting transformation in the way people view and communicate with one another is palpable.
Many Workplace Cultures Have a Problem
Corporate, government, nonprofit, military, education, and healthcare organizations alike can struggle with diversity, equity, and inclusion within their workplace cultures. This, of course, is because society struggles with diversity, equity, and inclusion. Our workplaces are not standalone entities, but rather pieces that fit within a larger puzzle.
With the immense nature of the problem in mind, it can be quite daunting for leadership or HR teams to figure out how to improve their own workplace cultures. This leads some organizations to simply not try. Others do a few company-wide activities during Black History Month and call it good.
True Colors Has a Lasting Solution
While no one leader, HR team, or organization has the power to change all of society, they do have the opportunity to affect positive change on those in their sphere of influence.
If you are looking to start the process of positive, lasting change in your organization, True Colors is a great foundation for improving diversity in the workplace. True Colors is a global leader in consulting and training. We teach and live by the credo: Valuing Differences – Creating Unity.
We believe that the first step to valuing differences is self-awareness. Going through a True Colors self-awareness exercise lays the foundation for creating an environment that is open to discussing diversity and inclusion efforts.
You need to create a culture where every employee feels empowered, heard, and understood — and True Colors can help. Not only is it the "right" thing to do, but real business success and innovation unfolds when teams are diverse and employees are confident that their differences are valued as an asset, not punished as a liability.
Valuing differences paves the way to removing bias in the workplace, embracing diverse styles and voices, and giving more people decision-making power. Again, this is where real business success and innovation unfold; this is where organizations can truly prosper.
Together, with virtual or in-person delivery we can deliver customized workshops and programs focused on personal awareness, conflict navigation skills, team-building, consultative selling and more, we can improve diversity, inclusion, and equity in your organization.
Be Inspired to Take Action
Be inspired this Black History Month to make a meaningful change in your workplace. Consult with a True Colors expert today. You'll be glad you took this first step toward positive, lasting organizational transformation.