Finding Sponsored Funding Opportunities for Education With Collaborative Partnerships

Lisa Cline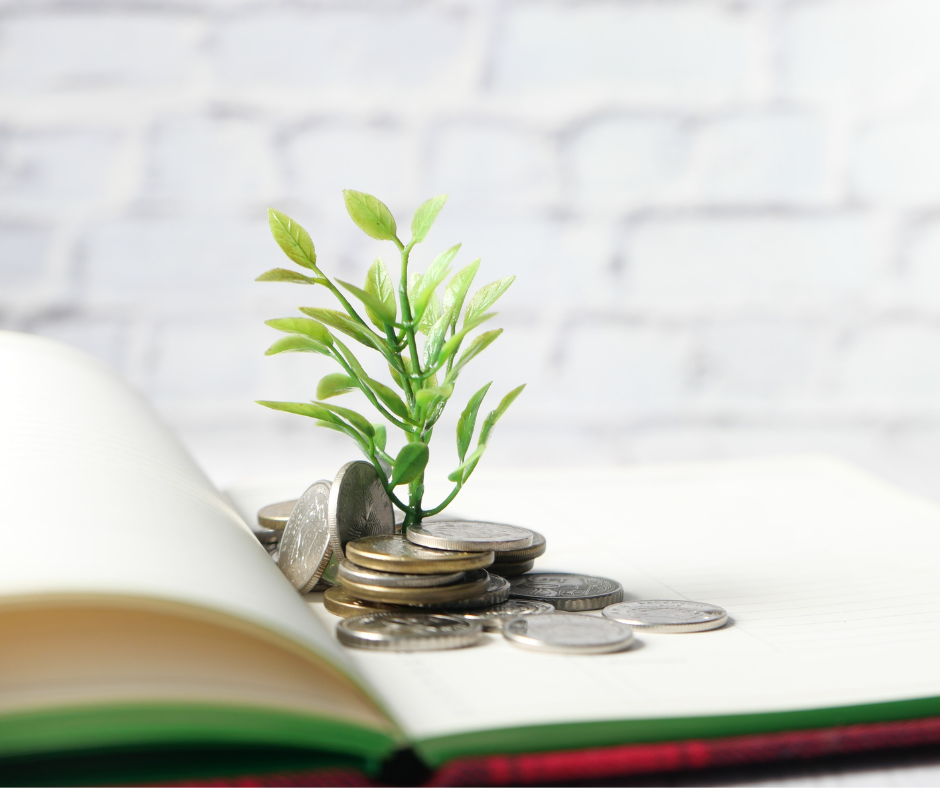 Learn four practical strategies to obtain funding and achieve your project objectives through collaborative partnerships.
Finding sponsored funding opportunities for education increasingly includes partnership stipulations from grantmakers. When The Urban Institute surveyed 1,192 grantmakers, they found that 69% reported actively encouraging collaboration among grantees. Yet while collaboration can lead to improved results, it's not guaranteed. The trouble is that partnerships often come with unique challenges.
If every team member of every partner isn't aligned around the same project goals, then communication and collaboration will be difficult.
When there is a lack of understanding about how to maintain grant compliance — or the importance of doing so — unexpected delays or consequences can occur.
Complex funding requirements can make reporting arduous. Then if there are manual, redundant processes and systems already in place within the teams, bottlenecks can occur and further create problems.
Limited grants management resources can impede an organization's ability to obtain and maintain funding relationships in the first place.
That's a lot, but there is good news too. With some intention, you can improve the success of your partnerships and the prospect of finding sponsored funding opportunities for education.
Four Strategies for Finding Sponsored Funding Opportunities for Education and Achieving Your Project Objectives
1) Utilize collaboration to improve the sustainability of your projects
The article Successful Grant Partnership Ideas highlights the following contradiction: In the competitive grant-seeking landscape, "grantmakers often seek partnerships in applications to prove sustainability and cooperation among different entities…Yet, many nonprofits, school districts, and institutions of higher education resist partnering in grant projects."
This hesitation on behalf of grant-seekers to enter partnerships is no doubt due to the challenges presented earlier in this post. But when multiple, different entities do manage to cooperate, the sustainability of a project increases.
With this in mind, collaboration is not just a means to an end for receiving grant dollars, but an avenue to increase the long-term success of your project.
2) Strengthen your projects by maximizing your resources
When you collaborate with the right partners, you maximize your resources. This creates stronger, more comprehensive programs with the ability to achieve all the goals set forth by the grant opportunity.
How do you establish successful grant partnerships? Grant Prose Inc. offers these 4 Tips for Establishing Better Grant Partnerships:
Communicate as early as possible
Set an early, firm deadline for partnership decisions
Set clear expectations
Hold partners accountable
3) Develop partnerships with each sector of the community impacted by your proposed project
This provides immeasurable enhancements to your plans, improving the success of your partnerships and chances of finding sponsored funding opportunities for education.
For example, tapping into nontraditional community partners when creating Emergency Management Plans "will broaden the scope and capacities of the collaboration…Nontraditional groups will bring expertise and resources to add to those of core partners as plans are developed, tested, and refined."
What might some non-traditional groups be for educators to partner with? Some examples provided by the link above include parents and guardians, faith-based organizations, medical facilities, utility companies, local businesses, and social service agencies.
4) Combine diverse voices and talents for more effective grant management solutions
Combining diverse voices and talents as a team can lead to highly creative and effective grant management solutions. For instance, projects that have public-private partnerships often create solutions with deep impact and meaningful results. One such non-traditional partnership involves the University of Denver's culinary program, its business school, and the nearby community.
As Smart Business explains, "Local refugees are trained by culinary students, who teach what they're learning, which reinforces their studies. In turn, disenfranchised refugees learn valuable job skills and also gain a stronger connection to the community. Within the university, culinary students engage with the business school to learn about pro formas or developing an event, while business students create business plans and financial prospectuses for projects like food fairs." Consider Collaborating With True Colors
True Colors International, our for-profit arm, has experience collaborating with organizations to develop customized online and in-person programming that achieves project objectives and meets funding requirements. Our tailored workshops are supported by expert consultants, personal assessments, and robust learning materials.
A True Colors expert can guide you through a wide variety of customized programs that explore specific areas in depth such as Personal Success, Communication, Consultative Selling, Team Building, Career Development, True Parenting, and more.
True Colors Educational Foundation, our non-profit arm, partners with organizations in applying for external funding, renewing existing funding, and addressing funding that is in jeopardy. We also offer customized coaching and consulting to help entities in setting up internal grants management operational processes.
Fill out the form and a True Colors expert will contact you or start your journey to personal discovery by taking the True Colors Assessment.