Why DEIB? Because Your People Are Your Greatest Asset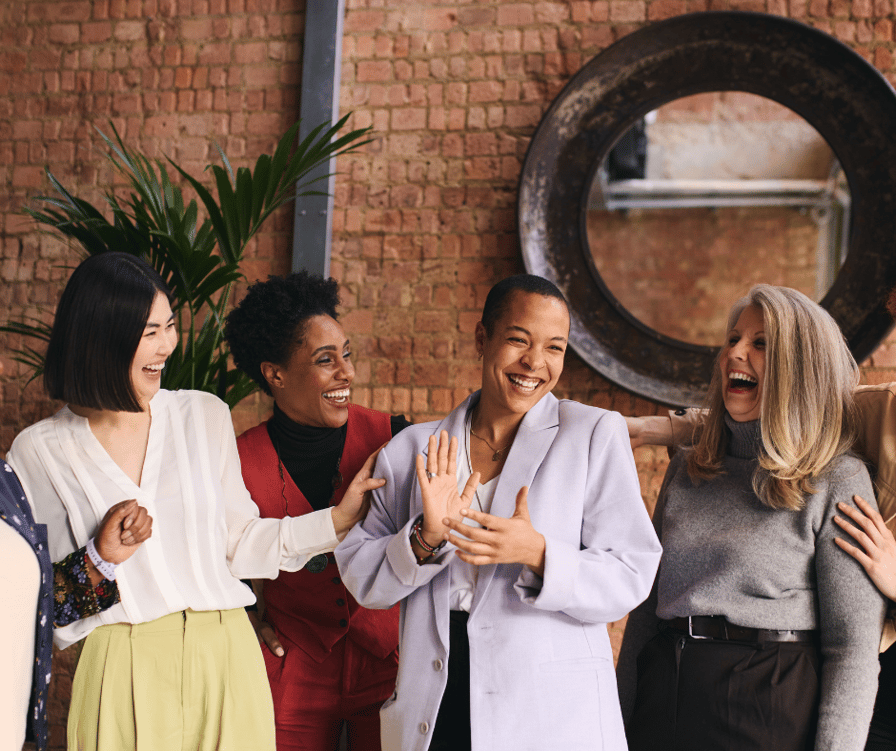 True transformation can occur when you focus on what really matters — your people.
Did you know that 67% of job seekers consider workplace diversity an important factor when considering employment? Plus, 57% of current employees want their workplace to do more to increase diversity?
In addition to helping with recruitment and retention, DEI programs and policies have a record of producing other tangible benefits. These include better company performance, employee engagement, and innovation and revenue.
Today, many human resource professionals are putting a "B" into their DEIB strategy — with the "B" standing for "belonging." Why?
Because "belonging is, in many ways, the emotional counterpart to inclusion." There are some "near-universal effects of a strong sense of belonging [that] include feeling genuinely welcomed to participate, safety among the group, and security in people's roles."
To enhance your recruitment and retention efforts, your workplace culture must make individuals feel welcomed, excited, and that they truly belong on your team. This is never an easy feat. It's even more challenging in times of heightened stress and change.
So, what does a meaningful diversity, equity, inclusion, and belonging (DEIB) program consist of? Let's take a look.
Lasting Outcomes of a Meaningful DEIB Program
"Check the box" DEIB exercises won't cut it. To truly enhance, even transform, an organizational culture, a meaningful DEIB program must go deep. To bring about long-term change, the focus needs to be at the individual level.
It's necessary to uncover why individuals behave and react the way they do. Once individuals become more self-aware, they can begin to better understand others as well. Only then it is possible to discover the "why" behind organizational issues and develop customized programming, accordingly.
While a DEIB program should definitely meet the unique needs of your organization, we recommend that it always work towards the following outcomes: shared experiences, increased self-awareness, a common language to discuss differences, and elevated empathy for others.
Shared Experience
Team members come together in a fun, interactive way, setting the foundation for genuine relationship building and honest dialogue.
Common Language
A universal language to discuss differences, paving the way to a more diverse and inclusive culture.
Self-Awareness
Increased self-awareness, helping individuals better understand themselves and their teammates.
Empathy
Elevated empathy, improving the understanding of others to prevent conflict and increase collaboration.
A DEIB Program Must Be Organization-Wide
It's important that a DEIB program is designed to work with your entire organization — not just your leadership. While leadership training is critical, you can't stop there. Remaining in the c-suite may be a key reason certain well-intended DEI initiatives fail.
The fact is you simply can't build an organizational culture where everyone feels understood and empowered if you don't actually include everyone. A genuine sense of belonging and psychological safety across an entire organization is necessary for the productive interchange of ideas, strategy development, and innovation.
Focus on What Really Matters
True transformation can occur when you focus on what really matters — your people. No matter what industry you are in, your people are your greatest asset. Are you acting like it?
True Colors has been a leader in consulting and training for over 40 years. Our customized programs provide tools for immediate results and long-lasting benefits. We're happy to help you create a meaningful DEIB program for your organization.
Start the journey by taking the True Colors Personality Assessment.