Rebuild a Destroyed Tech Company Culture in 3 Steps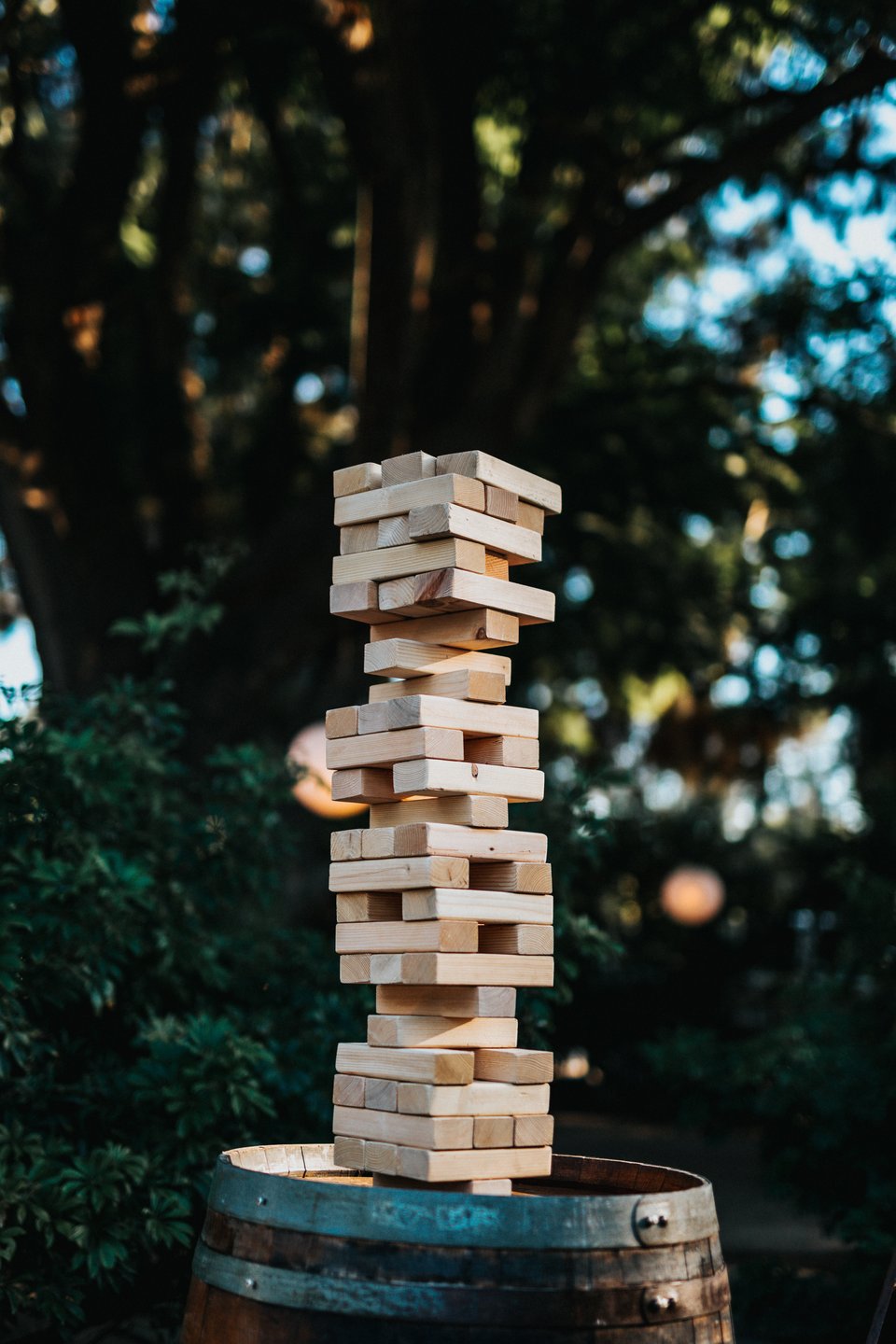 If you need to rebuild your tech company culture, you're not alone. Learn the three steps HR leadership must take.
HR professionals already know what an Indeed Employee Burnout Report confirmed: Employee burnout has worsened over the pandemic to an alarmingly high rate.
Indeed conducted a survey of 1,500 U.S. workers of different age groups, experience levels, and industries. They then compared their findings against existing survey data from January 2020. The report found that "more than half (52%) of respondents are feeling burned out, and more than two-thirds (67%) believe the feeling has worsened over the course of the pandemic."
While it may be tempting to place the blame for employee burnout squarely on the pandemic's shoulders, an honest assessment of many tech companies would reveal that the pandemic didn't create their problems — it merely exacerbated them.
3 Steps to Rebuild a Destroyed Tech Company Culture
1. Listen
Listen to your employees. Don't spin your wheels trying to correct mistakes or alter policies before taking the time to thoughtfully listen to your team. You don't want to end up wasting energy implementing change that doesn't get to the heart of your company's problems.
Utilize surveys, focus groups, and one-on-one conversations to collect important information. Consider hiring outside consultants to interview and assess your current company climate. Employees appreciate having their opinions considered. When HR takes the time to listen, you'll get a better understanding of what changes you need to make happen. You'll also earn a higher level of employee buy-in when those changes take place.
"It's incredible what happens when you give your employees the information to feel comfortable buying into important decisions; higher employee morale, improved employee attitude, and greater levels of employee satisfaction are just a few of the benefits," explains the National Business Research Institute.
2. Acknowledge
After you've thoughtfully listened to your employees, acknowledge any damage that was done from toxic company culture, the varying levels of burnout that exists within your team, and the insights you've gathered from their feedback.
Take the time to acknowledge how or why you're all dealing with destroyed company culture. This validates your employee's opinions and the time they took to provide them. It also shows that you are taking what they tell you seriously.
Furthermore, it would be wise to outline the steps you'll be taking to rebuild the company culture and improve the lives of your staff. Providing a strategic plan that outlines what actions you'll be taking, and when you'll be taking them, will boost employee confidence that change truly is coming. Plus, published action steps and deadlines hold leadership more accountable.
3. Initiate Change
Rebuilding your tech company culture is an ongoing process. It will take time and resources but have a great ROI if executed effectively.
True Colors helps companies improve organizational performance for decades by teaching their employees to better understand themselves and each other and to value the unique differences and contributions made by all.
Our customized programs — supported with expert trainers, online assessments, and robust learning materials — can be delivered virtually or in person and seamlessly integrated into the rebuilding of your tech company culture.
Through improved onboarding to ongoing professional development for your staff, True Colors workshops are the solutions you need to improve the communication, emotional intelligence, and inclusion of every employee in your company.
You Can't Afford to Not Rebuild
An article about why employee satisfaction matters list these compelling reasons:
Higher productivity

Better employee retention

Larger talent pipelines

Greater profitability

Fantastic brand ambassadors
Times have been challenging and you may find yourself needing to rebuild a destroyed tech company culture. Help leadership understands that they can't afford to not rebuild a better, more healthy company culture, provide them with the above reasons why, and then get to work.
Listening, acknowledging, and initiating change won't be easy, but it will be worth it.