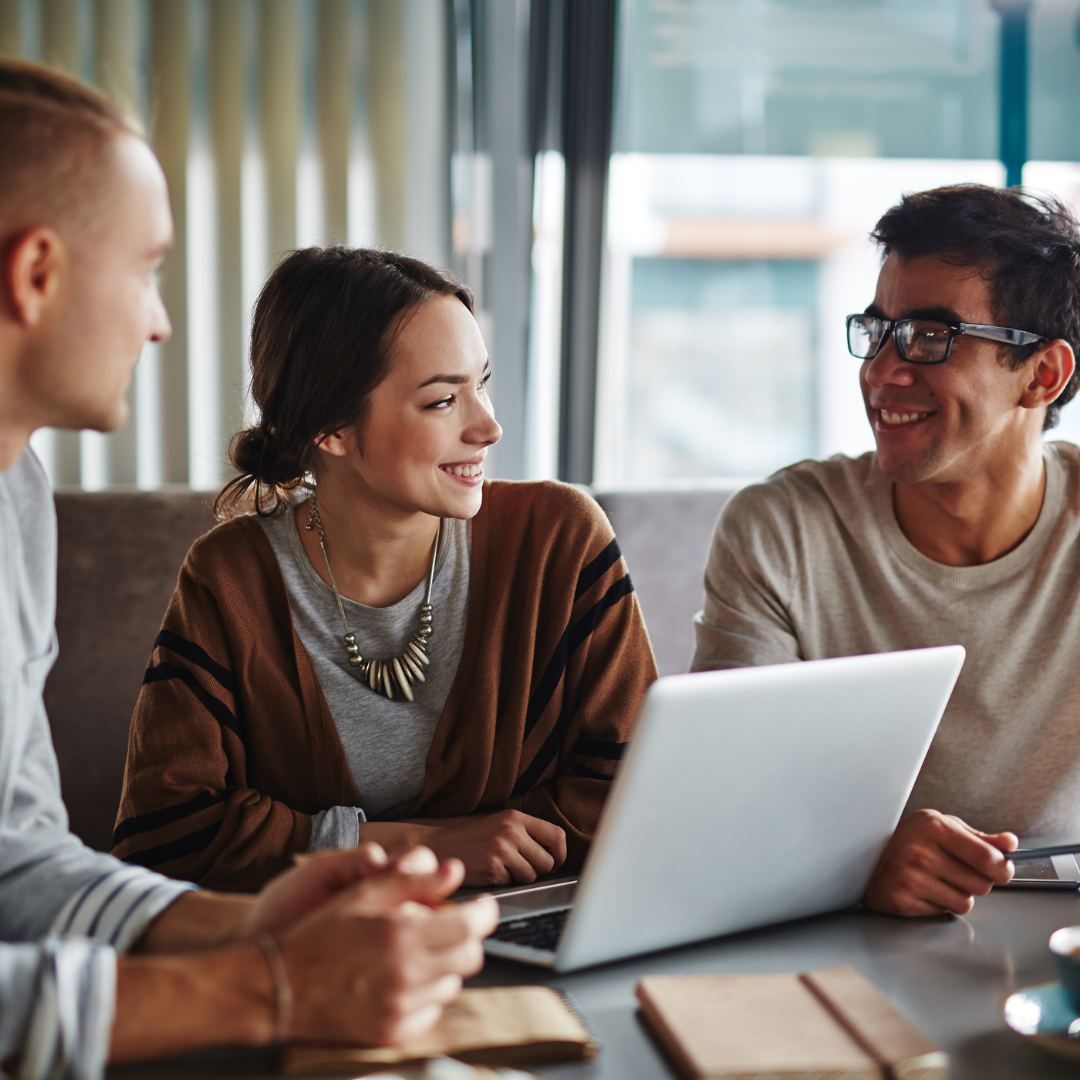 The Challenge
Effective communication is an essential ingredient for the success of any individual or organization. Yet across industries, organizations of all sizes commonly misunderstand the complexities of communication.
Communicating effectively doesn't come naturally. Rather, it's a critical skill people need to learn. The cost of poor communication is high: Miscommunication costs companies of 100 employees an average of $420,000 per year. Companies with 100,000 employees? An average of $62.4 million per year.
The cost of poor communication isn't just monetary either. Due to increased confusion, conflict, and loss of productivity, miscommunication damages relationships, cultures, and retention.
Need help? You're in the right place.
of corporate executives, educators, and employees cite ineffective communication and poor collaboration as reasons for failures in the workplace.
(Source: Expert Market)
True Colors programs improve organizational culture through communication development at the individual level. Our Communication Workshop first helps participants recognize their own way of communicating. Then it teaches how to appreciate the different communication styles of others.
True Colors collaborates with you to develop customized online and in-person programming for your entire organization. While each solution we offer is unique, all our solutions promote improved communication through shared experiences, increased self-awareness, a common language to discuss differences, and elevated empathy for others.
We help foster the healthy relationships needed to build engaged, collaborative, and successful teams. Together, we can improve communication and workplace culture throughout your organization.
Our Evidence-Based Approach
The True Colors proprietary methodology distills complex temperament theory into practical tools and actionable programs. We use colors — Orange, Gold, Green, and Blue — to differentiate the four primary personality types and illuminate how these types best interact with each other.
By helping individuals better understand themselves and others, our evidence-based approach reveals the "why" behind communication issues within organizations.
Utilizing this knowledge, True Colors provides programmatic solutions that improve relationships, cultures, and retention.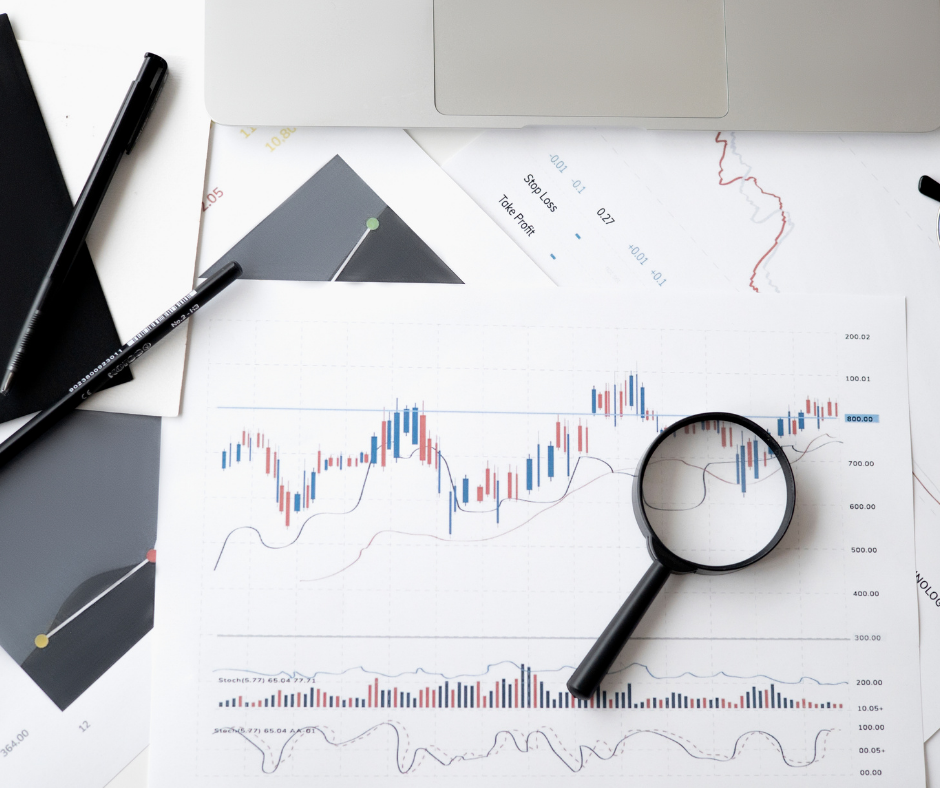 Three Ways We're Different
True Colors has been a leader in consulting and training for over 40 years. We are the original, user-friendly temperament and personality typing program.

True Colors is intentionally designed to work with your entire organization — not just your leadership. Our programming builds organizational cultures where everyone feels understood and empowered.

True Colors programs provide tools for immediate results and long-lasting benefits. The knowledge gained improves participants' professional, academic, and personal lives.
True Communication Program Outcomes
Shared Experience

Team members come together in a fun, interactive way
Setting the foundation for genuine relationship building and honest dialogue

Self-Awareness

Increased self-awareness
Helping individuals better understand themselves and their teammates
Common Language

A universal language to discuss differences
Paving the way for a more unified, collaborative culture

Empathy

Elevated empathy
Improving understanding of others to prevent miscommunication and conflict
And As a Result
Dissolved communication barriers
Enhanced personal performance through effective communication
Increased overall engagement and productivity
Improved relationships, cultures, and retention
True Ongoing Communication Development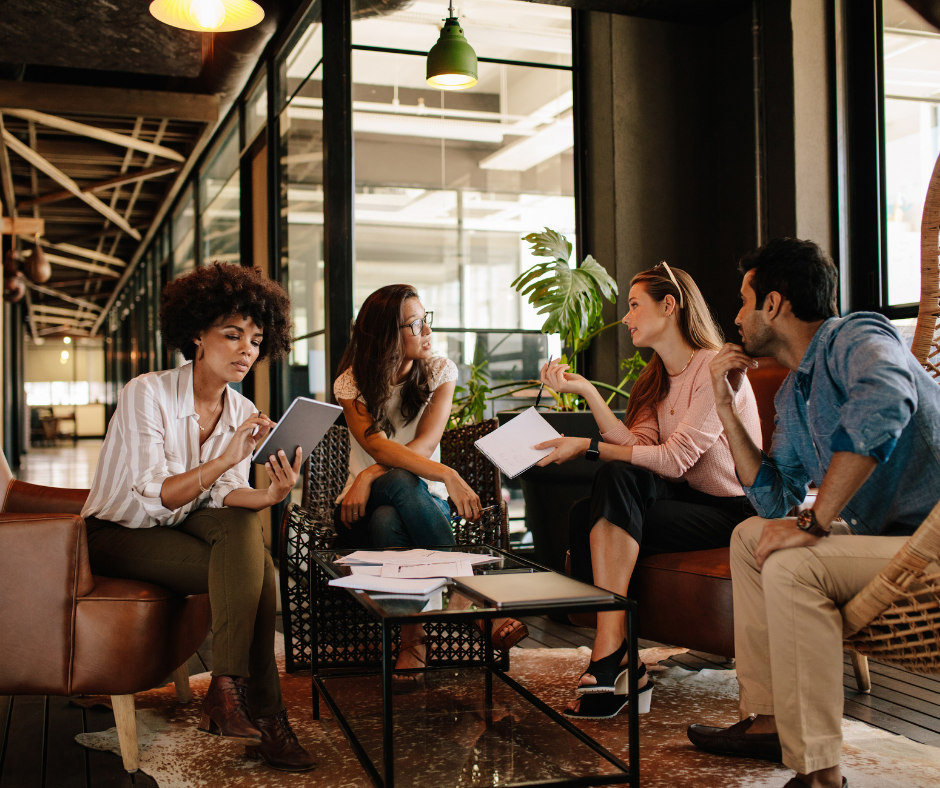 Our tailored workshops — supported by expert trainers, personal assessments, and robust learning materials — are available in person or online.
Participants can build upon what they have learned in the True Communication Workshop by continuing their True Colors journey. We offer a wide variety of workshops that explore specific areas in more depth: Personal Success, Conflict Navigation, Consultative Selling, Teaching & Learning Styles, Team Building, and more.
Whatever challenges you may be facing, we have solutions to help.
Contact us now to discover how to enhance your company culture.