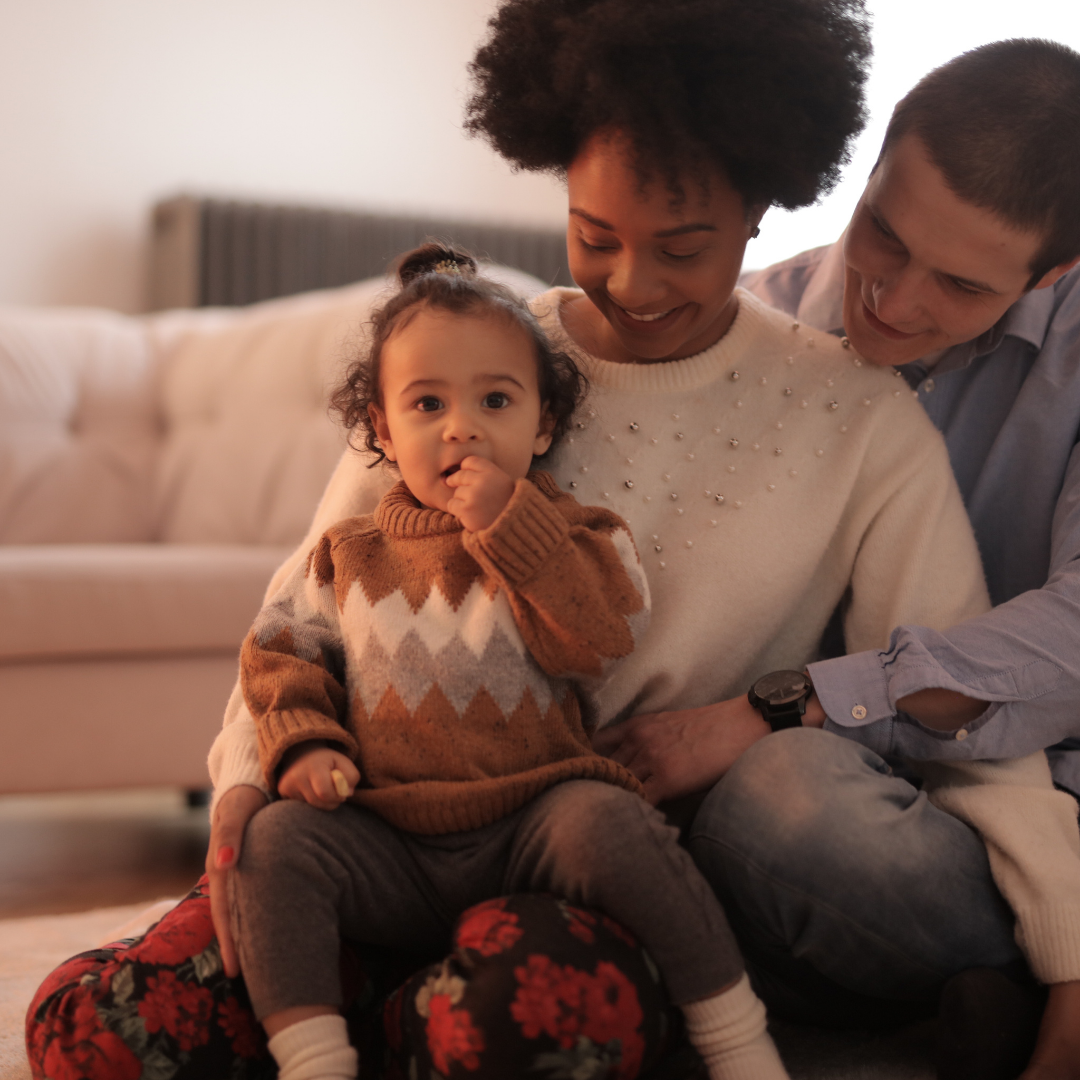 The Challenge
Parents face many challenges.
A common challenge is adapting their parenting style to each of their unique children. This disconnect can create unnecessary tension, stress, and frustration across the child-caregiver relationship. It may even lead to parental burnout.
When parents, guardians, or caregivers understand that their children have unique learning and communication styles, they can more effectively raise them. Understanding their children's unique needs is critical to developing a cooperative and harmonious family unit where every member can thrive. But how?
When each member of a household may learn and communicate in different ways, it can feel overwhelming to try and make sense of it all — especially with all the emotions involved between family members.
True Colors knows good parenting can be learned. We're eager to help families and those who support them.
of parents from all backgrounds agree that good parenting can be learned.
How True Colors Can Help
True Colors helps caregivers better understand themselves and each member of their household. We reveal why individuals behave and react the way they do, then highlight the unique differences and contributions every family member makes.
The True Parenting Training dives into practical strategies to parent children more effectively. We help caregivers know how to raise each child in a way that speaks to that child's true personality while building the trust needed for healthy growth and development. We also teach how each child and family member influences the behaviors of one another in the home.
Our True Parenting solution fosters child development and harmonious homes by promoting shared experiences, increased self-awareness, a common language to discuss differences and elevated empathy for others.
Every parent, guardian, or caregiver — as well as those who work with children, parents, or family units in any capacity — will greatly benefit from understanding the principles of True Parenting.
Our Evidence-Based Approach
The True Colors proprietary methodology distills complex temperament theory into practical tools and actionable programs. We use colors — Orange, Gold, Green, and Blue — to differentiate the four primary personality types and illuminate how these types best interact with each other.
By helping individuals better understand themselves and others, our evidence-based approach reveals the "why" behind difficult family dynamics.
As a result, True Colors helps improve communication and trust with every child and family member within a household.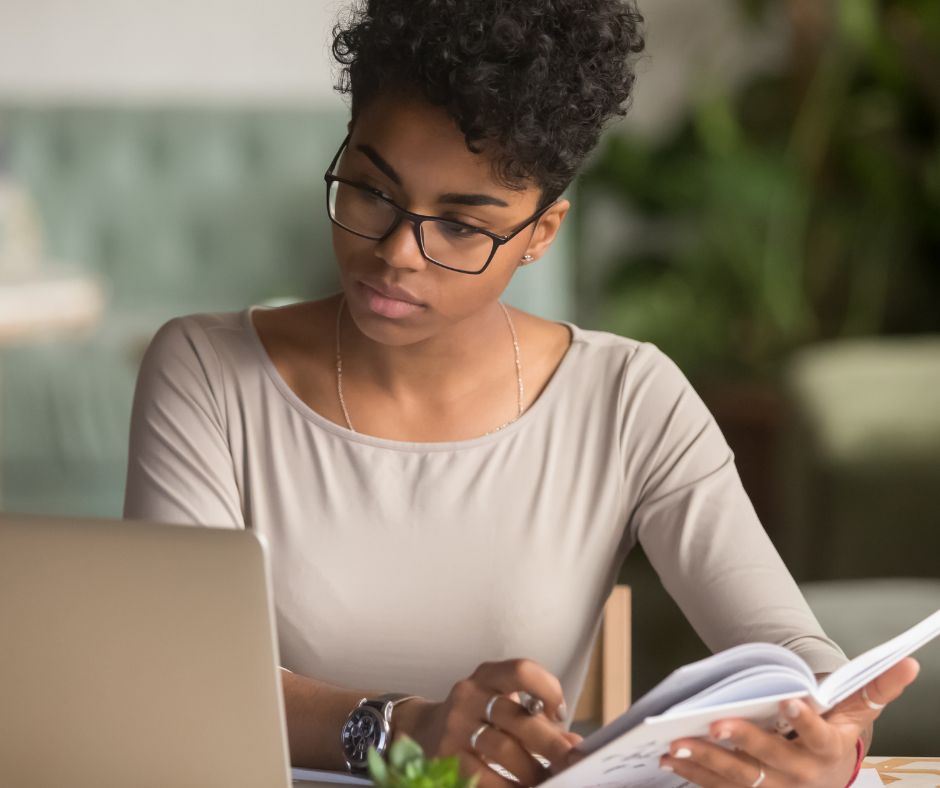 Three Ways We're Different
True Colors has been a leader in consulting and training for over 40 years. We are the original, user-friendly temperament and personality typing program.

True Colors is intentionally designed to work with your entire organization — not just your leadership. Our programming builds organizational cultures where everyone feels understood and empowered.

True Colors programs provide tools for immediate results and long-lasting benefits. The knowledge gained improves participants' professional, academic, and personal lives.
True Parenting Program Outcomes
Shared Experience

Participants learn the value of family coming together in a fun, interactive way
Setting the foundation for genuine relationship building and honest dialogue

Self-Awareness

Increased self-awareness
Helping individuals better understand themselves and their family members
Common Language

A universal language to discuss differences
Paving the way for thriving, harmonious families

Empathy

Elevated empathy
Improving understanding of others to prevent conflict and increase collaboration
And As a Result
Understanding how personality differences lead to unique behaviors in children
Awareness of the values, joys, strengths, and needs of every child's personality type
New methods to build and promote respect and self-confidence in children
Enhanced parenting skills in communication, motivation, discipline, and building self-esteem
Reduced household conflict
Deepened family relationships
A more harmonious home environment
True Ongoing Parenting Development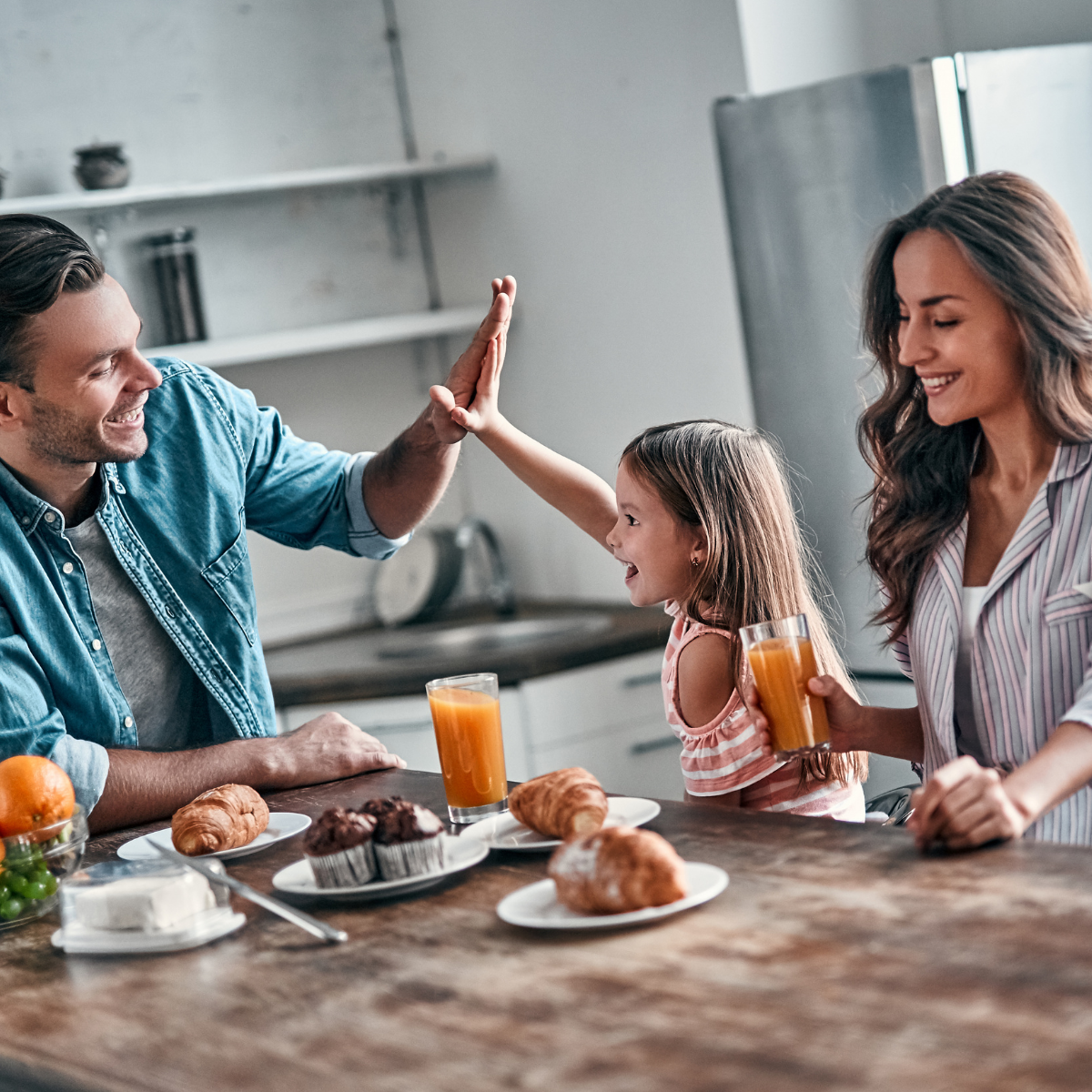 Our tailored trainings — supported with expert trainers, personal assessments, and robust learning materials — are available in person or online. Caregivers and other individuals who support families can build upon what they have learned in the True Parenting Training by continuing their True Colors journey. We offer a wide variety of trainings that explore specific areas in more depth: Personal Awareness and Success, Communication, Conflict Navigation, Social Emotional Learning, Teaching & Learning Styles, Athletic Coaching, and more.
Whatever challenges parents may be facing, we have solutions to help.
Discover how True Colors can help families thrive.