True Social Emotional Learning in the Workplace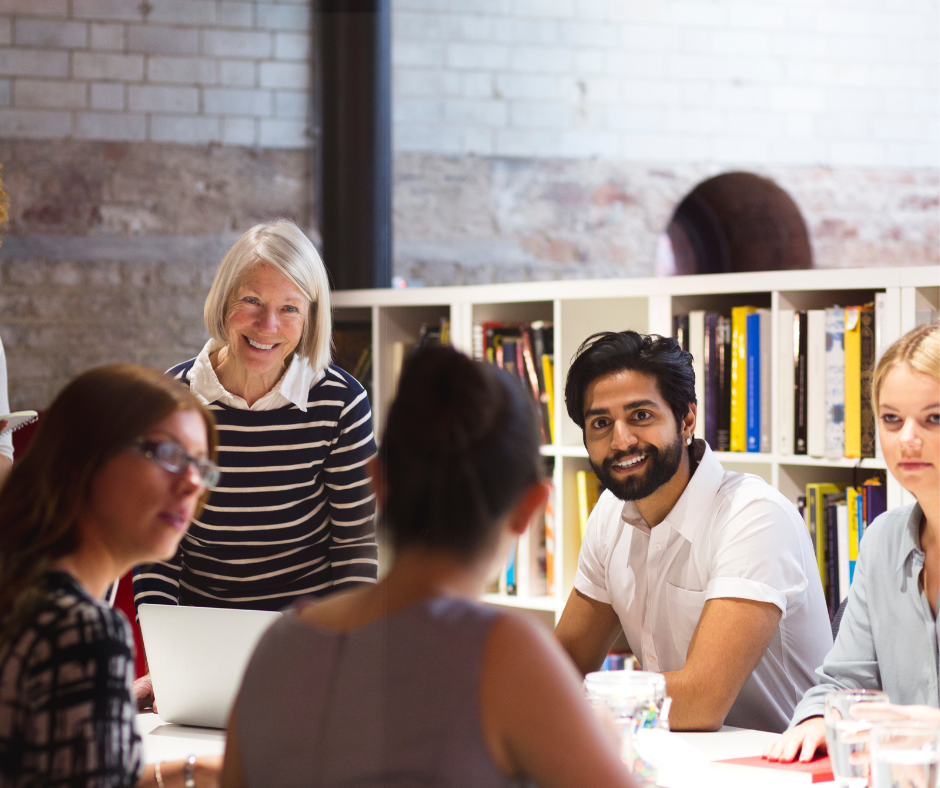 Employee recruitment and retention strategies are always essential. This is especially true in an employee-favored labor market.
No matter your industry or size, your most critical asset is your people. To truly enhance any organization, your people must come first. Only then will real business success and innovation unfold.
Yet, with 46% of new hires failing within their first 18 months, it doesn't seem like employees are being put first. Or maybe it's just that the tried-and-true employee experience techniques aren't working anymore.
What needs to change?
Many CEOs and other leaders are now incorporating Social Emotional Learning (SEL) practices into their business models.

They're utilizing SEL when working with employees and management teams alike. They're using it to ensure an emotionally healthy work environment. One where people develop their self-awareness and interpersonal skills. A workplace where talent thrives and wants to stay.

New to SEL? True Colors can help.
of executives say skills such as problem-solving and communicating are equal to or more important than technical skills, yet 89% said they have a difficult time finding employees with those skills.
How True Colors Can Help
Incorporating SEL programming into the workplace can provide your employees with the tools needed for lifelong success.
So, what exactly is SEL?
The Collaborative for Academic, Social, and Emotional Learning (CASEL) defines SEL as "the process through which all young people and adults acquire and apply the knowledge, skills, and attitudes to:
Develop healthy identities

Feel and show empathy for others
Achieve personal and collective goals

Establish and maintain supportive relationships

Make responsible and caring decisions
True Colors programs naturally incorporate SEL as we improve organizational culture through personal skill development. We uncover why people behave and react the way they do, then collaborate with you to develop customized programming for your entire organization.
While each solution we offer is unique, all our solutions promote SEL through shared experiences, increased self-awareness, a common language to discuss differences and elevated empathy for others.
True Colors is appropriate for organizations of any size in every sector and industry. We will design our programs and consulting services to provide you with robust SEL content that best fits your needs. We focus on and improve such areas as:
Onboarding

Interactive training

Employee wellness programming

Emotional intelligence
Positive working environment

Mentoring

Vision and mission building

Strategic plan development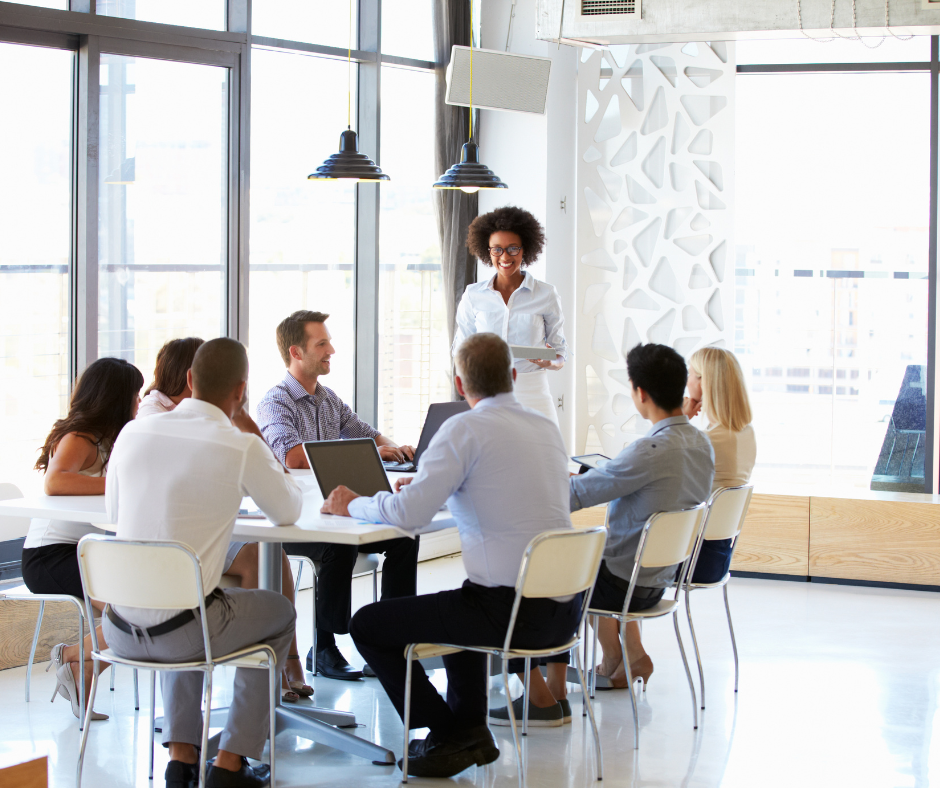 Our Evidence-based Methodology
True Colors promotes and integrative and foundational approach for promoting SEL for all employees — entry level to upper management; supporting SEL competencies and capacity building for adults, and supporting SEL efforts across departments, divisions, and entire organizations
The True Colors proprietary methodology is the framework that builds an effective SEL method that allows participants to acquire the knowledge, skills, and attitudes to achieve success in all areas of their life.
We distill complex temperament theory into practical tools and actionable programs. We use colors — Orange, Gold, Green, and Blue — to differentiate the four primary personality types and illuminate how these types best interact with each other.
By helping individuals better understand themselves and others, our evidence-based approach reveals individual values, joys, and stressors that drive behavior.
As a result, True Colors enhances overall performance by providing programmatic solutions to today's pressing challenges, on-site and online.
Three Ways True Colors is Different
True Colors has been a leader in consulting and training for over 40 years. We are the original, user-friendly "colors" temperament and personality typing program.

True Colors is intentionally designed to work with your entire organization, not just your leadership. Our programming embodies an organizational culture where everyone feels understood and empowered.

True Colors programs provide tools for immediate results and long-lasting benefits. The knowledge gained improves participants' professional, academic, and personal lives.
True
Social Emotional Learning Program Outcomes
Shared Experience

Participants collaborate in a fun, interactive way
Sets the foundation for genuine relationship building and honest dialogue

Self-

Awareness

Increased self-awareness

Helps individuals better understand themselves and their colleague
Common Language

A universal language to discuss and understand differences

Creates a safe environment for social emotional learning

Empathy

Elevated empathy

Improves understanding of others to prevent conflict and fosters collaboration
Strengthened

emotional intelligence

in participants
Increased personal and professional effectiveness
Enhanced ability to see the big picture


Ongoing SEL Development in the Workplace
Our personalized programmatic solutions — supported by expert trainers, personal assessments, and robust learning materials — are available in person or online.
A True Colors expert will help you build out learnings through a wide variety of customized programs that explore specific areas in more depth: Personal Awareness and Success, Communication, Conflict Navigation, Consultative Selling, Team Building, Career Development, and more.
When you partner with True Colors, you can expect us to listen to your needs, help develop a plan to meet your goals, and work with your team to integrate a solid SEL solution.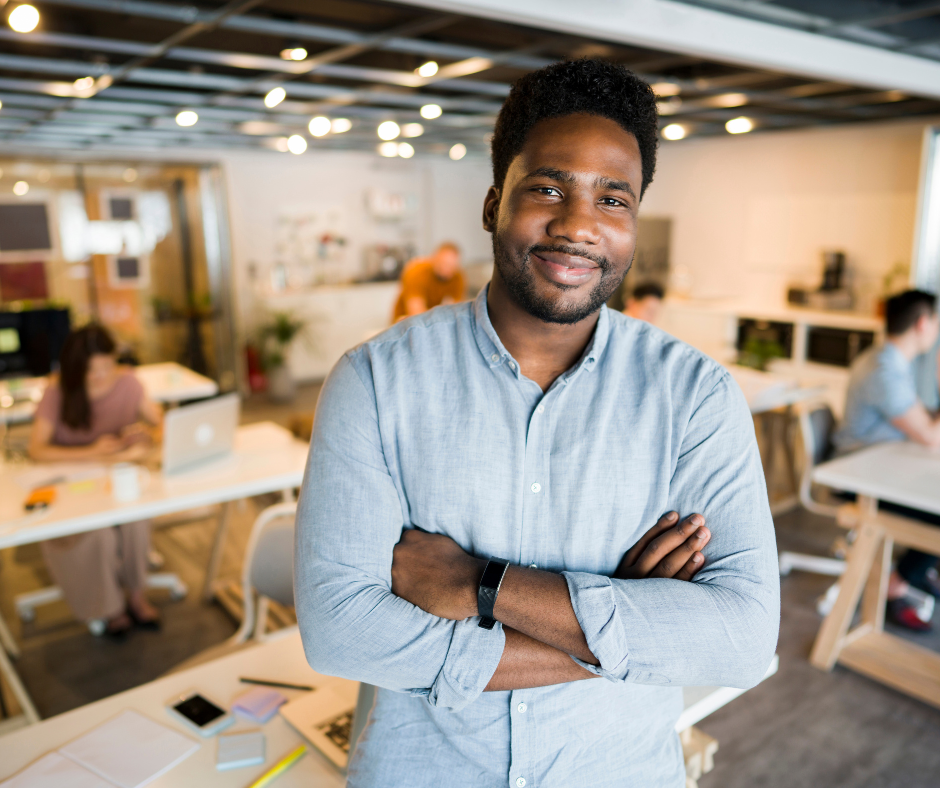 Discover how impactful SEL can be for your organization.