MetroStar Systems, an award-winning enterprise, digital, and cybersecurity solutions company based in Reston, Virginia strives to build and maintain an inclusive, diverse, and award-winning culture that sets the company apart.
The L.A. County Workforce Program in Los Angeles, California was looking for a way to create effective team building among the nursing staff comprised of a diverse group of individuals.
True Colors helped military members and civilians combat barriers that can create frequent miscommunication and dissent among peers.
The Accounting Department desired to improve internal collaboration and reconnecting their team members. To do this, they knew they needed a better understanding of their employees' values and communication styles.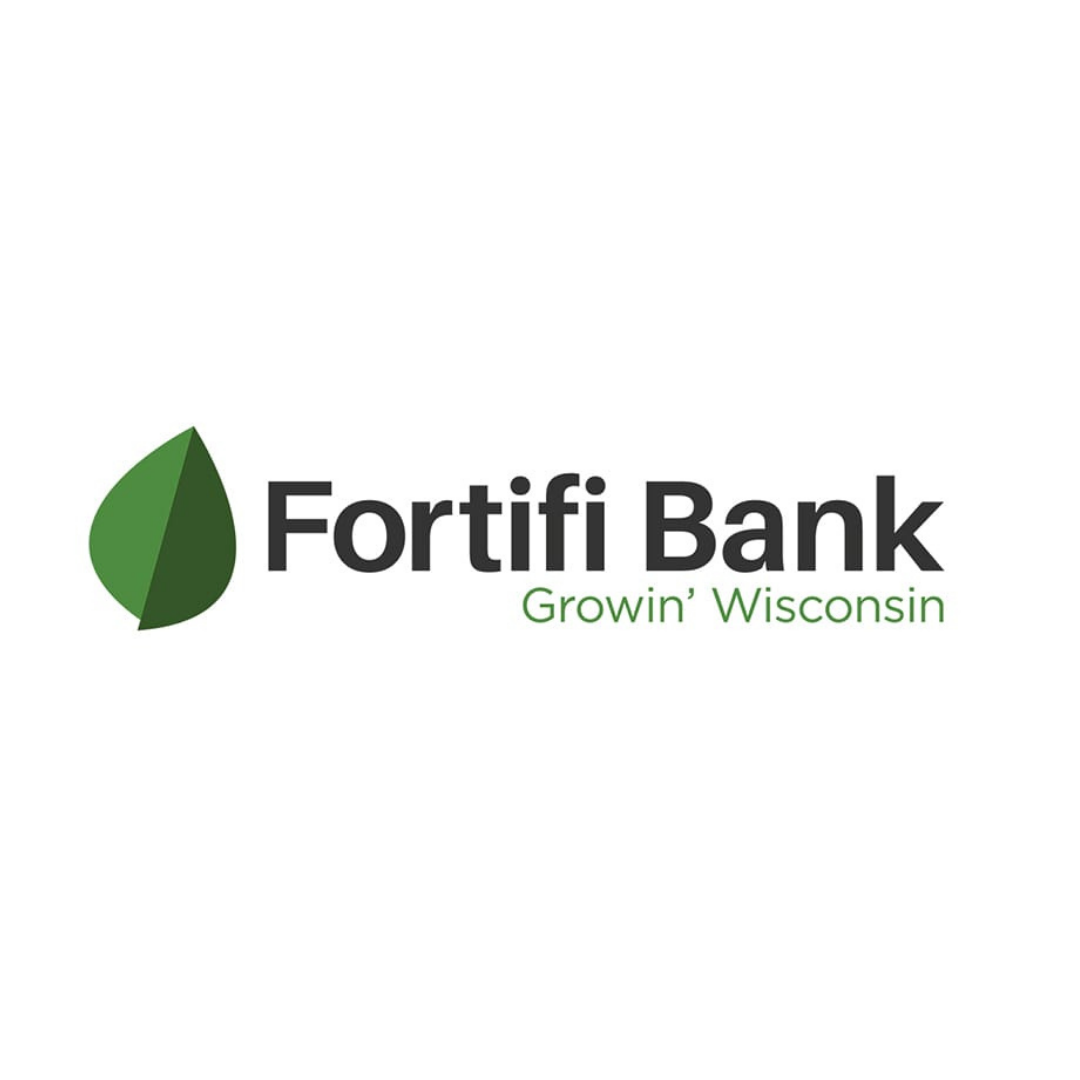 Fortifi Bank is located all over Wisconsin and provides both personal and business banking services. They have been in business since 1846 and have 130 employees. Leadership was looking to enhance their corporate culture by creating a positive workplace and improving employee engagement.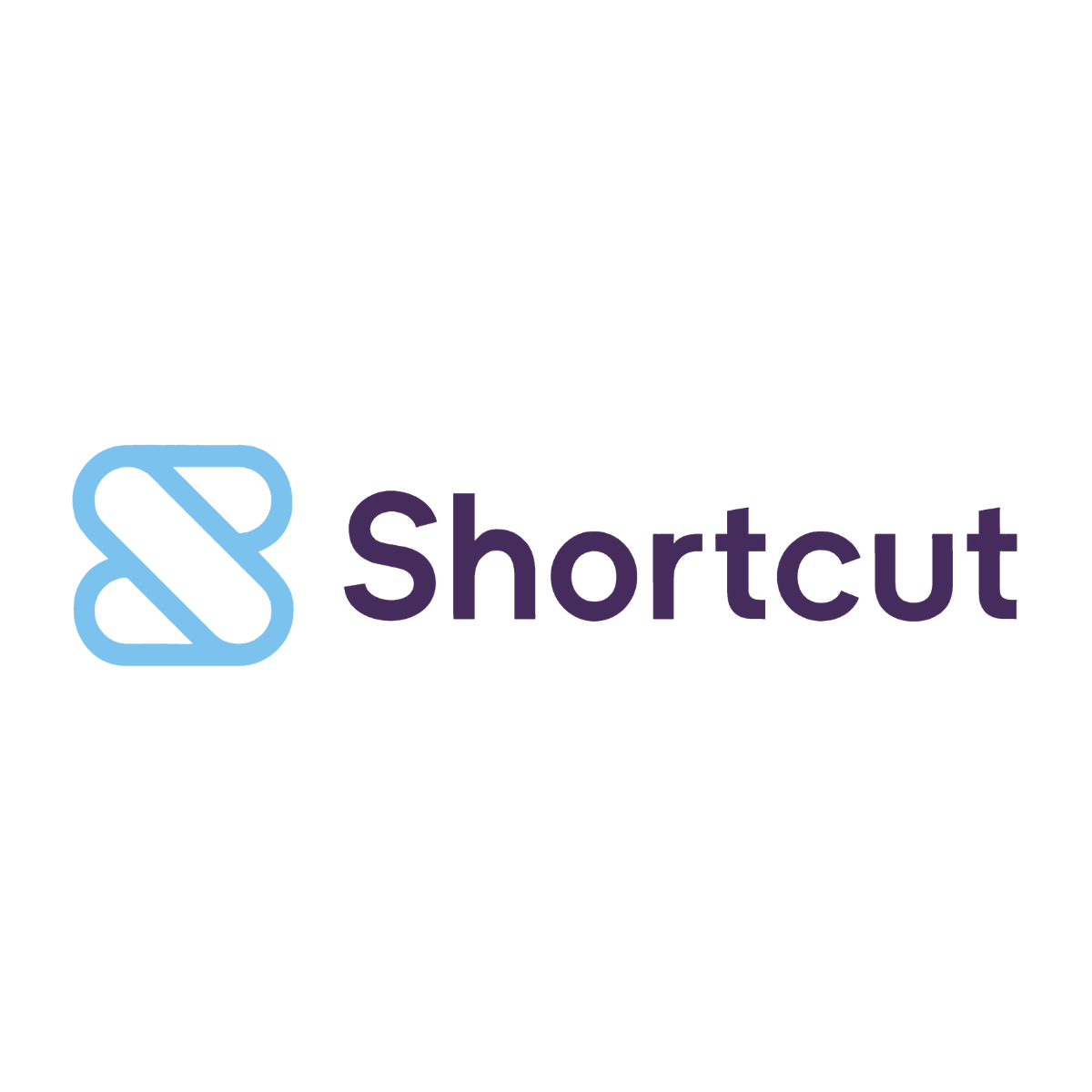 Shortcut leadership sought an engaging way to virtually bring their growing team together with a True Colors virtual Live Show.
They wanted their staff to learn more about themselves and each other through a fun, memorable edutainment event.
Contact us to learn more about how we enhance the culture of organizations.