"We used True Colors to facilitate cooperation among the military services by learning new ways to communicate with each other based on various personality types. True Colors allowed us to overcome some of the unique challenges that we faced due to our individual differences."
The Challenge
Andrews Air Force Base in Prince George's County, Maryland experiences many of the day-to-day challenges that are familiar to all branches of the U.S. military. "We have military and civilians working together and that's a systemic problem because we work under two different regimes of discipline but we work in this same environment. Individuals aren't looking at each other beyond the uniform," says Abrams. The inability to "see beyond the badge" is a challenge that requires creating familiarity and camaraderie between these two groups on the base.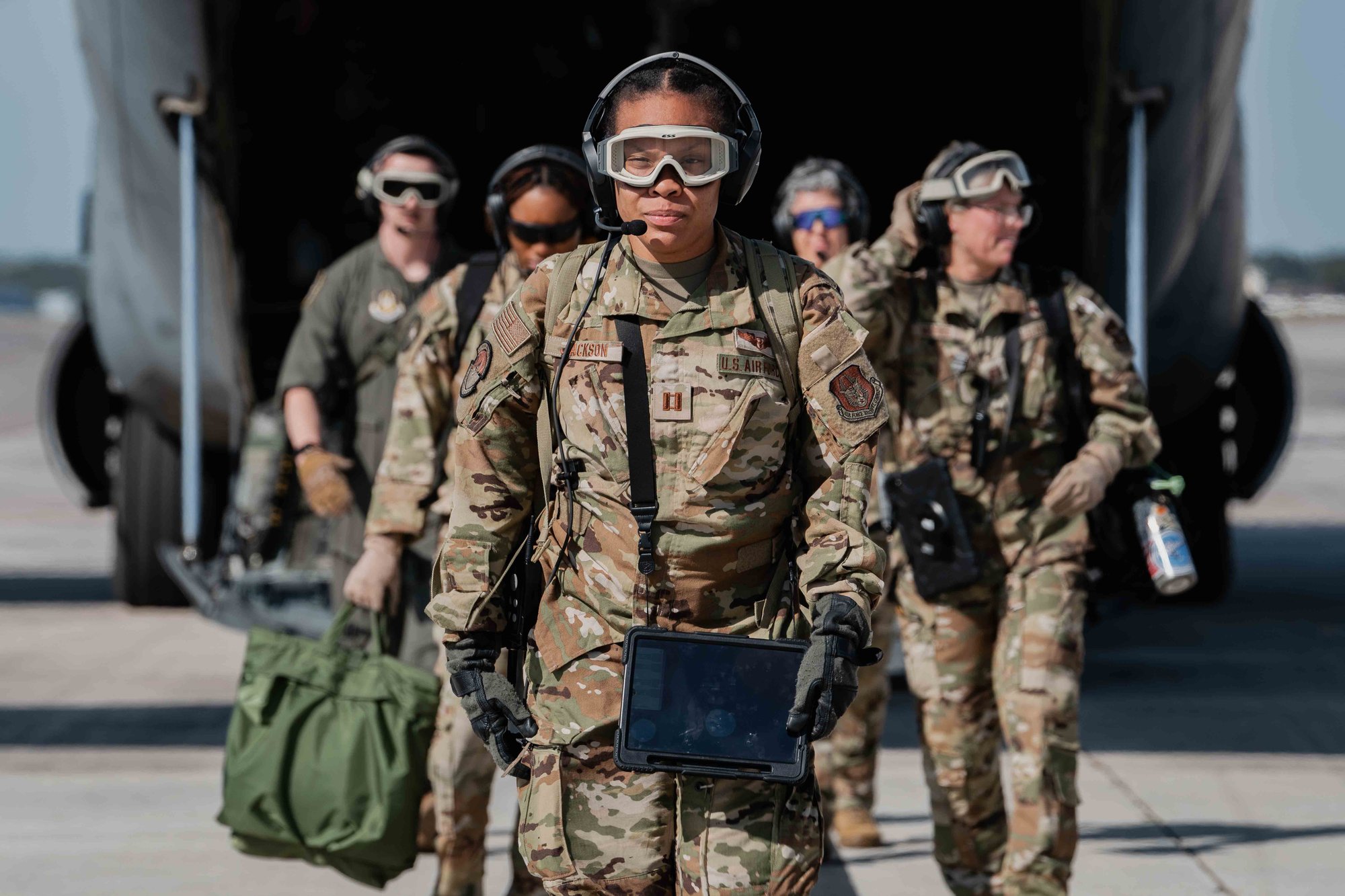 The True Colors Solution
Andrews Air Force Base used True Colors' fun and intuitive system as a way to create a path for individuals to relate to one another beyond their titles. Prior to True Colors, it was difficult for members of at the base to see past rank and status. Abrams used True Colors in focus groups and mediations that are sought out by participants. Individuals and groups are able to request a True Colors Workshop because Andrews Air Force Base has three Certified True Colors Facilitators on site as well as additional facilitators throughout the division.
"We can tell that using True Colors is doing something because people are asking for it," says Abrams. She is also able to use True Colors to determine the most effective facilitator to use for a situation based on their own personality color spectrum.
The Results
True Colors helped both military and civilians overcome some of the unique challenges they have based on their differences. Both groups were able to get in sync to work together after discovering they were both Blue so they saw each other as having similarities.
"By being able to synchronize these personalities and work centers, both civilians and military members have a broader understanding of how they can complete their missions," says Abrams says, "It turned out to be a huge win-win for everyone."