True Social Emotional Learning in Education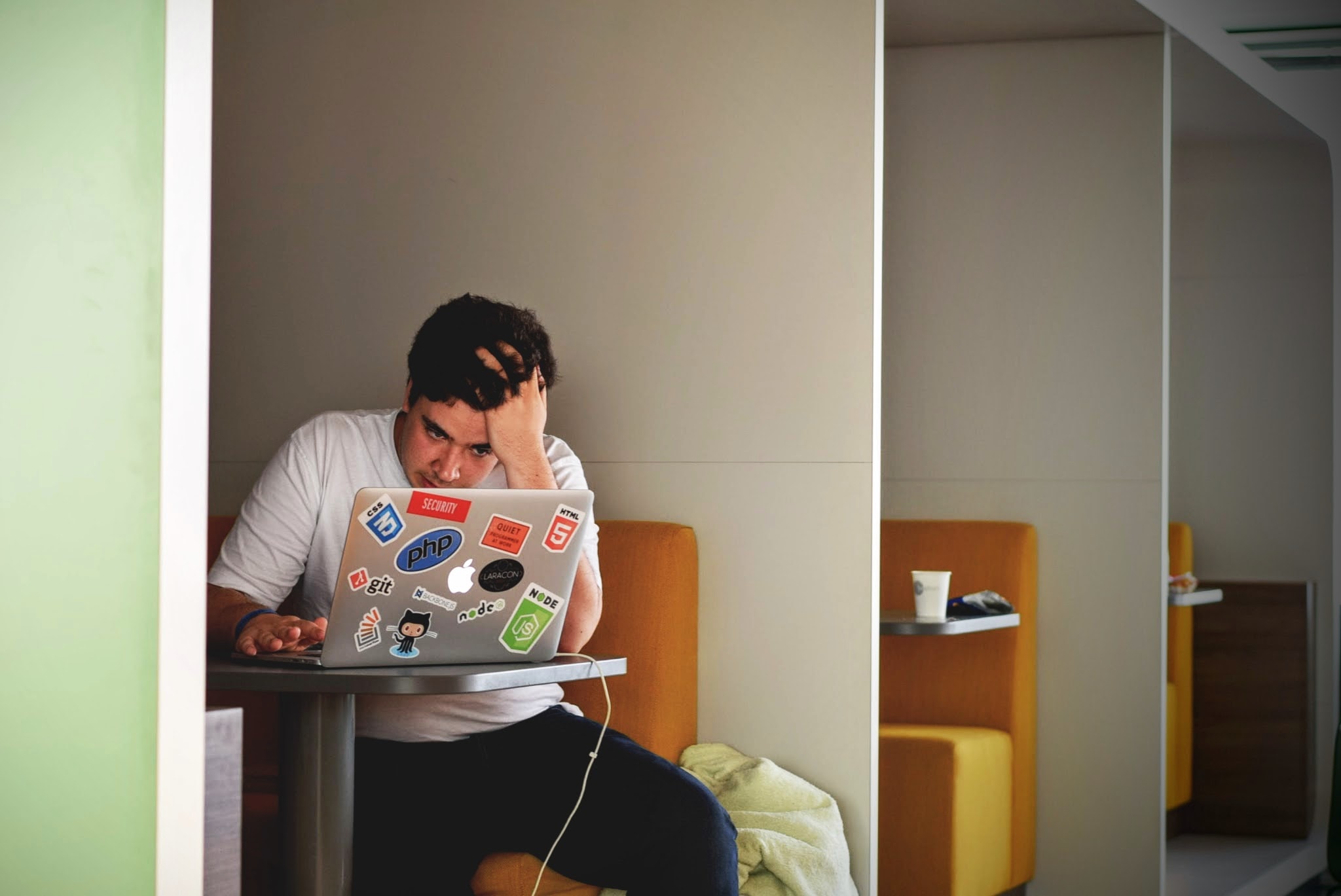 We are living in times of a mental health crisis. People need professional care and counseling. But according to data compiled by KFF, more than 129 million Americans live in areas with a documented shortage of mental healthcare professionals. Individuals seeking services are often met with limited resources, inequities in distribution, and rural locations requiring transportation – challenging odds at best.
What are schools to do?
True Colors and Social Emotional Learning (SEL) can help.
of educators want a greater focus on SEL in schools.
Incorporating SEL programming into schools can help students and educators better navigate tough times while improving their mental wellbeing. Additionally, SEL provides students with the tools they need for lifelong personal, academic, and professional success.
So, what exactly is SEL?
The Collaborative for Academic, Social, and Emotional Learning (CASEL) defines SEL as "the process through which all young people and adults acquire and apply the knowledge, skills, and attitudes to:
Develop healthy identities

Achieve personal and collective goals
Feel and show empathy for other

Establish and maintain supportive relationships

Make responsible and caring decisions
True Colors programs naturally incorporate SEL as we improve organizational culture through personal skill development. We uncover why people behave and react the way they do, then collaborate with you to develop a personalized experience for your entire campus.
While each solution we offer is unique, all our programs promote SEL through shared experiences, increased self-awareness, a common language to discuss differences and elevated empathy for others.
True Colors programs are ideal for K-12 and higher education settings at public or private educational organizations of any size. We will design our programs and consulting services to provide you with a robust SEL curriculum that best fits your needs. We focus on and improve such areas as:
SEL instruction

Emotional intelligence

Positive learning environment

College readiness
Increased college enrollment

Matriculation/graduation rates

Post-college success

Career Readiness
Our Evidence-based Methodology
True Colors promotes an integrative and foundational approach by promoting SEL for students; supporting SEL competencies and capacity building for children, young adults, and adults; and reinforcing SEL efforts across schools, families, and even communities.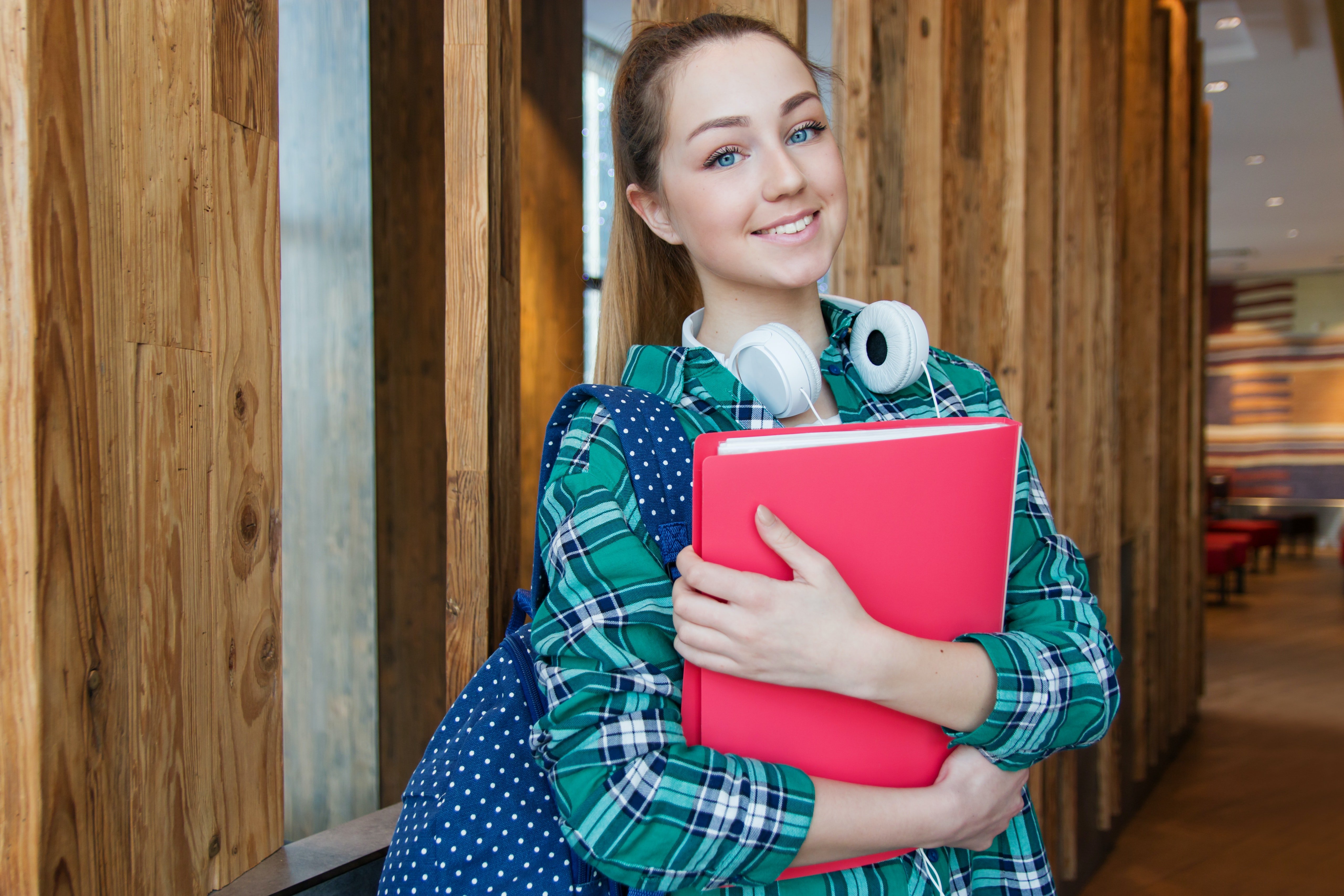 Our proprietary methodology is the framework from which to build an effective SEL program. A program that can help all participants acquire the knowledge, skills, and attitudes to achieve success in school, work, and life.
True Colors' proprietary system distills complex temperament theory into practical tools and actionable programs. We use colors — Orange, Gold, Green, and Blue — to differentiate the four primary personality types and illuminate how these types best interact with each other.
By helping individuals better understand themselves and others, our evidence-based approach reveals the "why" behind specific behaviors within schools.
As a result, True Colors enhances overall performance and academic results by providing programmatic solutions to today's pressing challenges — on-campus and online.
Three Ways True Colors is Different
True Colors has been a leader in consulting and training for over 40 years. We are the original, user-friendly temperament and personality typing program.

True Colors is intentionally designed to work with your faculty, staff, and students, not just your leadership. Our programming embodies an organizational culture where everyone feels understood and empowered.

True Colors programs provide tools for immediate results and long-lasting benefits. The knowledge gained improves participants' professional, academic, and personal lives.
True Social Emotional Learning Program Outcomes
Shared Experience

Participants collaborate in a fun, interactive way
Sets the foundation for genuine relationship building and honest dialogue

Self-Awareness

Increased self-awareness

Helps educators and their students better understand themselves and their peers
Common Language

A universal language to discuss and understand differences

Creates a safe environment for social emotional learning

Empathy

Elevated empathy

Improves understanding of others to prevent conflict and fosters collaboration
And as a Result
Strengthened emotional intelligence in faculty, staff, and students

Increased personal and professional effectiveness
Ongoing SEL
Development
in Education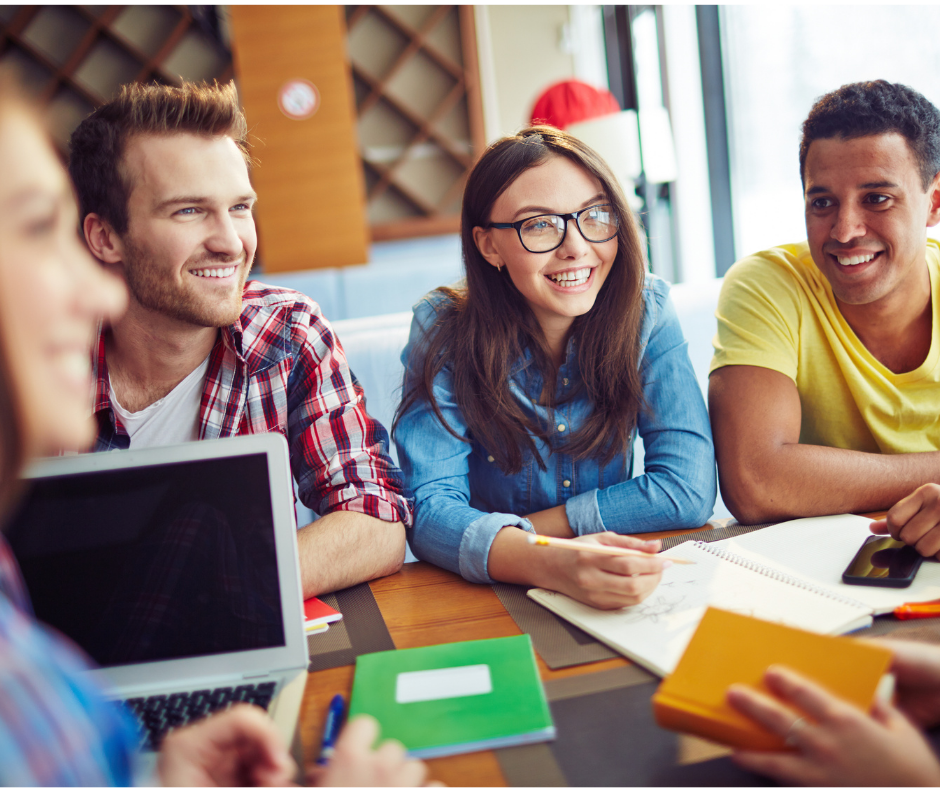 Our tailored trainings — supported by expert trainers, personal assessments, and robust learning materials — are available in person or online.
A True Colors education expert will help you build a customized program with a wide variety of areas that include: Personal Awareness and Success, Communication, Team Building, Teaching and Learning Styles, True Coaching, True Parenting, Consultative Selling, and more.
Partnering with True Colors means we listen to your needs, help develop a plan to meet your goals, and work alongside your team to integrate the SEL process into your school.