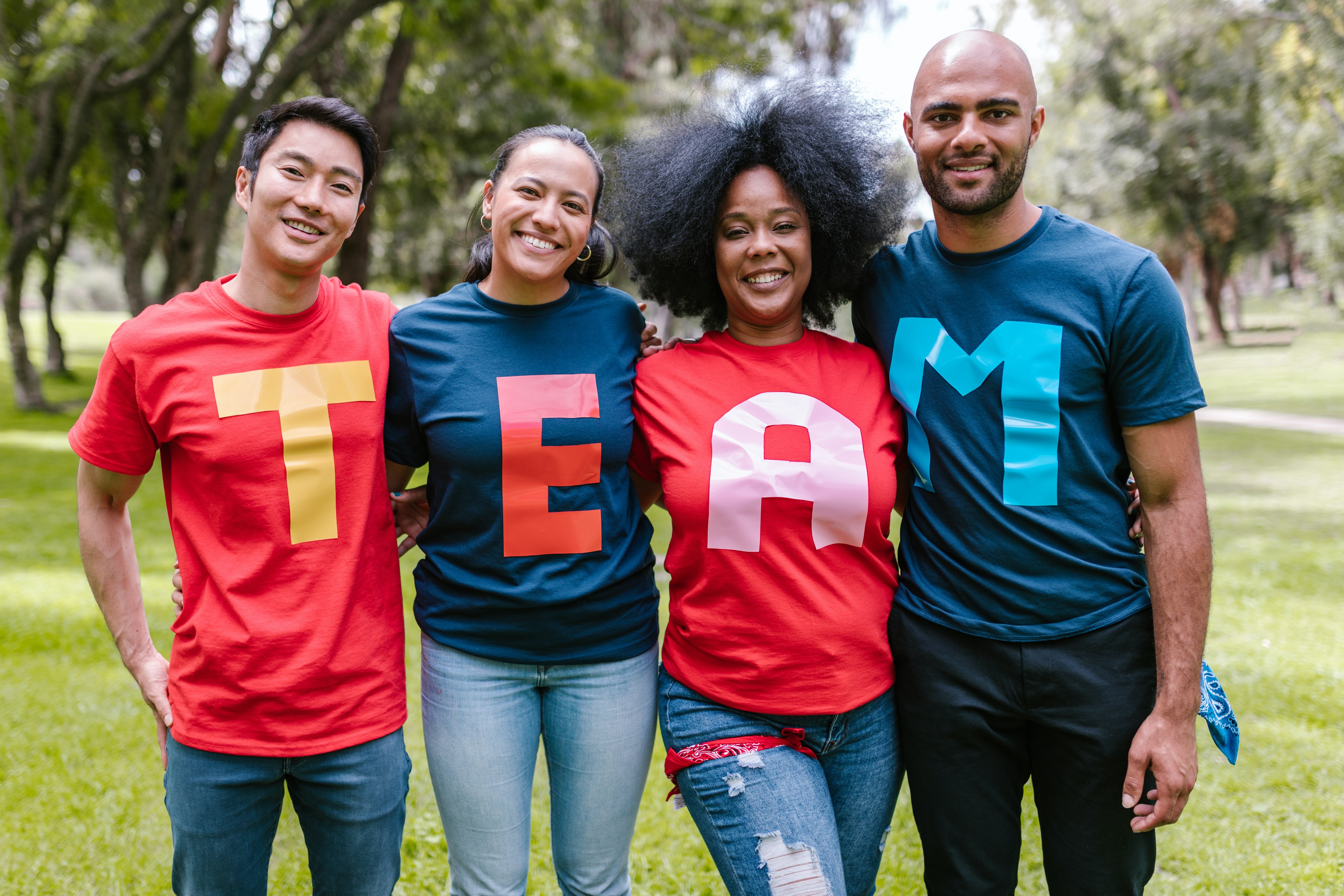 The Challenge
Team members performing together effectively is essential to any organization's success.
Yet every person has their own personality type, consisting of unique styles, preferences, and ways of operating. When people behave so differently, working together can be difficult.
Don't let this deter you. Team building might be the most important investment you ever make.
Effective teamwork builds trust, boosts creative problem solving, and increases efficiency and productivity. It develops more engaged members, improves collaboration, and increases retention. Ineffective teamwork lowers morale, encourages conflict, and destroys productivity and performance.
Isn't it time to start building better teams?
True Colors specializes in addressing the primary causes of ineffective teamwork: Miscommunication and conflict. In our engaging True Team Building Training, we explore the nuances of effective team building. Participants learn to recognize successful team traits and stages of development.
Our programming empowers inefficient teams to be more productive and guides efficient teams to reach their optimal performance. The True Colors proprietary methodology facilitates team building by helping members understand not only their own strengths and challenges but also those of their teammates.
We'll collaborate with you to develop customized online and in-person programming for your entire organization. While each solution we offer is unique, all our solutions promote improved conflict management through shared experiences, increased self-awareness, a common language to discuss differences, and elevated empathy for others.
True Colors fosters the healthy relationships needed for successful team building.
Our Evidence-Based Approach
The True Colors proprietary methodology distills complex temperament theory into practical tools and actionable programs. We use colors — Orange, Gold, Green, and Blue — to differentiate the four primary personality types and illuminate how these types best interact with each other.
By helping individuals better understand themselves and others, our evidence-based approach reveals the "why" behind behavioral issues within organizations.
Utilizing this knowledge, True Colors provides programmatic solutions that truly build better teams.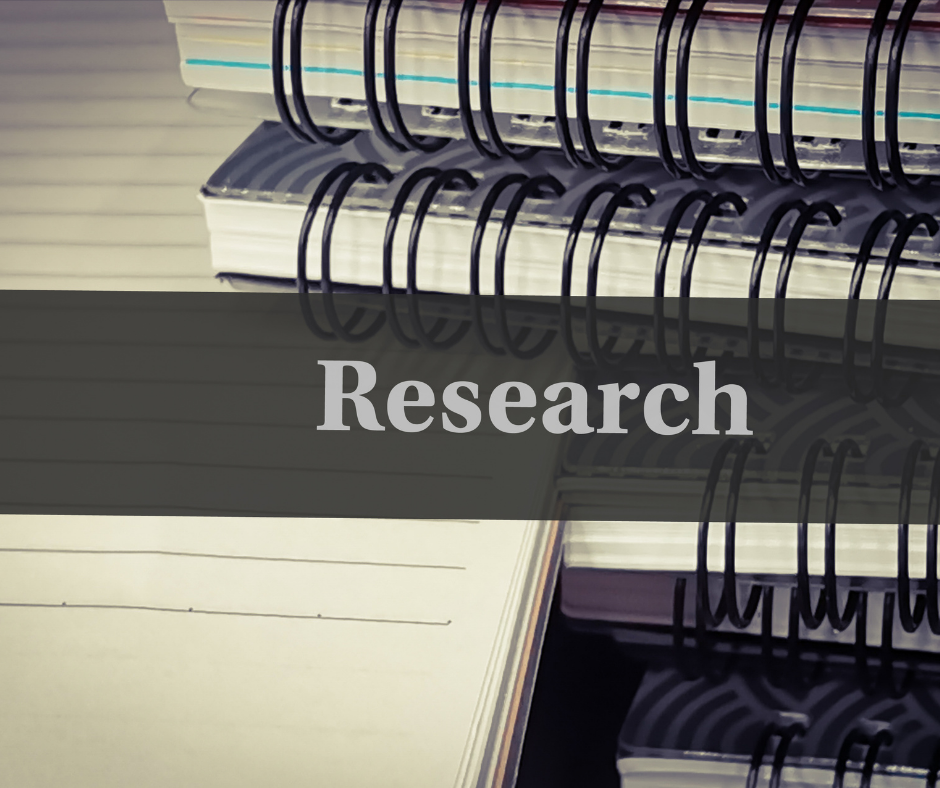 Three Ways We're Different
True Colors has been a leader in consulting and training for over 40 years. We are the original, user-friendly temperament and personality typing program.

True Colors is intentionally designed to work with your entire organization — not just your leadership. Our programming builds organizational cultures where everyone feels understood and empowered.

True Colors programs provide tools for immediate results and long-lasting benefits. The knowledge gained improves participants' professional, academic, and personal lives.
True Team Building Program Outcomes
Shared Experience

Team members come together in a fun, interactive way
Setting the foundation for genuine relationship building and honest dialogue

Self-Awareness

Increased self-awareness
Helping individuals better understand themselves and their teammates
Common Language

A universal language to discuss differences
Paving the way for a more unified, collaborative culture

Empathy

Elevated empathy
Improving understanding of others to prevent miscommunication and conflict
And As a Result
Ability to work with different personality types more effectively
Improved communication skills
Increased trust
Reduced conflict
Higher engagement
Greater collaboration
Improved teamwork
Increased productivity
True Ongoing Team Building Development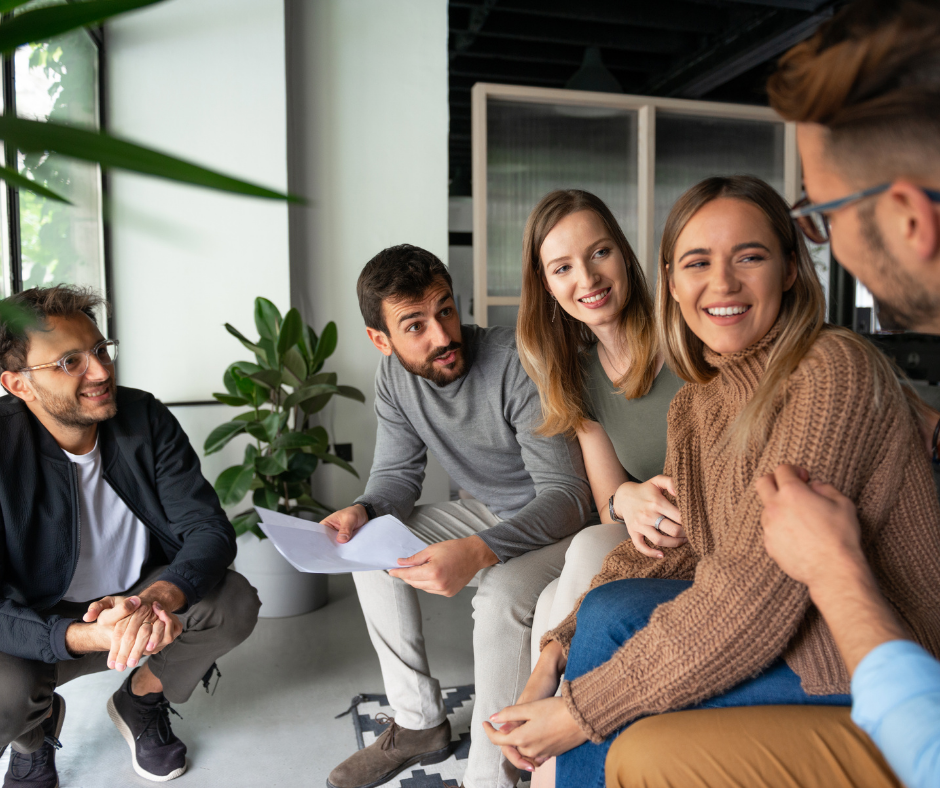 Our tailored trainings — supported by expert trainers, personal assessments, and robust learning materials — are available in person or online.
Participants can build upon what they have learned in the Team Building Training by continuing their True Colors journey. We offer a wide variety of trainings that explore specific areas in more depth: Personal Awareness and Success, Communication, Consultative Selling, Teaching & Learning Styles, Conflict Navigation, and more.
Whatever challenges you may be facing, we have solutions to help.
Contact us now to start building better teams.