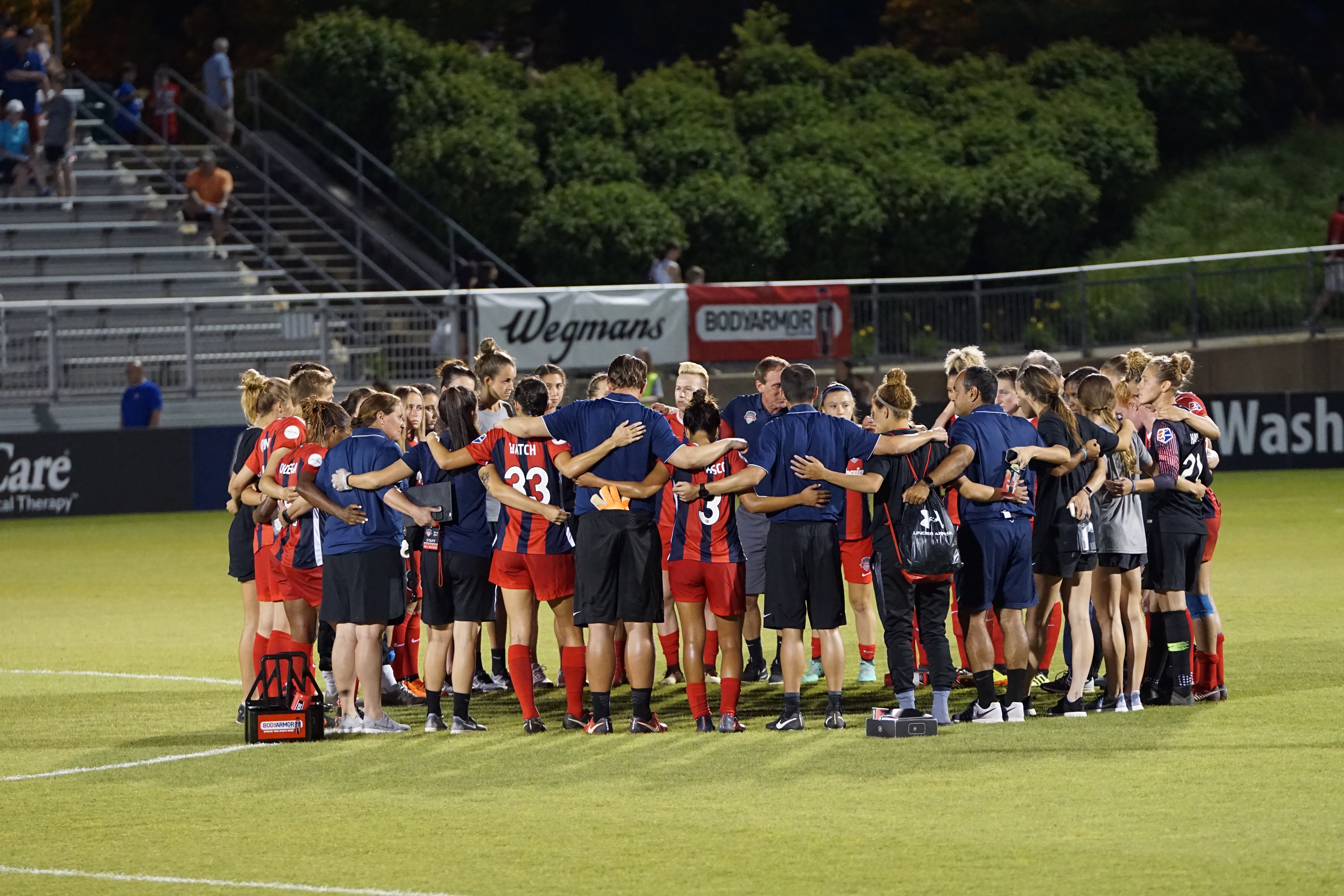 The Challenge
Team sports have physical, mental, emotional, and social benefits for athletes. That's why it's so important to get — and keep — kids and young adults involved with sports.
A study by the National Alliance for Youth Sports indicates that 73% of athletes who start playing organized sports at an early age quit by the time they are 13 years old.
What reason for quitting did the study find? Kids quit playing sports when it isn't fun anymore. They quit when coaches and parents make the game too stressful.
If youth sports programs are to thrive, coaches need to re-focus their energy on positive team culture. This begins with the challenge of coaches better understanding themselves, their athletes, and their athletes' parents. True Coors has the custom solution you need.
of athletes who start playing organized sports at an early age quit by the time they're 13 years old.
How True Colors Can Help
True Colors will collaborate with you to develop customized online and in-person programming for your team or entire organization. While each solution we offer is unique, all our solutions promote positive team culture through shared experiences, increased self-awareness, a common language to discuss differences, and elevated empathy for others.
Our True Colors Athletic Coaching Training is valuable for virtually every youth sports organization:
K-12

school athletic coaches

Non-school athletic organization coaches

Competitive youth coaches

Non-competitive youth coaches

Higher education athletic coaches




In the True Colors Athletic Coaching Training, we'll introduce coaches to our concepts in personality and behavioral styles. Then, we'll focus on practical and useful activities that apply to coaching, such as ways to lead by:
Demonstrating a positive mindset
Building up the strengths — and improving the weaknesses — of each player
Utilizing better goal setting

and training strategies for your athletes
Our Evidence-Based Approach
The True Colors proprietary methodology distills complex temperament theory into practical tools and actionable programs. We use colors — Orange, Gold, Green, and Blue — to differentiate the four primary personality types and illuminate how these types best interact with each other.
By helping individuals better understand themselves and others, our evidence-based approach reveals the "why" behind behavioral issues within teams and organizations. Utilizing this knowledge, True Colors provides programmatic solutions that improve attitudes, relationships, and athletic performance.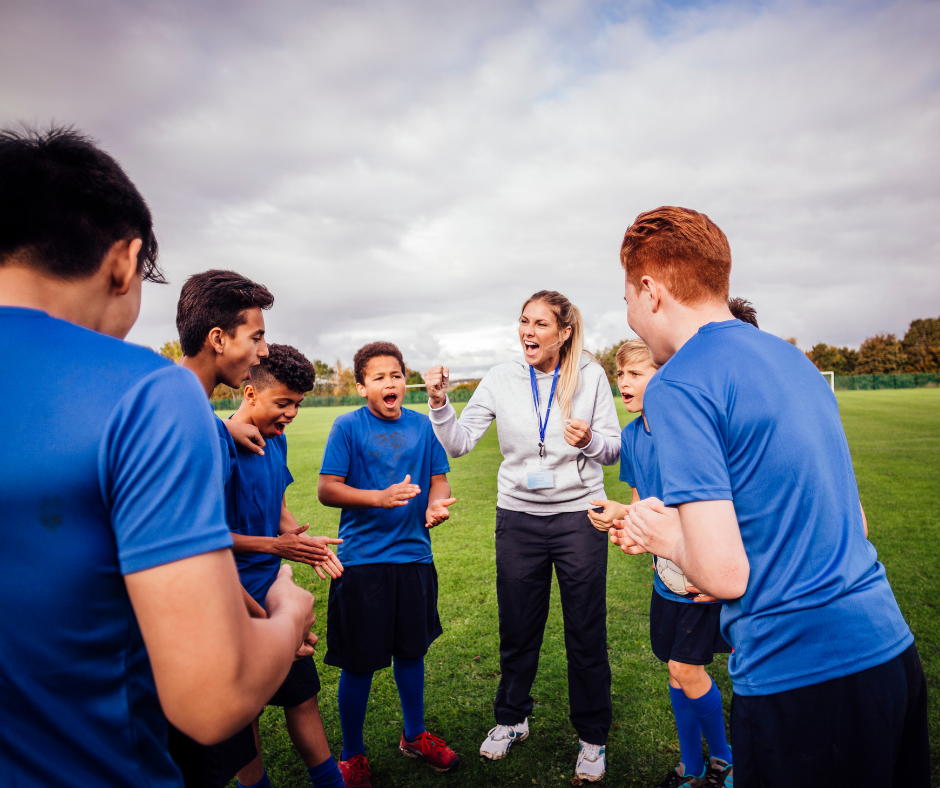 Three Ways We're Different
True Colors has been a leader in consulting and training for over 40 years. We are the original, user-friendly temperament and personality typing program.

True Colors is intentionally designed to work with your team's coaches, athletes, and parents — not just those in leadership roles. Our programming builds team cultures where everyone feels understood and empowered.

True Colors programs provide tools for immediate results and long-lasting benefits. The knowledge gained improves participants' athletic, academic, and personal lives.
Three Ways Our Coaches Are Different
A True Colors Athletic Coach knows how to effectively communicate with their athletes, reducing athlete and parent conflict as a result.

A True Colors Athletic Coach recognizes the unique personality of each athlete on their team and the distinctive motivators each personality will naturally respond to.

A True Colors Athletic Coach sets goals and training strategies that best complement an athlete's personality, thereby producing better, swifter results.
True Athletic Coaching Program Outcomes
Shared Experience

Participants come together in a fun, interactive way
Setting the foundation for genuine relationship building and honest dialogue

Self-Awareness

Increased self-awareness
Helping coaches and athletes better understand themselves and their teammates
Common Language

A universal language to discuss differences
Paving the way for stronger, more unified teams

Empathy

Elevated empathy
Improving understanding of others to prevent conflict and increase collaboration
And As a Result
An understanding of how personality differences lead to various behaviors in athletes, parents, and coaches
Improved communication that decreases conflict and increases unity
New methods to promote respect and self-confidence
The knowledge and tools necessary to bring out the best in each of your athletes based on their unique personalities and temperaments.
Healthier, happier, and more committed players
Enhanced parental cooperation and support
A stronger, more unified team
Improved player retention in, and enjoyment of, the sports we all love
True Ongoing Athletic Coaching Development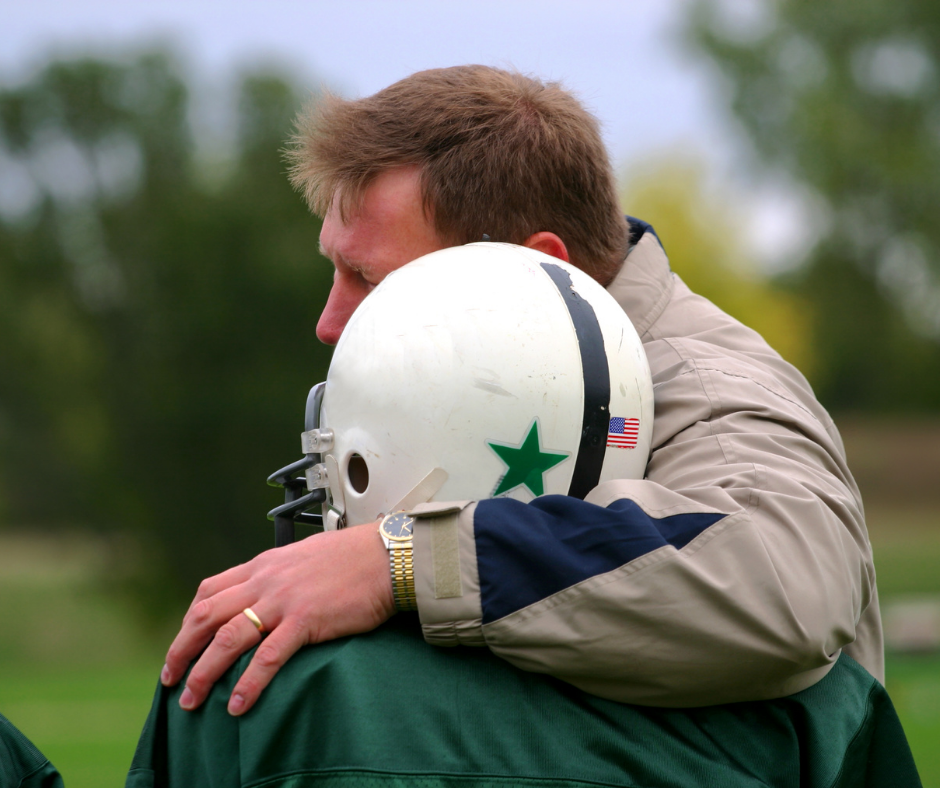 Our tailored trainings — supported with expert trainers, personal assessments, and robust learning materials — are available in person or online. A True Colors expert will guide you through a wide variety of customized programs that explore specific areas in more depth: Personal Success, Communication, Team Building, Conflict Navigation, Social Emotional Learning, Teaching & Learning Styles, True Parenting, and more.

When you partner with True Colors, we listen to your needs, help develop a programmatic plan to meet your goals, and work alongside you to best integrate our programming throughout your team and youth sports organization.
You've mastered the technical skills - now let us broaden your EQ and communication skills.