GOVERNMENT & NON-PROFIT SOLUTIONS
Communities and organizations are healthier when everyone feels understood, is fully engaged, and works together. True Colors is a transformative personal development process for employees and administrators that can also be shared with everyone.
Struggling to Recruit, Hire, and Retain Talent & Volunteers?
Government and Non-Profit Solutions for Every Organization
Federal, state, and local government, as well as nonprofit entities have long struggled to compete with the private sector for top talent.
Today, with the speed of change brought about by a combination of always-advancing technology and the pandemic-inspired shifting of priorities, hiring challenges confront the public sector more than ever.
While today's challenges are unique in some respects, many of the problems governments face are commonplace misunderstandings about how people act.
A lack of personal awareness, the struggle to appreciate differences in others, miscommunication, and an inability to see the big picture are troublesome to teams yesterday, today, and — without intervention — tomorrow.
For over 40 years, True Colors has been enlightening the world about why people behave and react the way they do.
We help government and nonprofit organizations increase their team's self-awareness; improve their communication skills; and elevate their empathy for others.
As a result, you will develop the effective teammates, leaders, thinkers, and innovators the government needs for success. You will learn to better value your employees, improve retention, and build teams that last.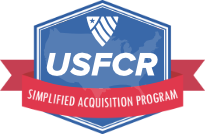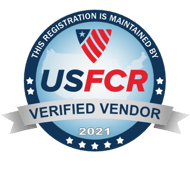 "A tool that was trialed and became the standard for our program is True Colors. Participants connected quickly and easily with the principles of True Colors and reported that they felt it easier to understand than the MBTi. True Colors was chosen for a number of reasons, including the ability to easily self-administer the assessment along with individuals' immediate connection to the principles covered by the tool.

The social nature of the instrument also provided an appropriate lead into the curriculum to follow, which involved working extensively with others, either individually or in teams. In addition, the True Colors tool was simpler and less expensive to administer."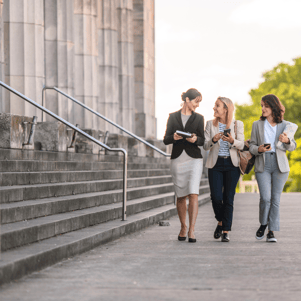 Productivity

Performance

Conflict resolution skills

Leadership skills

Employee engagement

Communication skills

Respect & trust building

Understanding and appreciation of differences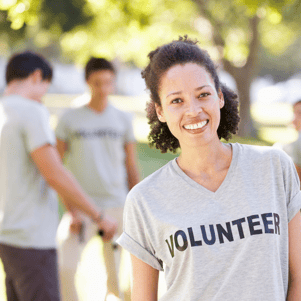 Motivate and inspire people

Enhance collaborative relationships

Make people development a priority

Resolve conflict

Build a strong, cohesive team

Cultivate skills to move your agenda forward

The Personal Awareness and Success Training is the foundation of the True Colors system. Once completed, organizations can choose to build upon what they have learned by continuing their True Colors journey through Advanced Trainings which explore specific areas in more depth.

We help you create the opportunity for true self-discovery for your people, teams, leaders, and organization. We help your employees be more effective teammates, collaborators, leaders, thinkers, and innovators. Our solutions are as unique as your people.

Create a culture where every employee feels empowered, heard and understood. Properly engaged individuals are the most competent and confident versions of themselves. That's where real business success and innovation unfolds.

Effective teamwork brings new ideas, helps solve problems, and increases collaboration. This engaging training explores the nuances of effective team building and helps departments build more effective teams.



Unmanaged conflict in the workplace can stop productivity in its tracks. This training explores the many facets of conflict and empowers employees with strategies to navigate conflict. These insights allow organizations to achieve a culture that values differences and embraces acceptance, resulting in reduced conflict.



Understanding the distinctive ways each personality type approaches communication is key to understanding one another. This dynamic training helps everyone improve all facets of communication. Participants will learn how to improve verbal/non-verbal communication, written communication, listening skills and how to reduce barriers to clear communication.

True Consultative Selling goes beyond relationship building. In a complex sales relationship, it is necessary to inspire, guide, and influence your customers. To do this effectively we must use different skill sets and competencies to understand how each customer will behave or respond to different situations throughout the selling process. A deep understanding of their needs, wants, goals and objectives will help you strategically influence the sales conversation.



Just as everyone has a unique personality, each person also has a preferred learning style. Using a proven methodology, we help participants understand different learning styles so they can develop effective teaching methods to address the learning needs of each individual. The Teaching and Learning Styles training provides key information and strategies for anyone involved in educational programs.
Discover more about our capabilities, what sets us apart, and past performance in the government sector by visiting TrueColorsGov.com
Bring in the Experts to Customize Your Trainings.