Higher Education Solutions
Transform Your College Campus Culture with True Colors
Academic Success - Career Advising - Community Building - Diversity & Inclusion - Emotional Intelligence - Leadership Education - New Student Orientation - Parent Programs - Professional Development - Respectful Communication
HOW DO YOU BUILD A SUSTAINABLE CAMPUS COMMUNITY CULTURE?
Higher Education Solutions for Every Campus
True Colors creates a common language for valuing differences and creating unity throughout the campus community. It starts as a powerful professional development tool for faculty and staff. It continues as a method to create community with incoming students and new faculty/staff. It provides an accessible framework for student success and inclusion initiatives.
True Colors leads to improved communication and resilience, deeper relationships, respect for others, and valuable personal awareness that carries through professionalism and student success. You can bring a one-time Personal Awareness and Success Training or True Colors Live Show to your campus to get started with True Colors. Or become a True Colors Campus and equip your campus professionals and student leaders to implement True Colors programs across your college or university.
Unlike other "one and done" campus programs, the True Colors Campus initiative creates a sustainable cohort of facilitators and leaders that can continue to deliver the program when and where it is needed.
COMPONENTS OF A TRUE COLORS CAMPUS
A True Colors Campus maximizes resources to transform campus culture. Institutions equip their talented faculty, staff, and student leaders to implement cost-effective, sustainable, and relevant programs. True Colors creates a common language of understanding for the entire campus.


"The True Colors Personal Awareness and Success training prepared my staff to think about how to improve our communications, both internally and externally. The training prompted us to be more self-aware in our communications and interactions. The facilitator provided opportunities to ask questions about issues related to our strengths that were new and we came away with many new skills that can be applied in our daily lives. The facilitator did an excellent job of keeping us engaged and focused, and explaining the concepts in a relevant way. The training helped us to acknowledge the team's different personalities and how our various personality colors can benefit the team and the university."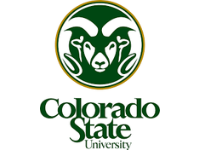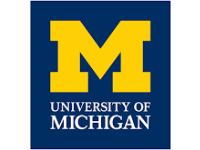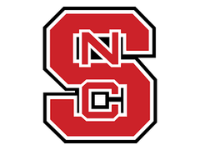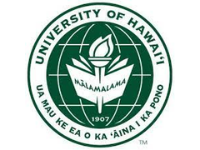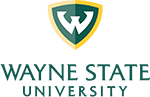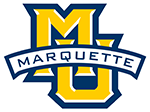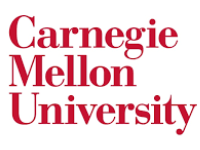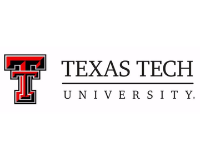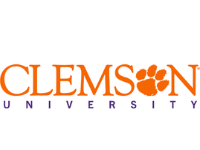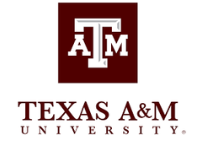 The components of a True Colors Campus can be customized to fit the needs of your institution. By combining products and services into one package there is significant cost savings. True Colors can be implemented campus-wide, or in specific departments and academic programs. Consult with a True Colors expert today to become a True Colors Campus, utilizing the components that work for your faculty, staff, and students.
Assessments & Books

Personal Awareness and Success Training

On-site
Certification Training

Live Show
Student Ambassadors

Online Community

Program Effectiveness Consultation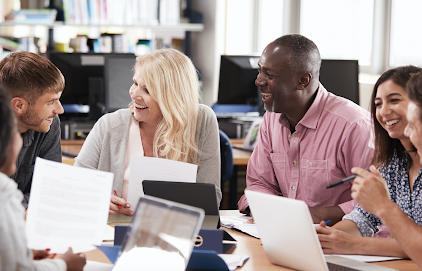 Academic Advising

Athletics

Career Services

Diversity and Inclusion

Faculty Development

First Year Experience

Housing & Residence Life

Leadership Development Programs
Orientation & Transition Programs

Pre-college Programs

Student Activities & Organizations

Summer Bridge Programs

TRIO Programs

Theater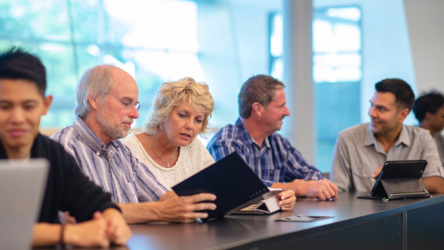 First Year Experience/Freshman Seminar

Career Exploration

Communications

Continuing Education

Education

Human Resources

Psychology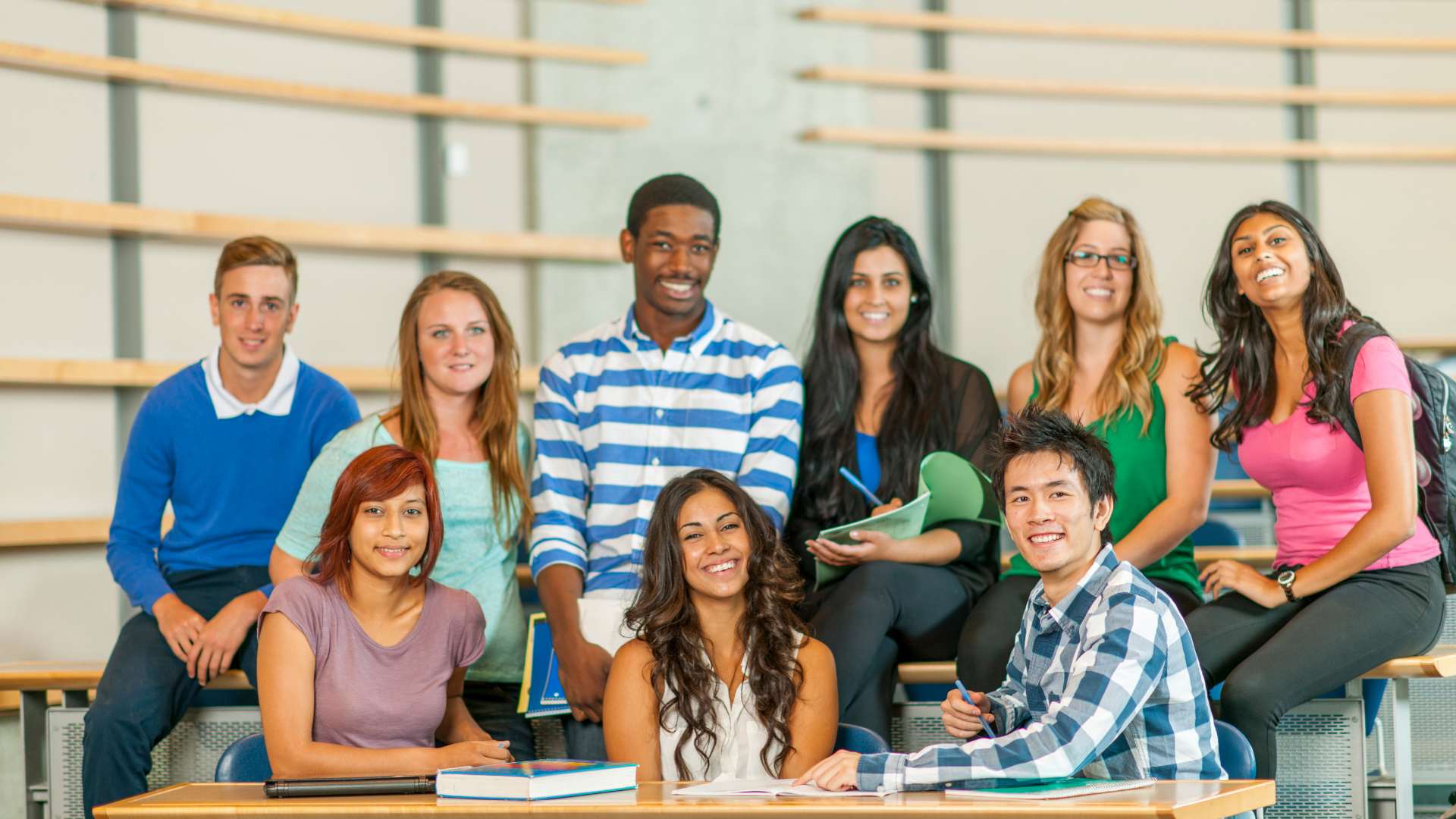 Orientation Leaders

Peer Advisors/Mentors

Student Workers

Make personnel development a priority

Student Actors/Improv Troupe
Let's Get Started on Enhancing Your Campus Culture.