True Colors International Personality Assessments & Workplace Training Programs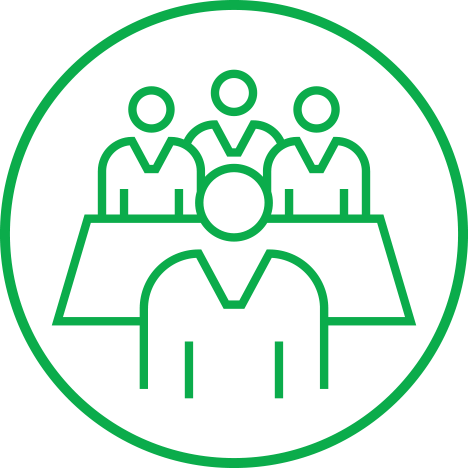 CUSTOM TRAININGS
True Colors customizes trainings for your organization through a series of solutions.

We specialize in the following:
Personal Awareness & Success

Communication

Team Building

Conflict Navigation

Consultative Selling

Teaching & Learning Styles

True Parenting



TRUE COLORS CUSTOMIZED PROGRAMS
We work collaboratively with you to develop customized programmatic solutions that align, enhance, and support your organization.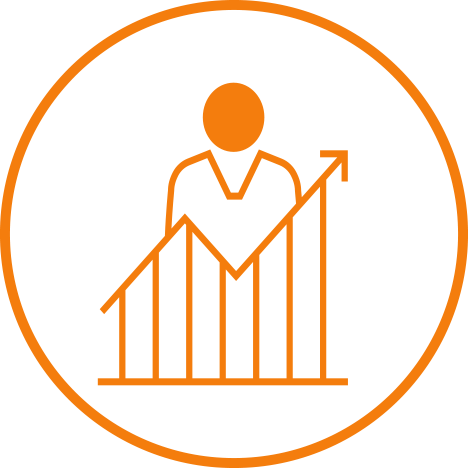 PERSONAL AWARENESS & SUCCESS TRAINING
Each of us has our own style, preferences and ways of operating. So how can we all work together? This interactive, information-packed Personal Awareness and Success Training helps participants explore their own distinctive personality strengths and stressors, learn to respect and appreciate differences in the ways people function and lays the foundation for relationship building, effective communication and team building.
True Colors takes an interesting and engaging approach to talk about differences and enables teams to identify ways to improve communication and build trust. Our team at Shortcut loved the training and often reference True Colors when interacting with colleagues or when making decisions on how to communicate certain messages.
COMMUNICATION TRAINING
Effective communication is an essential ingredient for the success of any individual or organization. The challenge most organizations face is not understanding the complexities of effective communication. This is a skill that many people need to learn. Poor communication increases conflict and loss of productivity.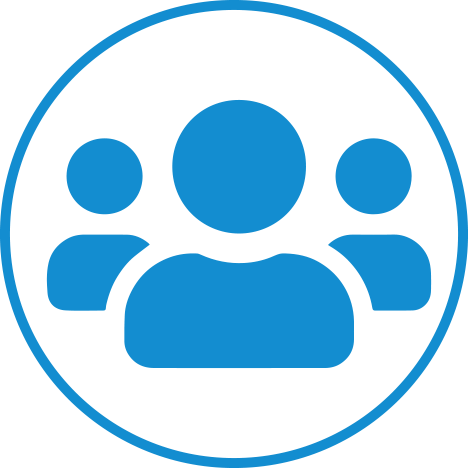 TEAM BUILDING TRAINING
The ability of individuals to perform together effectively is essential to any organization's success. Effective teamwork brings new ideas, helps solve problems and increases efficiency. Ineffective teamwork destroys productivity and performance. We specialize in addressing the primary causes of miscommunication and conflict so that every level of your organization can learn collaboration and productive teamwork.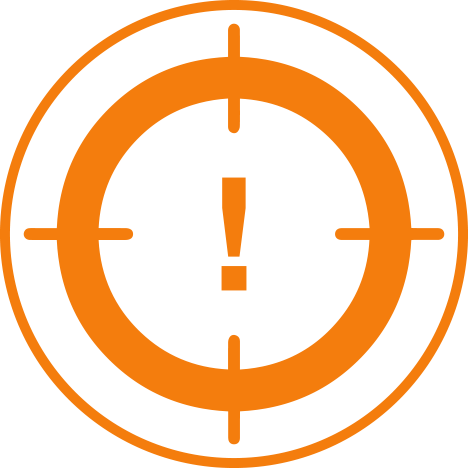 CONFLICT NAVIGATION TRAINING
Conflict is inevitable; it's a part of everyday life. Gone unmanaged, it leads to loss of productivity, degradation of trust, increased turnover, stopping organizational progress in its tracks. The ability to navigate and manage conflict is a powerful and important skill. Whatever the source of conflict may be, personal prejudices, differing interests or eroding personal relationships, it is important to deal with it in a controlled and constructive way.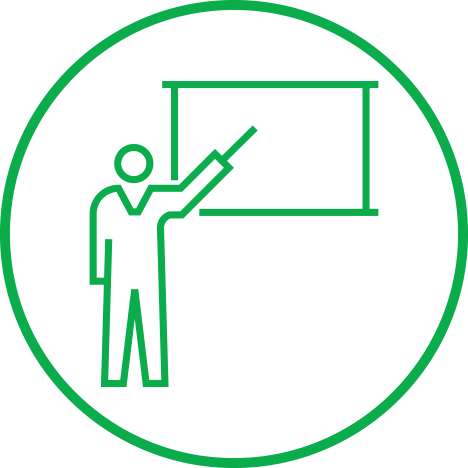 TEACHING & LEARNING STYLES TRAINING
Since everyone learns in their own unique way, True Colors helps teachers understand their students' unique learning styles so they can develop effective teaching methods to help all students succeed. When educators understand how students prefer to be taught, they become more effective and can address students' individual needs, leading to increased student engagement and higher productivity.
We equip all educators with the tools to teach in a way that is best suited to the personality of each student. When educators understand how students prefer to be taught, they quickly find that a student's engagement and productivity increases, allowing each student to shine.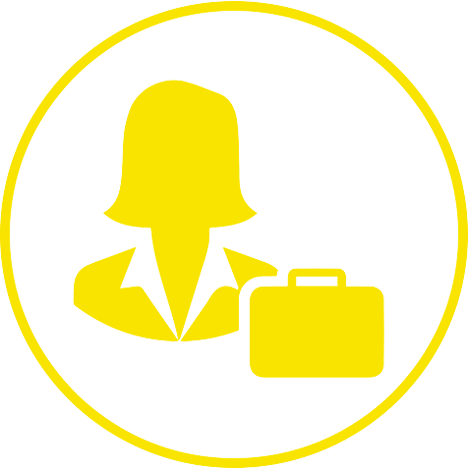 CONSULTATIVE SELLING TRAINING
In order to fully master the complexity of the sales relationship, sales representatives must go beyond likability and learn to add value through every step of the sales process. They must develop the ability to have a deep understanding of the customer's need and use that understanding to push the customer's thinking.
Our methodology starts at the source – personal philosophy. Without an evolution of personal philosophy, no true growth can occur. The overarching goal is to create a shift in personal philosophy and self- awareness that hone the skills and behaviors required to improve influencing efforts. We help each individual fully understand the 4 Key Success Factors of the Consultative Selling Mindset, we set them up to deliver high performance – consistently.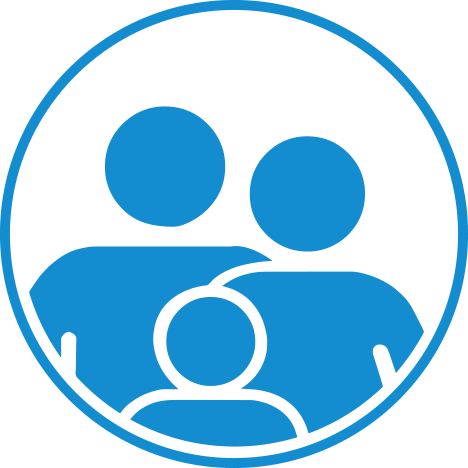 TRUE PARENTING TRAINING
Parents face many challenges. And as all parents come to learn, there are infinite challenges to overcome, many of which were unfathomable before having children. A common challenge is adapting our styles to each unique child. This disconnect can create unnecessary tension, stress and frustration across the child-caregiver relationship.
Schedule a Free Consultation to Customize a Program.