True Teaching & Learning

Styles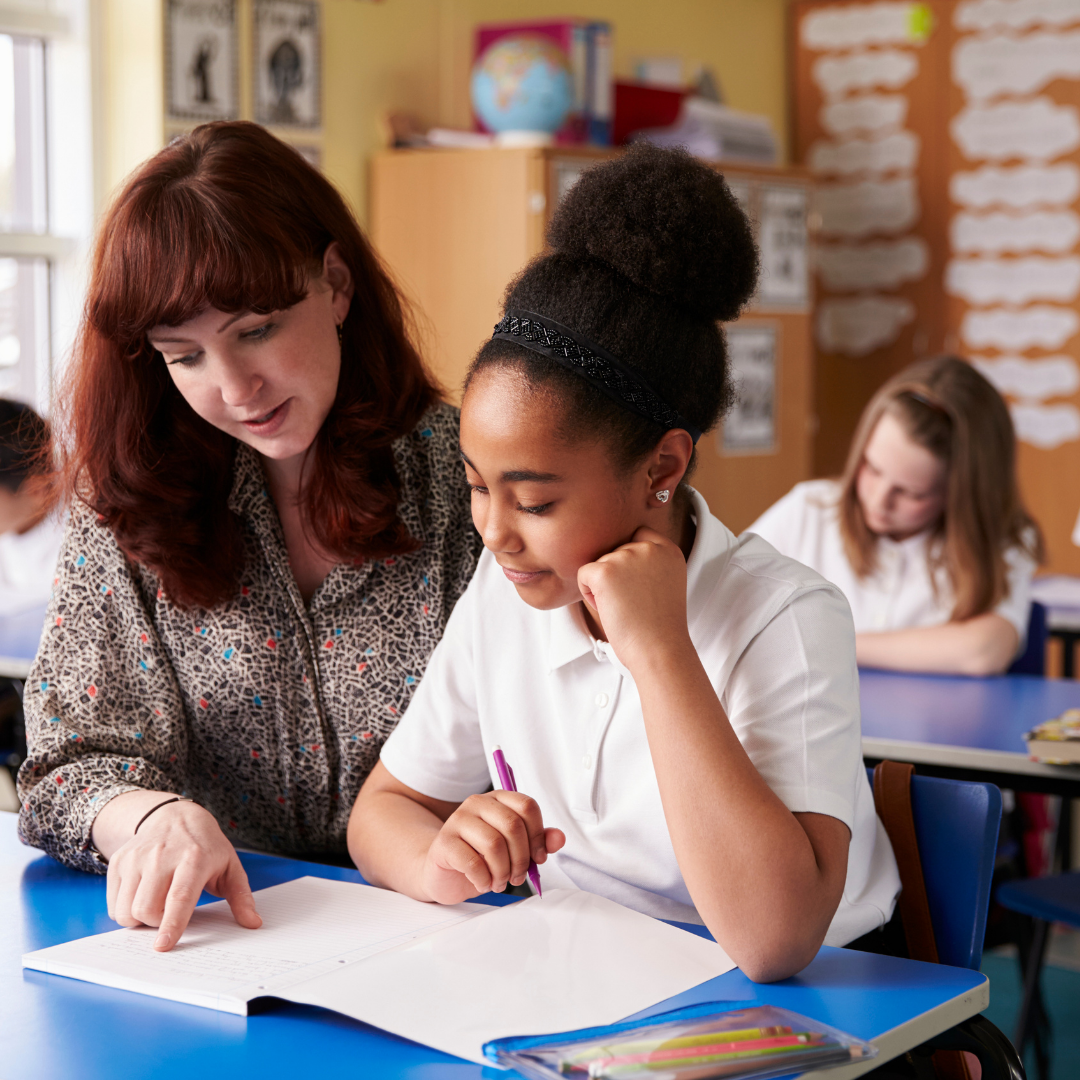 The Challenge
Just as everyone has a unique personality, each person has a preferred learning style.
If that learning style isn't being met, students may feel distant, disengaged, and disconnected from their teachers, their classmates, and their futures. Educators may feel frustrated and burned out. Despite teachers' best efforts and increasing responsibilities, students still struggle and required goals go unmet.
When educators understand how students prefer to learn, they become more effective by addressing students' individual needs. This leads to increased student engagement.
Research demonstrates that engaged students have improved attention and focus, the motivation to practice higher-level critical thinking skills, and the ability to undertake meaningful learning experiences.
But recognizing how each student prefers to learn in a classroom full of different personalities is challenging. True Colors has the custom solution you need to improve student performance at your school.
Out of one million students surveyed, only 49% felt engaged with school, and only 47% felt hopeful for the future.
Our Evidence-Based Approach
The True Colors proprietary methodology distills complex temperament theory into practical tools and actionable programs. We use colors — Orange, Gold, Green, and Blue — to differentiate the four primary personality types and illuminate how these types best interact with each other.
By helping individuals better understand themselves and others, our evidence-based approach reveals the "why" behind behavioral issues within organizations.
Utilizing this knowledge, True Colors provides programmatic solutions that improve overall performance and academic results.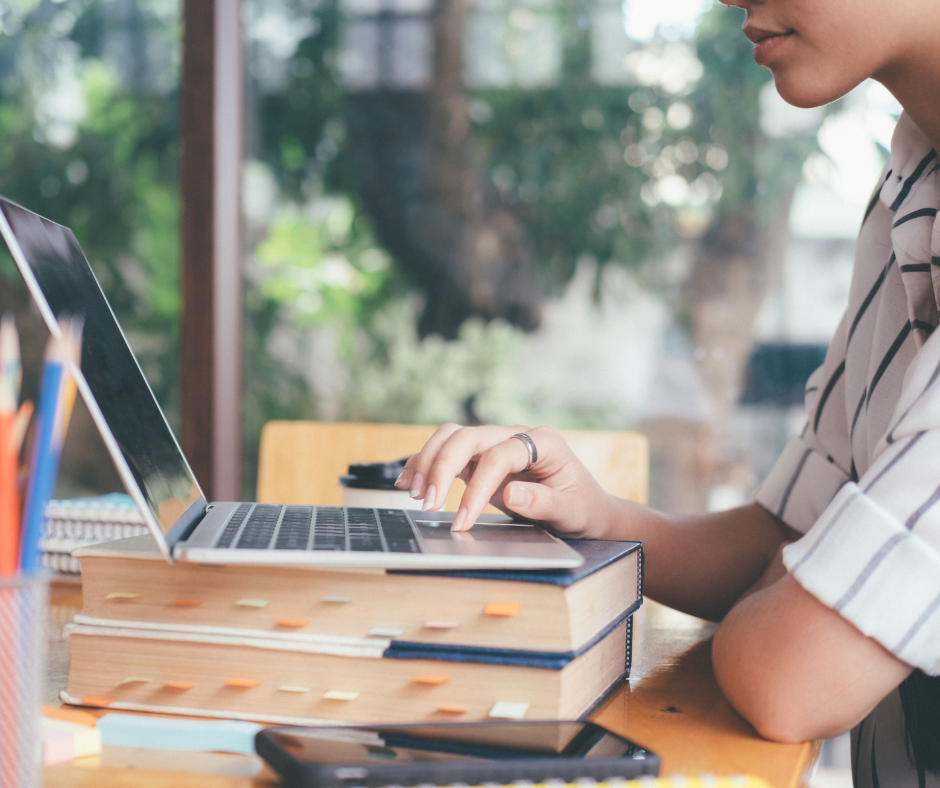 How True Colors Can Help
The Teaching and Learning Styles Training provides key information and strategies for anyone involved in educational programs — teachers, administrators, and support staff. We equip all educators with the tools to teach in a way that is best suited to the personality of each student.
Additionally, we help educators create a psychologically safe space and a shared language for their classrooms and schools. Our methodology perfectly complements current emotional intelligence and social emotional learning practices with a focus on increasing self-awareness, improving communication skills, and elevating empathy for others. As a result, everyone is better able to relate to one another, a sense of community and belonging develops, and students feel empowered to focus on achieving their academic and advancement goals.
True Colors collaborates with you to develop customized online and in-person programming for your entire district or campus. Our programs are appropriate for K-12 and higher education settings at public or private educational organizations of any size. We customize our offerings and consulting services to best meet your needs.
Three Ways We're Different
True Colors has been a leader in consulting and training for over 40 years. We are the original, user-friendly temperament and personality typing program.

True Colors is intentionally designed to work with your organization's faculty, staff, and students — not just your leadership. Our programming embodies an organizational culture where everyone feels understood and empowered.

True Colors programs provide tools for immediate results and long-lasting benefits. The knowledge gained improves participants' professional, academic, and personal lives.
True Teaching & Learning Program Outcomes
Shared Experience

Participants come together in a fun, interactive way
Setting the foundation for genuine relationship building and honest dialogue

Self-Awareness

Increased self-awareness
Helping educators and students better understand themselves and their peers.
Common Language

A universal language to discuss differences
Creating a psychologically safe environment for social emotional learning

Empathy

Elevated empathy
Improving understanding of others to prevent conflict and increase collaboration
And As a Result
New strategies to increase student performance
Support for at-risk learners
Enhanced learning opportunities for all students
Improved communication between students, teachers, staff, and parents
More organized, harmonious classrooms for different learning styles
Students with higher levels of emotional intelligence, giving them the ability to:
See the big picture
Make mature decisions
Pursue goals with motivation and confidence
True Ongoing Teaching Development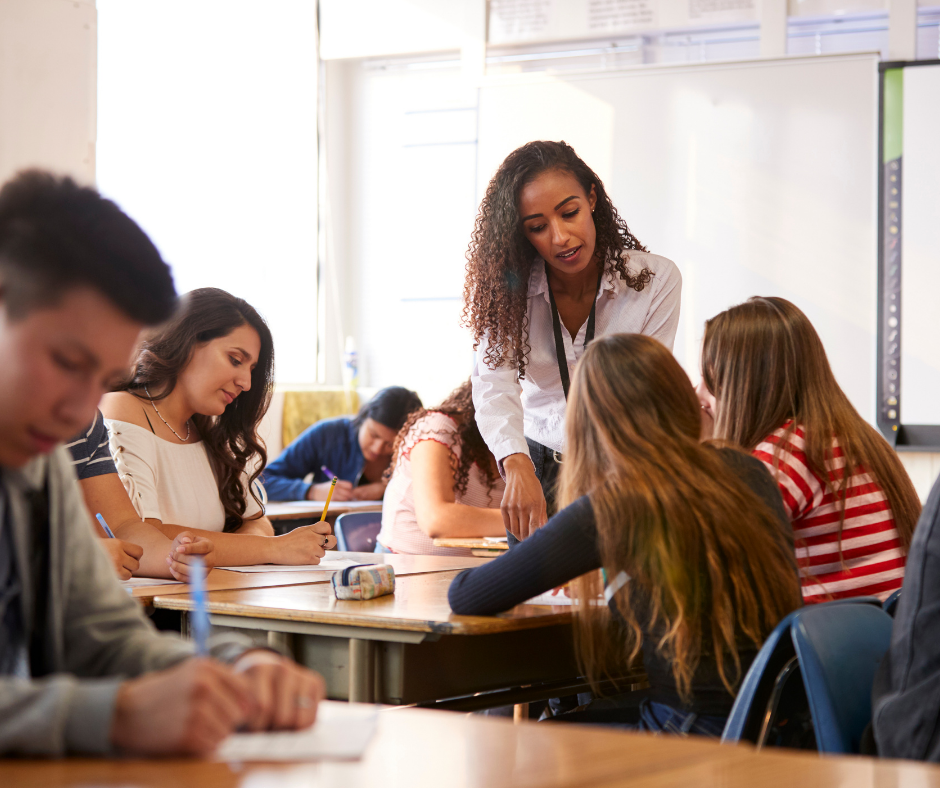 Our tailored trainings — supported with expert trainers, personal assessments, and robust learning materials — are available in person or online. A True Colors expert will guide you through a wide variety of customized trainings that explore specific areas in more depth: Personal Awareness and Success, Communication, Team Building, Conflict Navigation, Social Emotional Learning, True Coaching, True Parenting, and more.
When you partner with True Colors, we listen to your needs, help develop a programmatic plan to meet your goals, and work alongside you to best integrate our programming throughout your educational organization.
Discover how True Colors can help you improve student performance.