Certification Training Schedule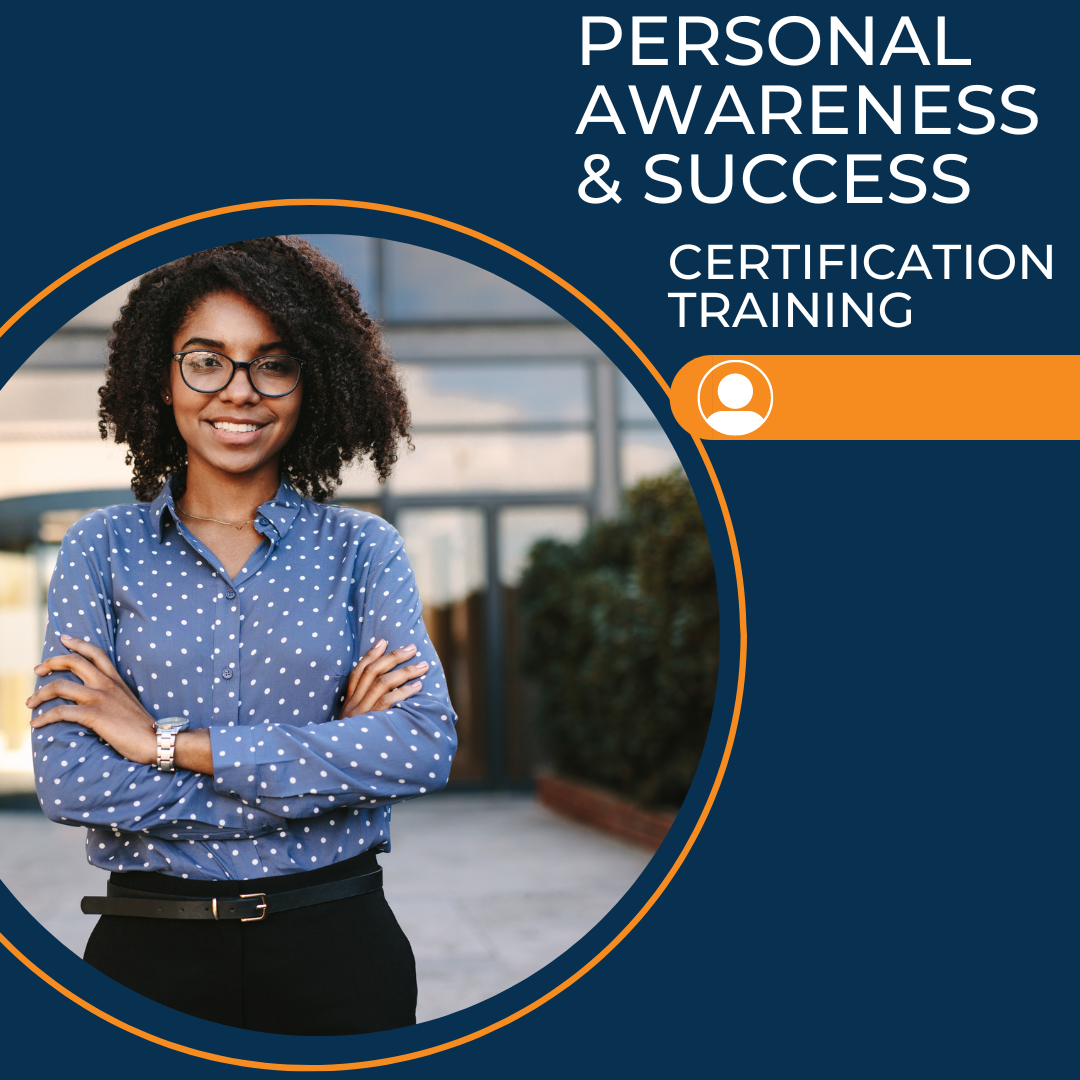 Personal Awareness & Success Certification Training
Each of us has our own style, preferences, and ways of operating. So how can we all work together? This interactive, information-packed Personal Success Certification helps participants explore their own distinctive personality strengths and stressors, learn to respect and appreciate differences in the ways people function, and lays the foundation for relationship building, effective communication, and team building.
Becoming a True Colors Facilitator provides you with the tools, resources, and community you need to deliver our foundational workshop. At the close of this training, you can lead every person in your organization on their own transformational process of self-discovery, increasing their self-awareness and understanding of others, driving engagement, cooperation, collaboration and ultimately productivity.
In four days, you will be trained to deliver the interactive, engaging, and life-changing three-hour True Colors workshop. After completing the Personal Success Training, you will be qualified to earn Advanced Certifications which include: Team Building, Conflict Navigation, Communication, Teaching & Learning Styles, True Parenting, and Consultative Selling.
Upcoming Dates:
2023 & 2024 Personal Awareness & Success Training:
In-Person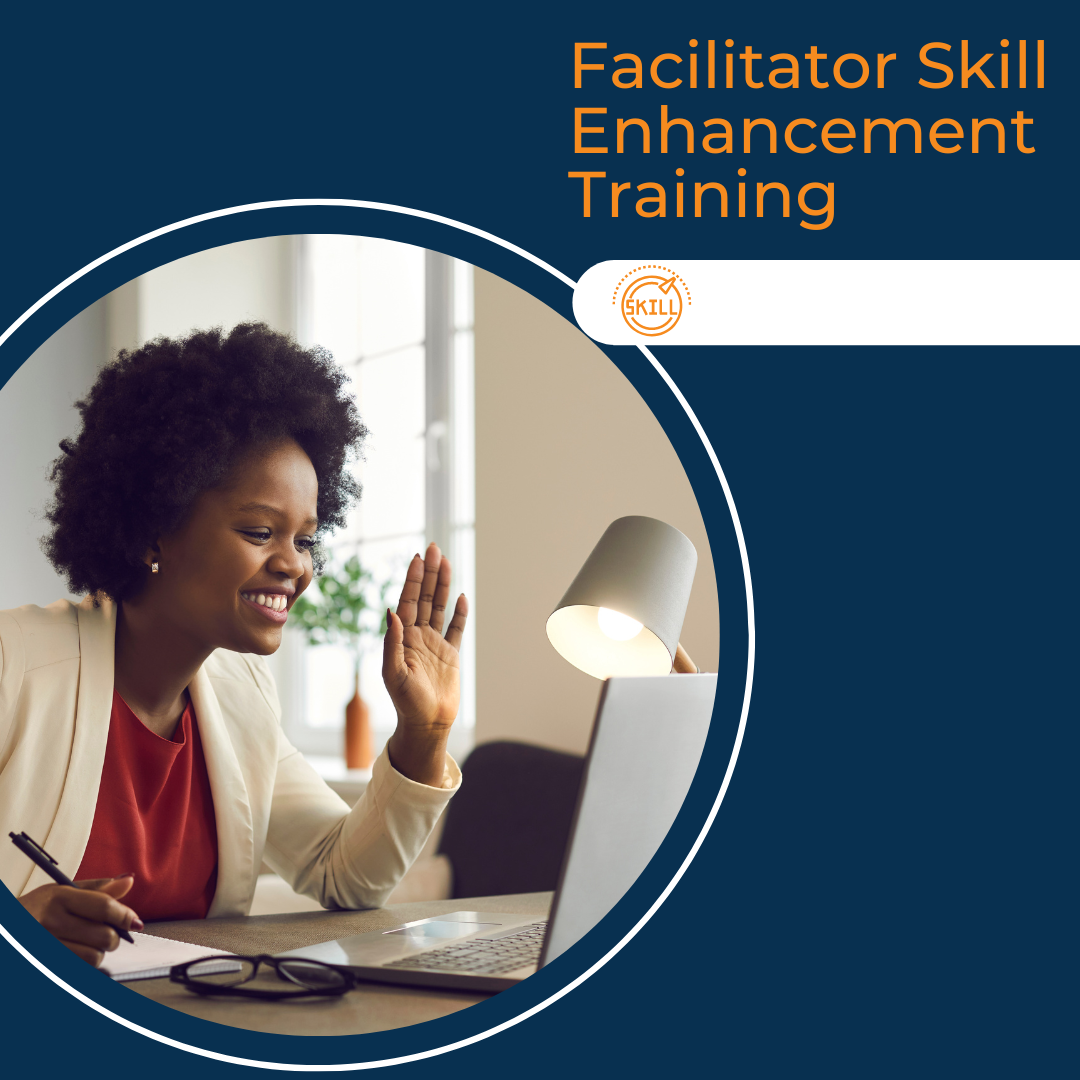 Facilitator Skill Enhancement Training | Only Online
Looking to boost your True Colors certified facilitator skills? The Facilitator Skill Enhancement Training (FSET) is a must-attend event for you!
This virtual training offers valuable knowledge on facilitation skills/strategies, group feedback techniques, applying adult learning theory, storytelling and sharing personal experiences, and many other topics.
Upcoming Dates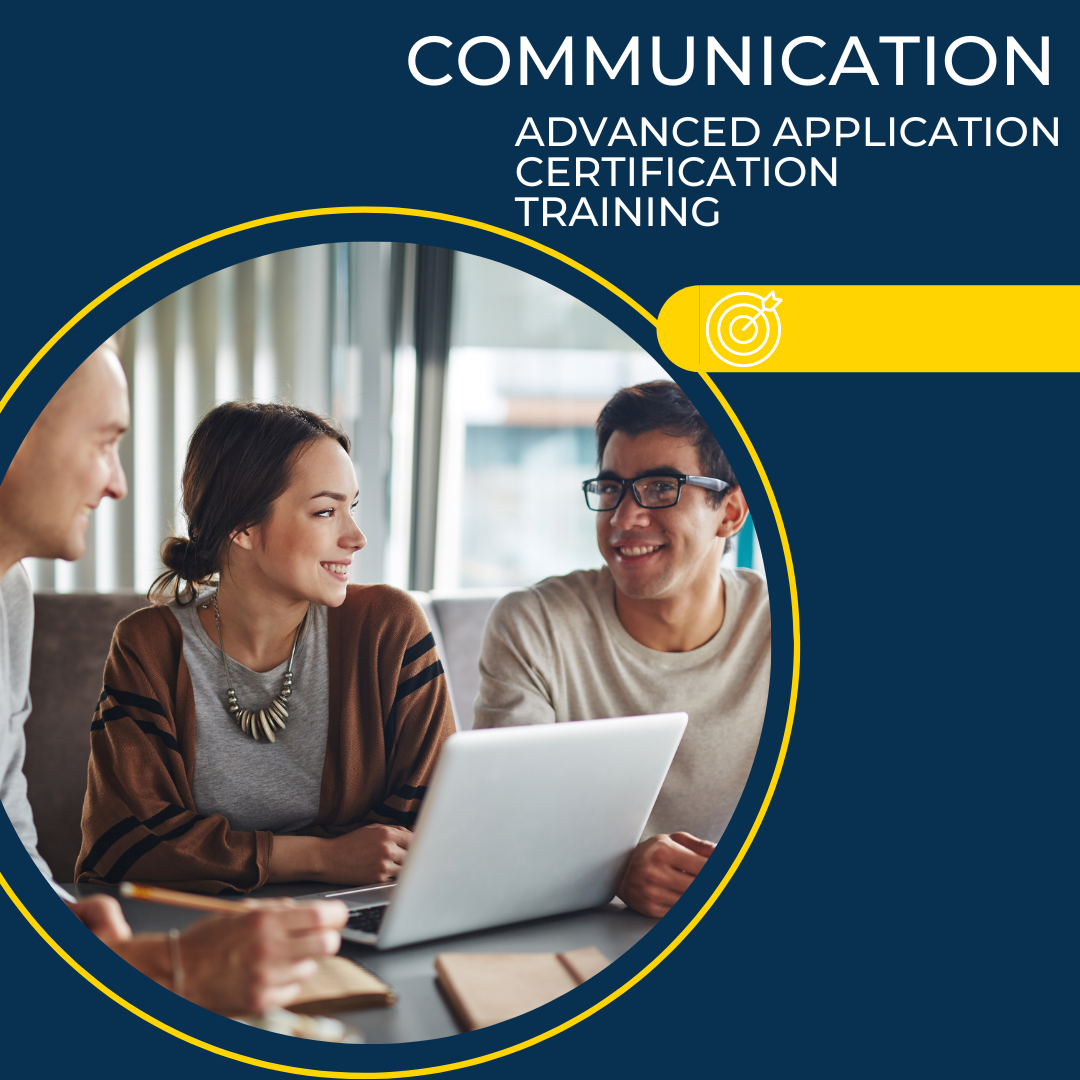 Communication Advanced Application Certification Training
Effective communication is an essential ingredient for the success of any individual or organization. The challenge most organizations face is not understanding the complexities of effective communication. This is a skill that many people need to learn. Poor communication increases conflict and loss of productivity.
Upcoming Dates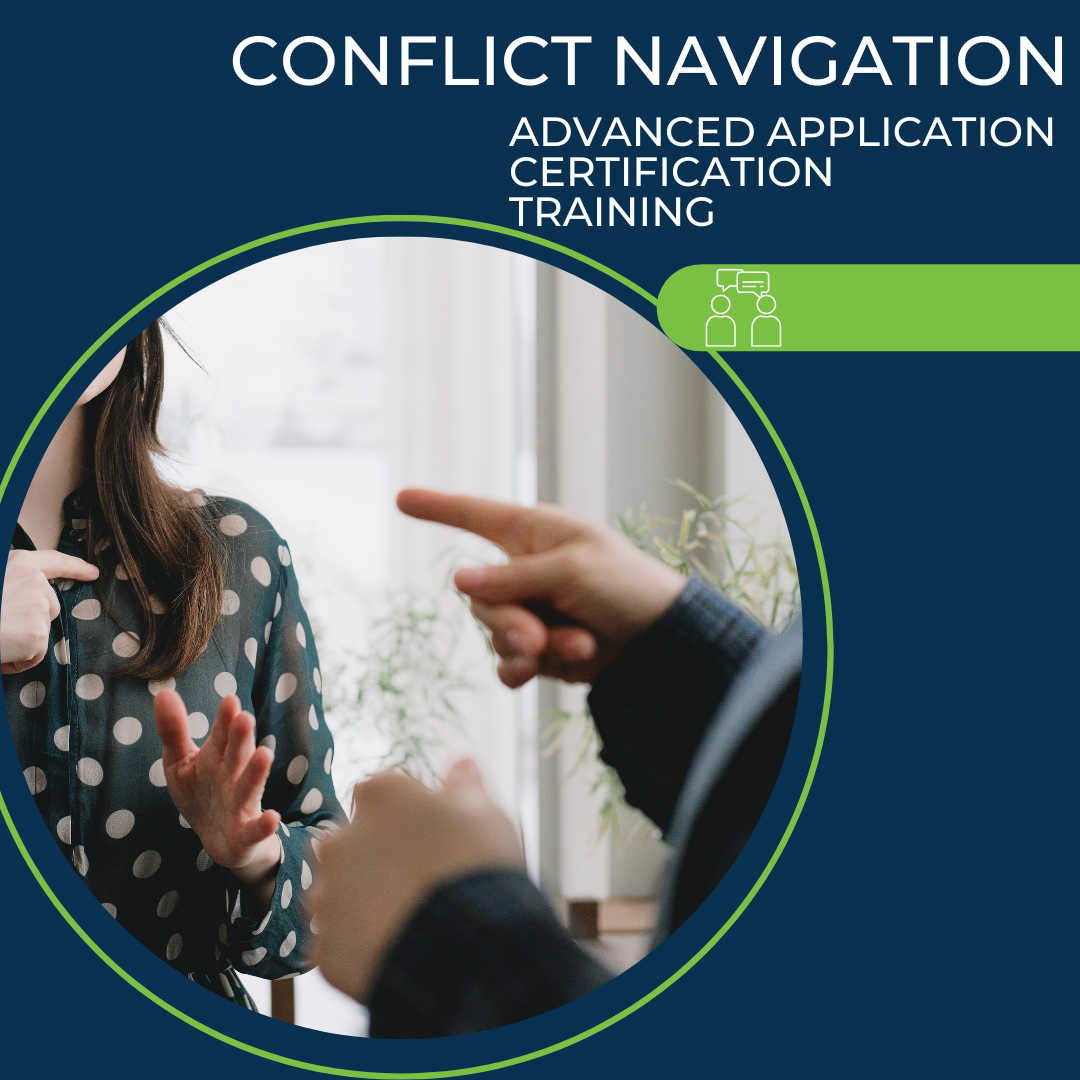 Conflict Navigation Advanced Certification Training
Conflict is inevitable; it's a part of everyday life. Gone unmanaged, it leads to loss of productivity, degradation of trust, increased turnover, stopping organizational progress in its tracks. The ability to navigate and manage conflict is a powerful and important skill. Whatever the source of conflict may be, personal prejudices, differing interests or eroding personal relationships, it is important to deal with it in a controlled and constructive way.
Upcoming Dates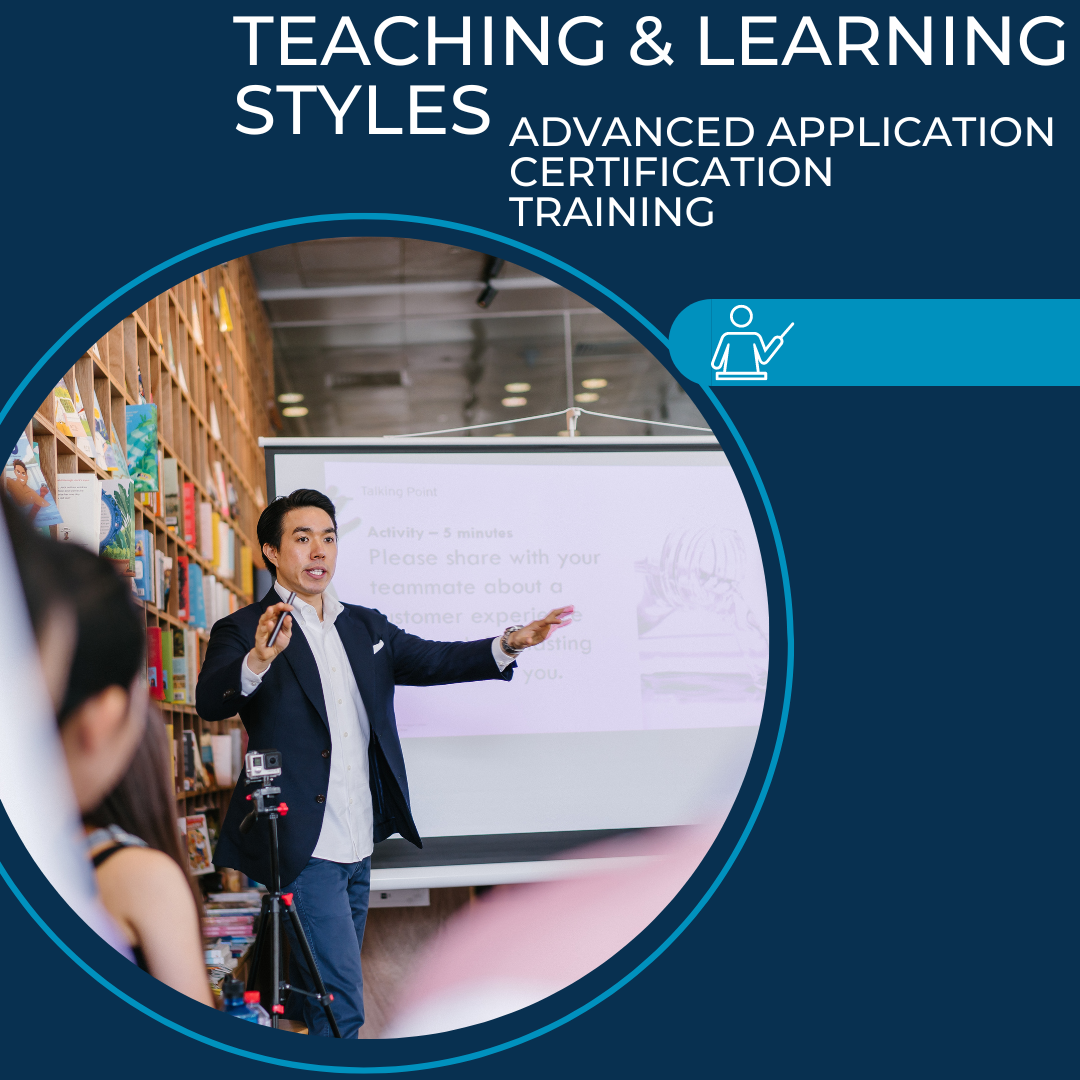 Teaching & Learning Styles Advanced Certification Training
Since everyone learns in their own unique way, True Colors helps teachers understand their students' unique learning styles so they can develop effective teaching methods to help all students succeed. When educators understand how students prefer to be taught, they become more effective and can address students' individual needs, leading to increased student engagement and higher productivity.
Upcoming Dates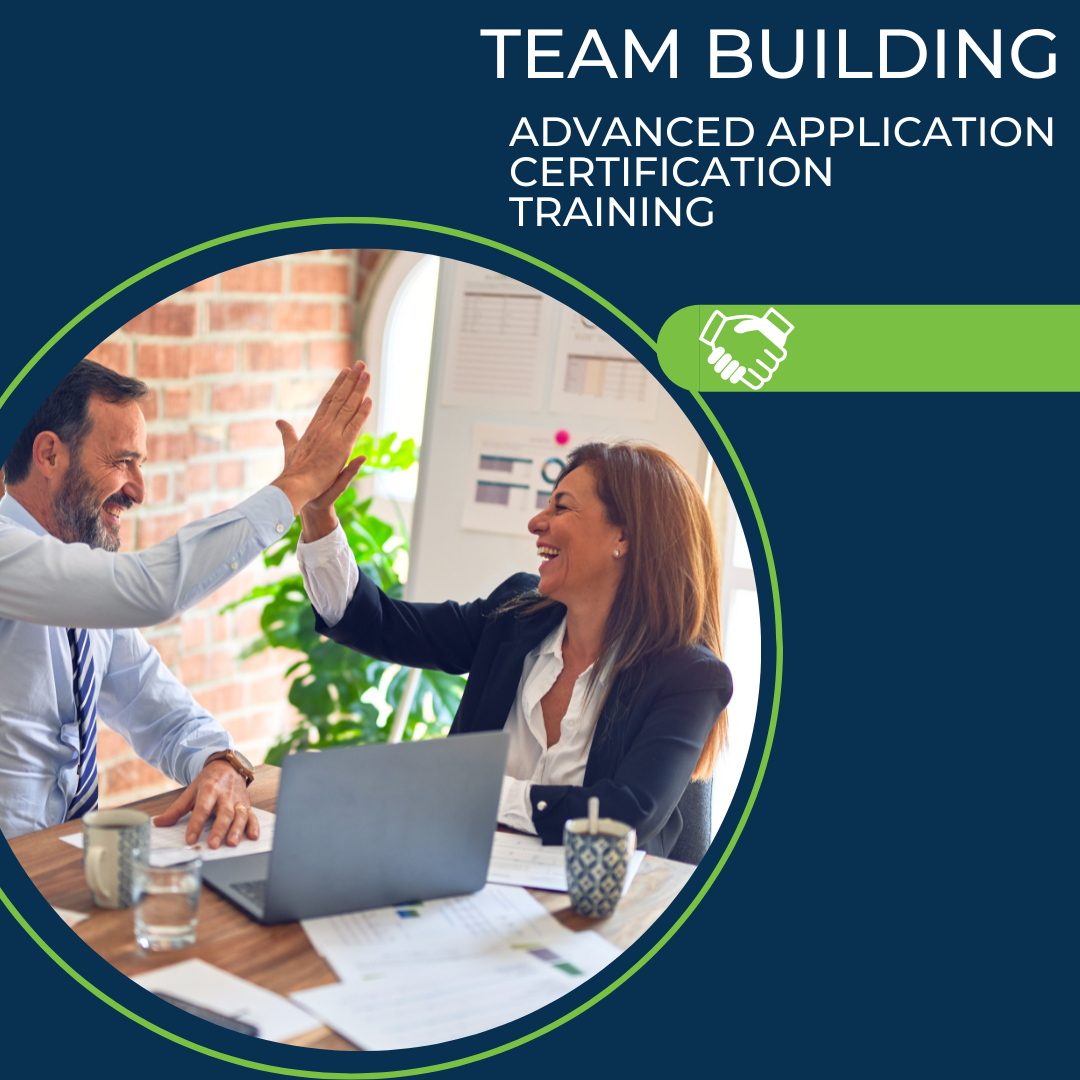 Team Building Advanced Certification Training
The ability of individuals to perform together effectively is essential to any organization's success. Effective teamwork brings new ideas, helps solve problems and increases efficiency. Ineffective teamwork destroys productivity and performance. We specialize in addressing the primary causes of miscommunication and conflict so that every level of your organization can learn collaboration and productive teamwork.
Upcoming Dates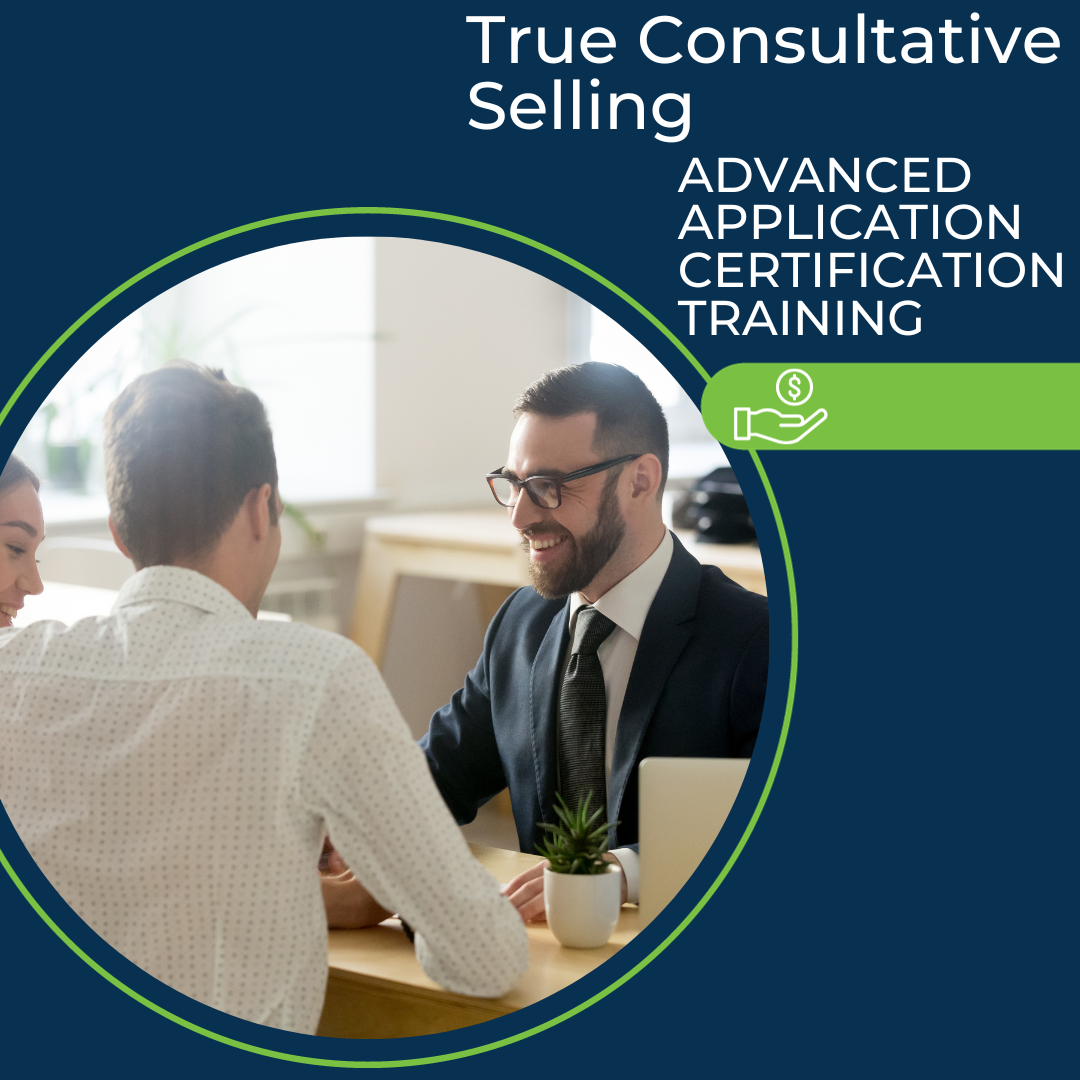 True Consultative Selling Advanced Certification Training
In a complex sales relationship, sales representatives must go beyond likability and learn to add value through every step of the sales process. To do this effectively they must use different skill sets and competencies to understand how each customer will behave or respond to different situations throughout the selling process. A deep understanding of their needs, wants, goals and objectives will help strategically influence the sales conversation. Thus, the Consultative Selling Framework coupled with the True Colors method is a perfect partnership for this Advanced Application. The True Colors Consultative Selling Certification training provides Certified Facilitators with everything you need to provide a remarkable and valuable workshop. The training will incorporate practical and useful activities applying True Colors communication strategies to enhance the consultative selling experience!
Coming Soon!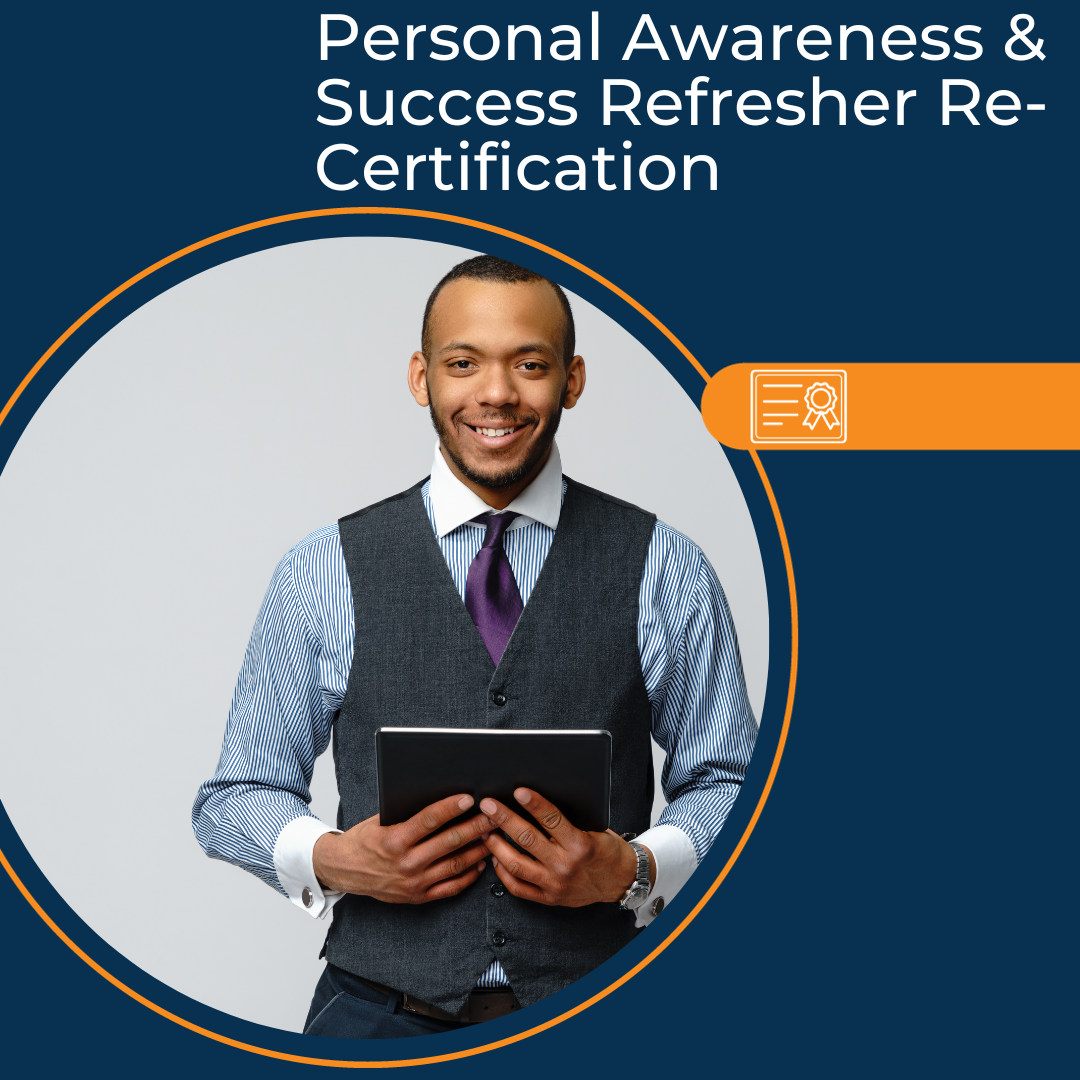 Personal Awareness & Success Certification Training (Refresher Re-Certification)
This is for anyone who has already been certified in True Colors that would like to go through certification training again. Usually its because maybe they have been on leave, or out of the loop for awhile, or its been many years since their first training and would like to be "brushed-up". This is offered online as a 3 hour workshop or they can actually attend in person (when offered- 2.5 day scheduled trainings). With this Refresher, you receive a new kit of facilitator materials.
Upcoming Dates to be Announced Soon!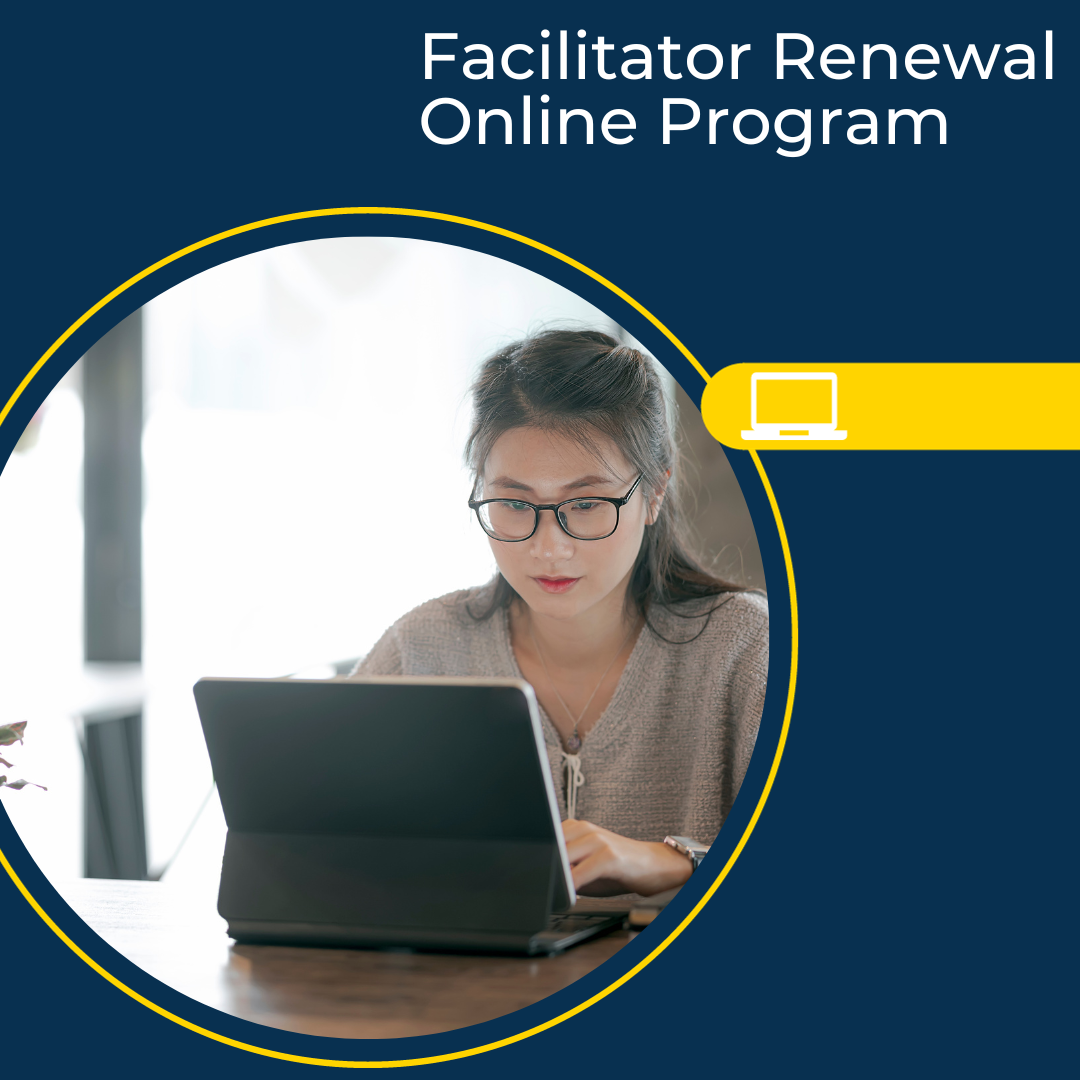 Facilitator Renewal Online Program
The Renewal is mandatory for all certified facilitators every 5 years. The aim is to share the latest information and news about True Colors and review the many ways you can apply the methodology with your organization(s). In this webinar, you will hear from True Colors International senior leaders, about our new products, review the growing bank of resources available to True Colors facilitators! We love to connect and want to keep you informed. Please be sure you are registered as a facilitator and log in to the portal.