The Challenge
Conflict is inevitable. It's a part of everyday life and can occur in any organization. Conflicts may arise whenever two or more people express different points of view. They can occur for many reasons such as contrasting values, personality clashes, or poor communication.
Gone unmanaged, conflict can lead to loss of productivity, degradation of trust, and increased absenteeism and turnover. It has the power to ruin relationships, create toxic environments, and stop organizational progress in its tracks.
For these reasons, the ability to navigate and manage conflict is a powerful and important skill for everyone — especially organizational leaders. Whatever the source of conflict may be, it is important to deal with conflict in a controlled and constructive way.
True Colors can help.
of employees deal with conflict at some level, costing organizations $359 billion in paid hours each year.
True Colors starts at the source of workplace conflict. We help participants become more aware of their stressors, opinions, and biases. By doing this, we address conflict at the individual, team, and organizational level. Organizations can then maximize their most important resource: People.
Our True Conflict Navigation Workshop:
Explores the nuances of conflict
Offers tools to identify and navigate conflict
Advises participants on how to best implement workplace conflict resolution strategies
Provides insights that allow organizations to achieve a culture that values differences and creates unity
We'll collaborate with you to develop customized online and in-person programming for your entire organization. While each solution we offer is unique, all our solutions promote improved conflict management through shared experiences, increased self-awareness, a common language to discuss differences, and elevated empathy for others.
We help foster the healthy relationships needed to prevent conflict in the first place, and manage the conflict that does occur. Together, we can transform your people culture for the better.
Our Evidence-Based Approach
The True Colors proprietary methodology distills complex temperament theory into practical tools and actionable programs. We use colors — Orange, Gold, Green, and Blue — to differentiate the four primary personality types and illuminate how these types best interact with each other.
By helping individuals better understand themselves and others, our evidence-based approach reveals the "why" behind behavioral issues within organizations. Utilizing this knowledge, True Colors provides programmatic solutions that truly transform people cultures.
Utilizing this knowledge, True Colors provides programmatic solutions that truly transform people cultures.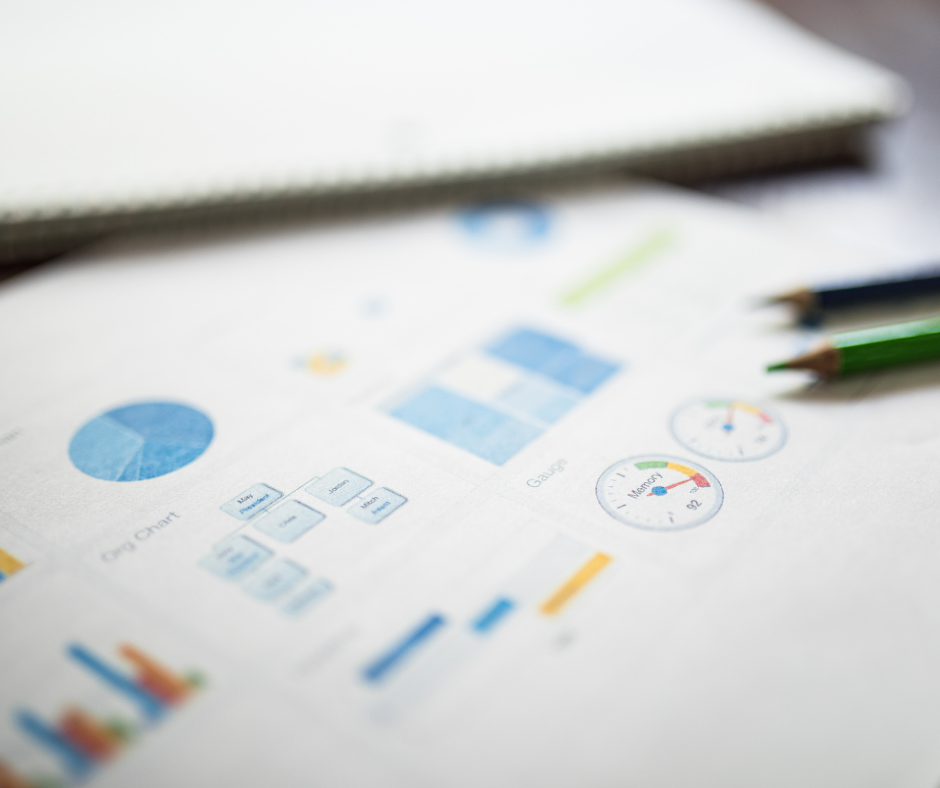 Three Ways We're Different
True Colors has been a leader in consulting and training for over 40 years. We are the original, user-friendly temperament and personality typing program.

True Colors is intentionally designed to work with your entire organization — not just your leadership. Our programming builds organizational cultures where everyone feels understood and empowered.

True Colors programs provide tools for immediate results and long-lasting benefits. The knowledge gained improves participants' professional, academic, and personal lives.
True Conflict Resolution Program Outcomes
Shared Experience

Team members come together in a fun, interactive way
Setting the foundation for genuine relationship building and honest dialogue

Self-Awareness

Increased self-awareness
Helping individuals better understand themselves and their teammates
Common Language



A universal language to discuss differences
Paving the way for a more unified, collaborative culture

Empathy

Elevated empathy
Improving understanding of others to prevent miscommunication and conflict
And As a Result
Knowledge of the fundamental elements of conflict and negotiations
Understanding of the causes, characteristics, and approaches for dealing with conflict
Ability to use key concepts regarding conflict to improve daily life
Broadened perspective of conflict resolution and negotiations
Reduced organizational conflict
Higher organizational productivity
Ongoing Conflict Navigation Development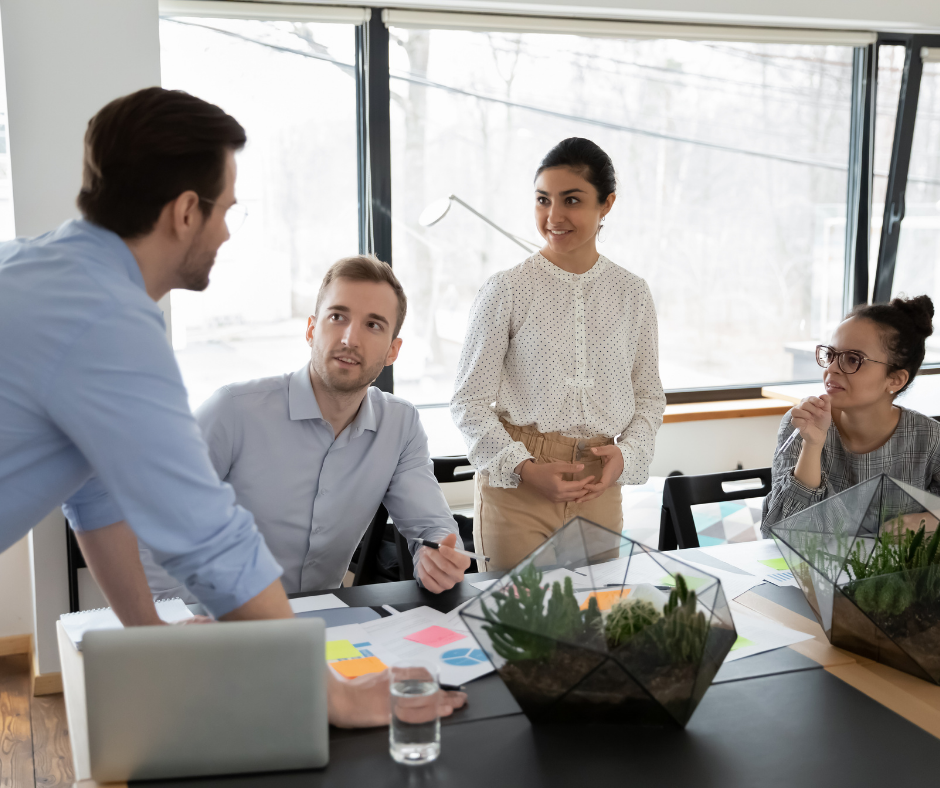 Our tailored and proprietary workshops — supported by expert trainers, personal assessments, and robust learning materials — are available in person or online.
Participants can build upon what they have learned in the Conflict Navigation Workshop by continuing their True Colors journey. We offer a wide variety of workshops that explore specific areas in more depth: Personal Success, Communication, Consultative Selling, Teaching & Learning Styles, Team Building, and more.
Whatever challenges you may be facing, we have solutions to help.
Contact us now to start transforming your people culture.