True Consultative Selling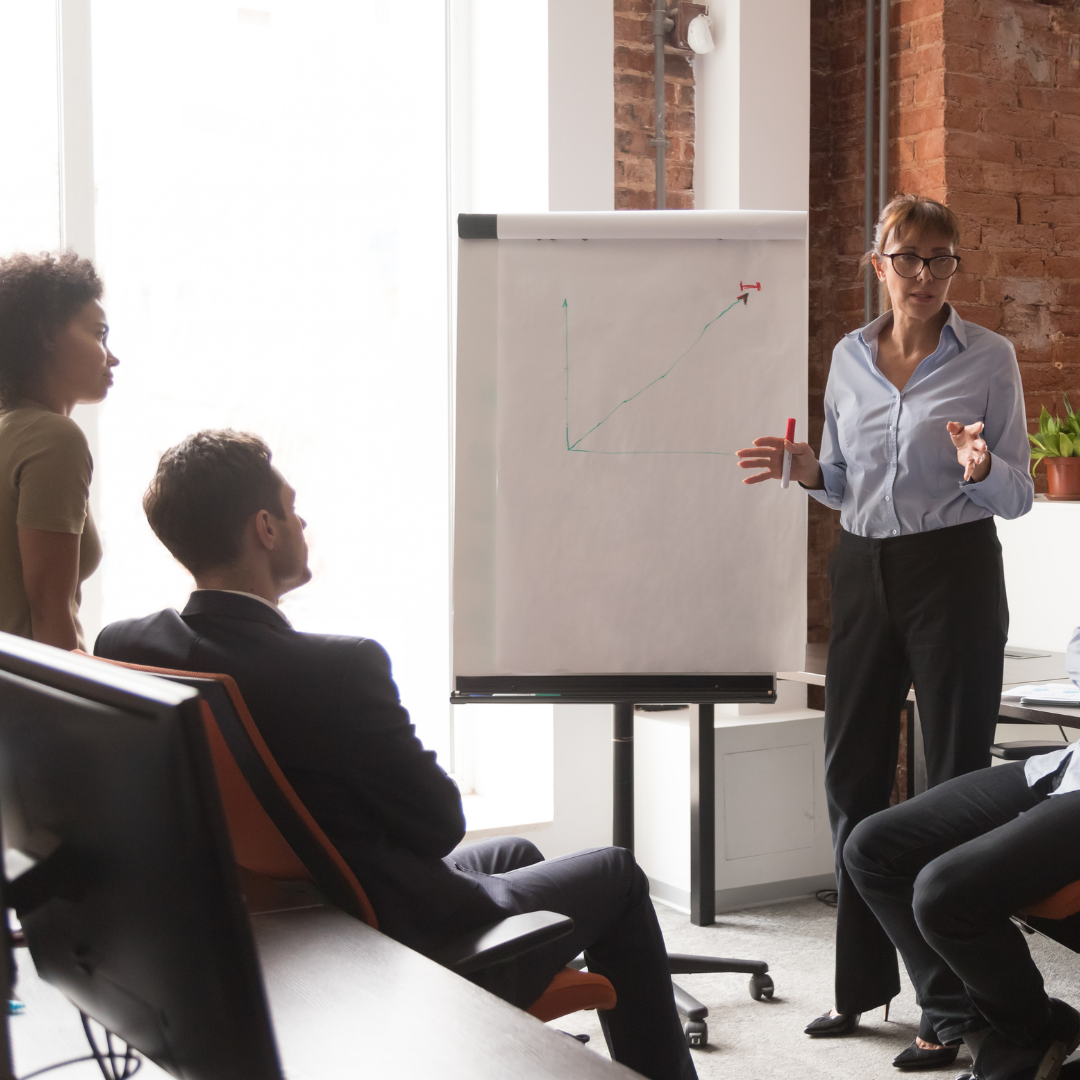 The Challenge
The sales landscape is changing and the role of the sales professional along with it. Sales representatives must go beyond mere likability and learn to add value through every step of today's complex sales process — whether that be in-person, on the phone, or online.
To fully master the complexity of today's sales relationship, sales professionals must develop the ability to have a deep understanding of their customer's problems, needs, wants, and objectives. They must understand how each customer will behave or respond to different situations throughout the selling process. Then use the knowledge to influence their sales conversations strategically and consistently.
In fact, 69% of buyers say the best way a salesperson can improve the sales experience is to simply listen to their needs. The problem is, only 13% of customers believe a salesperson can understand their needs.
True Colors can help your sales team better understand customer needs and consistently deliver high performance.
The overarching goal of the True Consultative Selling Training is to create a shift in a sales representative's personal philosophy and self-awareness. This helps them hone the skills and behaviors required to consistently improve their influencing efforts.
Our concept and implementation of consultative selling goes beyond mere understanding of the strategy. Participants learn the four primary personalities and how best to interact with each one. This helps them optimally communicate with every one of their unique customers and better understand their clients' needs.
By building in our personality temperament methodology, we can take consultative selling concepts to a higher level of effectiveness, resulting in better internal and external relationships, business development, increased revenue, and other lasting outcomes.
True Colors consultants will take the time to collaborate and understand your team's specific goals. We'll customize online or in-person programming that ensures your sales representatives gain a full understanding of our personality profiling language and can integrate it into the consultative selling mindset. While each solution we offer is unique, all our solutions promote improved relationships and communication through shared experiences, increased self-awareness, a common language to discuss differences, and elevated empathy for others.
Our Evidence-Based Approach
The True Colors proprietary methodology distills complex temperament theory into practical tools and actionable programs. We use colors — Orange, Gold, Green, and Blue — to differentiate the four primary personality types and illuminate how these types best interact with each other.
By helping individuals better understand themselves and others, our evidence-based approach reveals the "why" behind behavioral differences. Utilizing this knowledge, True Colors provides programmatic solutions that truly take your sales to the next level.
Utilizing this knowledge, True Colors provides programmatic solutions that truly take your sales to the next level.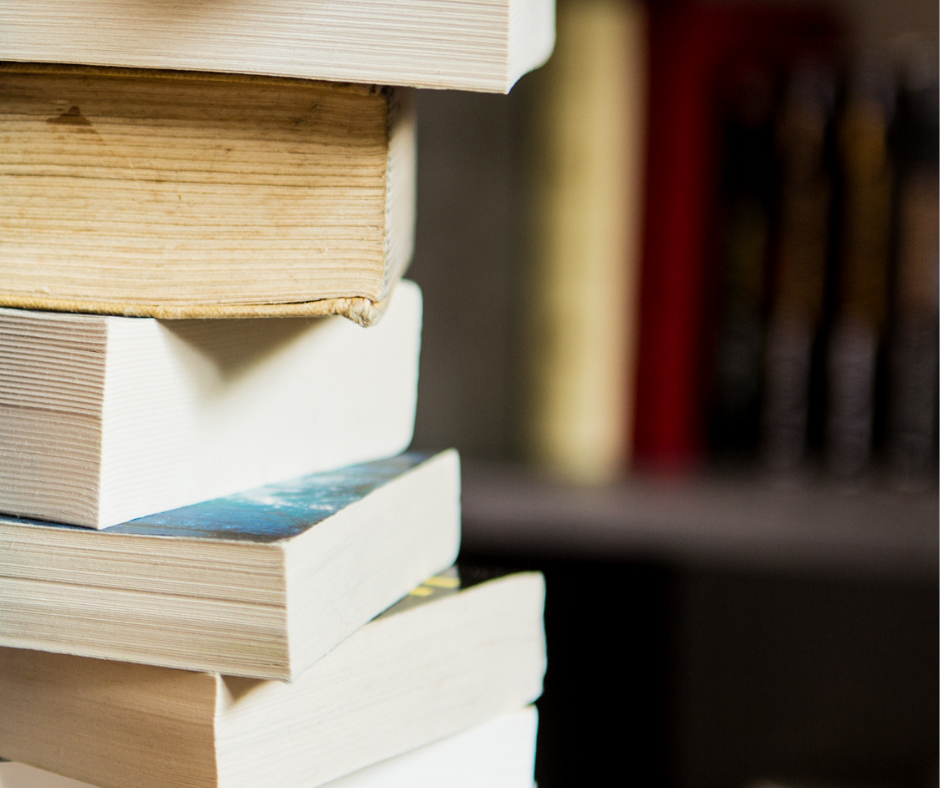 Three Ways We're Different
True Colors has been a leader in consulting and training for over 40 years. We are the original, user-friendly temperament and personality typing program.

True Colors is intentionally designed to work with your entire organization — not just your leadership. Our programming builds organizational cultures where everyone feels understood and empowered.

True Colors programs provide tools for immediate results and long-lasting benefits. The knowledge gained improves participants' professional, academic, and personal lives.
True Consultative Selling Program Outcomes
Shared Experience

Team members come together in a fun, interactive way
Setting the foundation for genuine relationship building and honest dialogue

Self-Awareness

Increased self-awareness
Helping individuals better understand themselves, their teammates, and their clients
Common Language

A universal language to discuss differences
Paving the way for a more unified, collaborative culture

Empathy

Elevated empathy
Improving understanding of others to enhance relationships and increase sales
Other Key Outcomes Include
Understand the consultive selling framework
Understand the customer engagement model
Understand the application of True Colors communication strategies while using the consultive selling framework to:
Qualify clients by effectively using prefacing and deep-dive questions while consultatively selling through True Colors
Develop a selling mindset by actively listening to customer needs, wants, and objectives
Apply strategies to communicate and sell more effectively to customers of all personality types
Close the sale by navigating resistance and overcoming objections
Sell to a diverse population by identifying customers' True Colors and effectively adjusting sales approach
Understand accountability to close the sale through self-awareness, recognizing non-accountable behavior, and correcting to a solution-focused mindset
Drive customer engagement and loyalty
True Ongoing Consultative Selling Development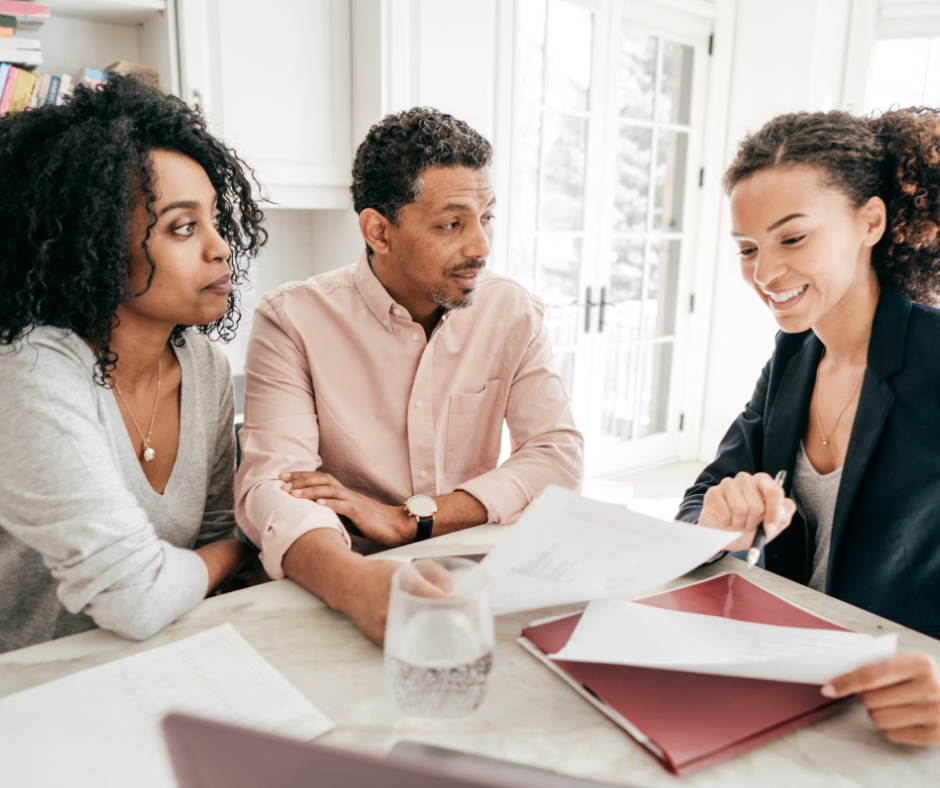 Our tailored trainings — supported by expert trainers, personal assessments, and robust learning materials — are available in person or online.
Participants can build upon what they have learned in the True Consultative Selling Training by continuing their True Colors journey. We offer a wide variety of trainings that explore specific areas in more depth: Personal Awareness and Success, Communication, Conflict Navigation, Team Building, True Parenting, and more.
Whatever challenges you may be facing, we have solutions to help.
Contact us now to discover how we can help your sales team consistently deliver high performance.