True Diversity, Equity, Inclusion, and Belonging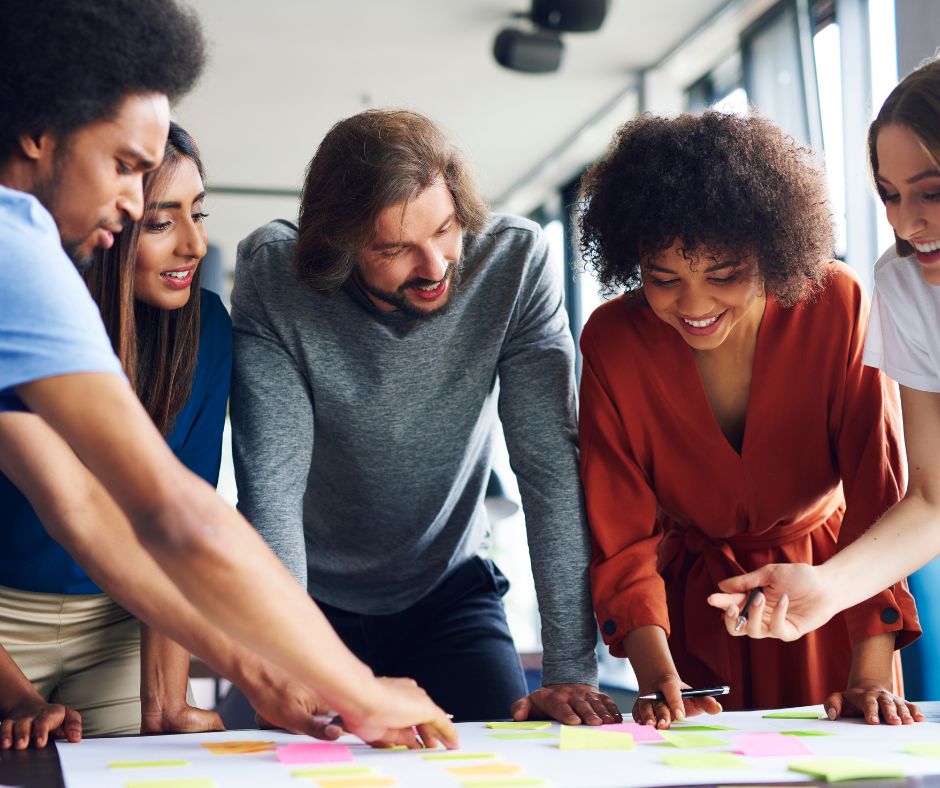 The Challenge
In today's fast-changing environment, many organizations struggle with recruitment, retention, conflict management, and building the diverse, engaged, and successful teams that they need. Add in remote work or school, and the number of challenges facing leadership and human resources professionals grows.
Your people are your greatest asset. You know you need to foster a culture that attracts talented individuals and then makes them feel welcomed, excited, and that they truly belong. But it's no easy feat in the best of times, let alone times of heightened stress and change. This is why a meaningful diversity, equity, inclusion, and belonging (DEIB) program is so critical.
So how do you develop an impactful DEIB program for your organization? Or improve your existing one?
True Colors has the custom solution you need.
of job seekers consider workplace diversity an important factor when considering employment, and 57% of current employees want their workplace to do more to increase diversity.
(Source: Glassdoor)
True Colors programs improve organizational culture through personal skill development at the individual level. We uncover why individuals behave and react the way they do, then collaborate with you to develop customized programming for your entire organization. While each solution we offer is unique, all our solutions promote inclusivity through shared experiences, increased self-awareness, a common language to discuss differences and elevated empathy for others.programming moves your organization past mere "check the box" DEIB exercises. Our methodology is the foundation from which to build an effective DEIB program with lasting outcomes and benefits. It is a simplified approach to understanding the broader lens of inclusivity that can be customized for organizations of all types and sizes. We help foster the healthy relationships needed to build diverse, engaged, and successful teams. Together we create an inclusive culture where everyone feels understood, welcomed, and empowered to be fully engaged in your organization's work or mission. This is where real innovation and success unfolds.

True Colors' online and in-person
Our Evidence-Based Approach
The True Colors proprietary methodology distills complex temperament theory into practical tools and actionable programs. We use colors — Orange, Gold, Green, and Blue — to differentiate the four primary personality types and illuminate how these types best interact with each other.
By helping individuals better understand themselves and others, our evidence-based approach unwraps the "why" behind organizational issues.
As a result, True Colors improves organizational effectiveness by providing programmatic solutions to today's pressing challenges.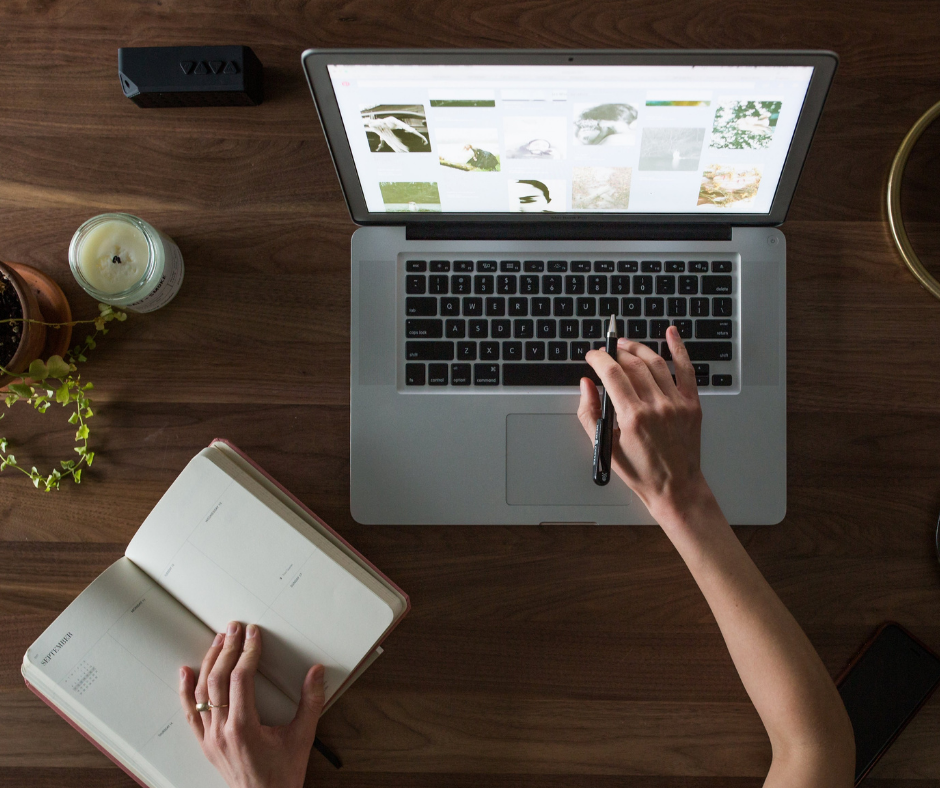 3 Ways True Colors is Different
True Colors has been a leader in consulting and training for over 40 years. We are the original, user-friendly temperament and personality typing program.

True Colors is intentionally designed to work with your entire organization — not just your leadership. Our programming builds organizational cultures where everyone feels understood and empowered.

True Colors programs provide tools for immediate results and long-lasting benefits. The knowledge gained improves participants' professional, academic, and personal lives.
True DEIB Program Outcomes
Shared Experience

Team members come together in a fun, interactive way.

Setting the foundation for genuine relationship building and honest dialogue.

Self-Awareness

Increased self-awareness

Helping individuals better understand themselves and their teammates.
Common Language

A universal language to discuss differences
Paving the way for a more diverse and inclusive culture.

Empathy

Elevated empathy
Improving understanding of others to prevent conflict and increase collaboration.
And as a Result
Transformed organizational culture
Reduced conflict
Improved collaboration
Dissolved communication barriers
Increased engagement and productivity
Enhanced recruitment and retention
Empowered, engaged, and innovative talent
True Ongoing DEIB Development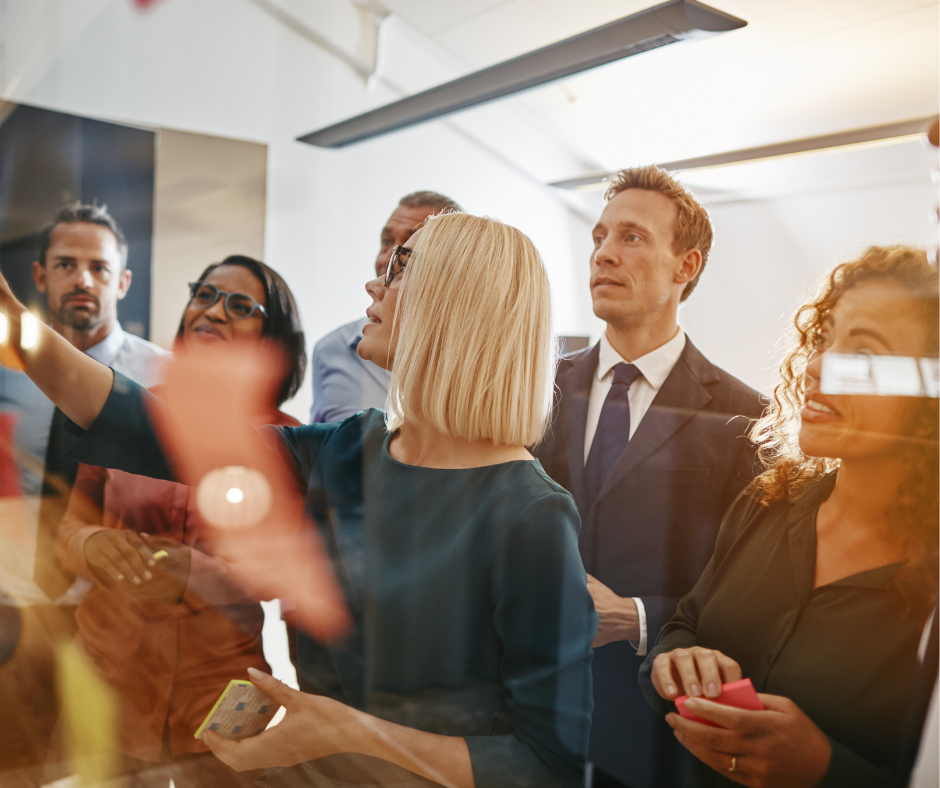 Our tailored trainings — supported with expert trainers, personal assessments, and robust learning materials — are available in person or online.
A True Colors expert will help you build out learnings through a wide variety of customized programs that explore specific areas in more depth: Personal Awareness and Success, Communication, Consultative Selling, Team Building, Emotional Intelligence (EI), Career Development, and more.
The True Colors experience will unlock and enhance confidence and competent communication across your organization. It will create a culture where every person feels welcomed, has an empowering sense of belonging, and is fully engaged.
When you partner with True Colors, you can expect long-lasting, meaningful results. You can expect true organizational transformation.
Discover how True Colors can create a meaningful DEIB program for your organization.