THE UNIVERSITY OF TEXAS PERMIAN BASIN- Department of Accounting
"The True Colors Personal Success workshop prepared my staff to think about how to improve our communications, both internally and externally. The training prompted us to be more self-aware in our communications and interactions. The facilitator provided opportunities to ask questions about issues related to our strengths that were new and we came away with many new skills that can be applied in our daily lives. The facilitator did an excellent job of keeping us engaged and focused, and explaining the concepts in a relevant way. The workshop helped us to acknowledge the team's different personalities and how our various personality colors can benefit the team and the university."
The Challenge
The University of Texas Permian Basin - Accounting Department is located in Odessa, Texas. The department employs around 16 staff members and is a part of The University of Texas System.
In response to the COVID-19 pandemic, the university mandated social isolation to mitigate the spread of the disease. Due to a lack of social interaction, the tight-knit Accounting Department began to experience social disconnectedness, communication barriers, and mounting frustrations. While staff was protected from the virus, an unintended and negative consequence of the mandate was damaged morale.
The Accounting Department desired to improve matters by enhancing internal collaboration and reconnecting their team members. To do this, they knew they needed a better understanding of their employees' values and communication styles.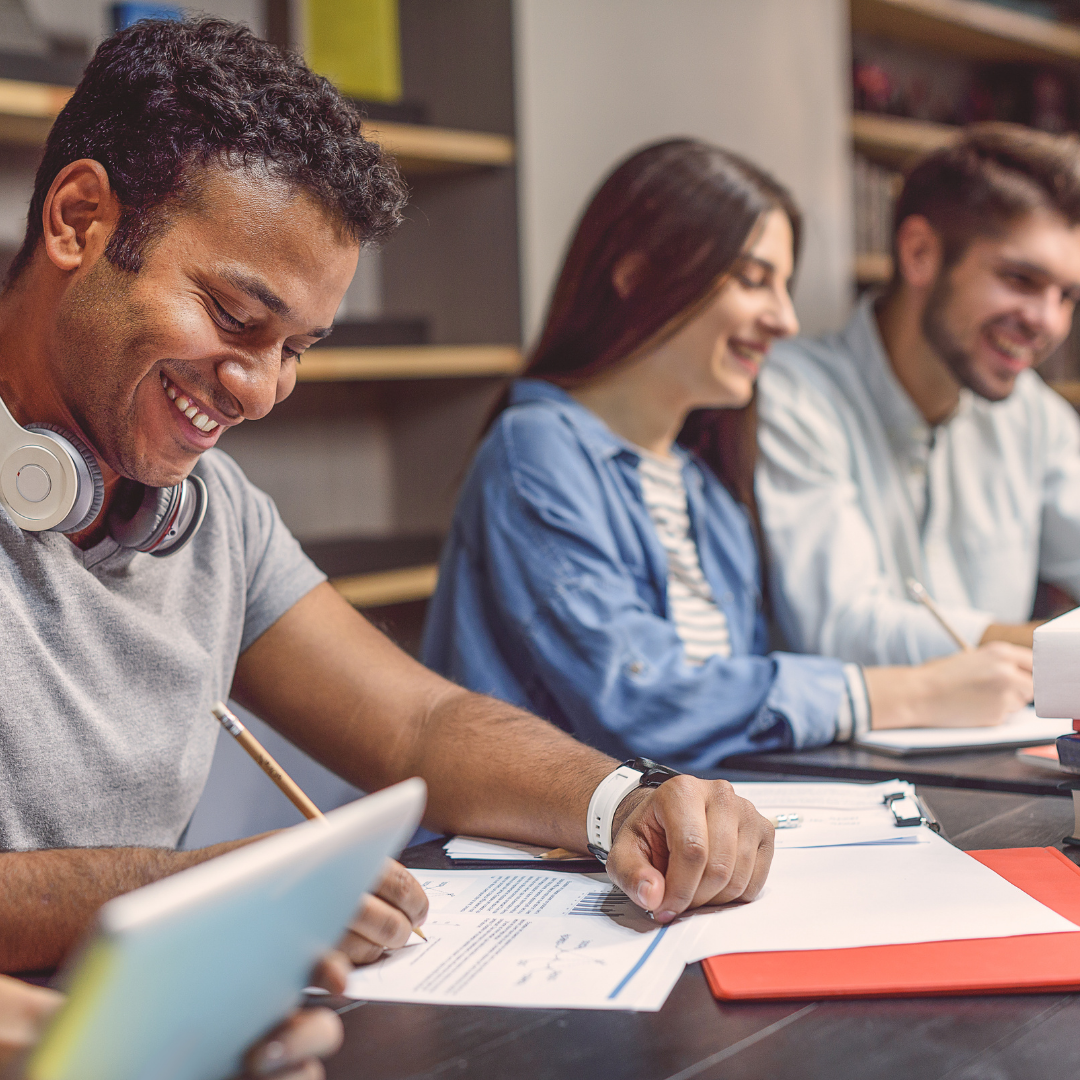 The True Colors Solution
True Colors provided an easy, fun, interactive, and in-person solution through our foundational Personal Success Workshop. Participants were guided through the concepts of the True Colors system as it applied to both their personal and professional lives.
The engaging and life-changing workshop helped participants explore their own distinctive personality strengths and stressors, as well as learn to respect and appreciate differences in the ways people function and communicate.
Since team members have collaborated for a minimum of three years and are a high-performing group, the True Colors Elite Facilitator running their workshop customized the complexity and depth of the programming to best meet their needs.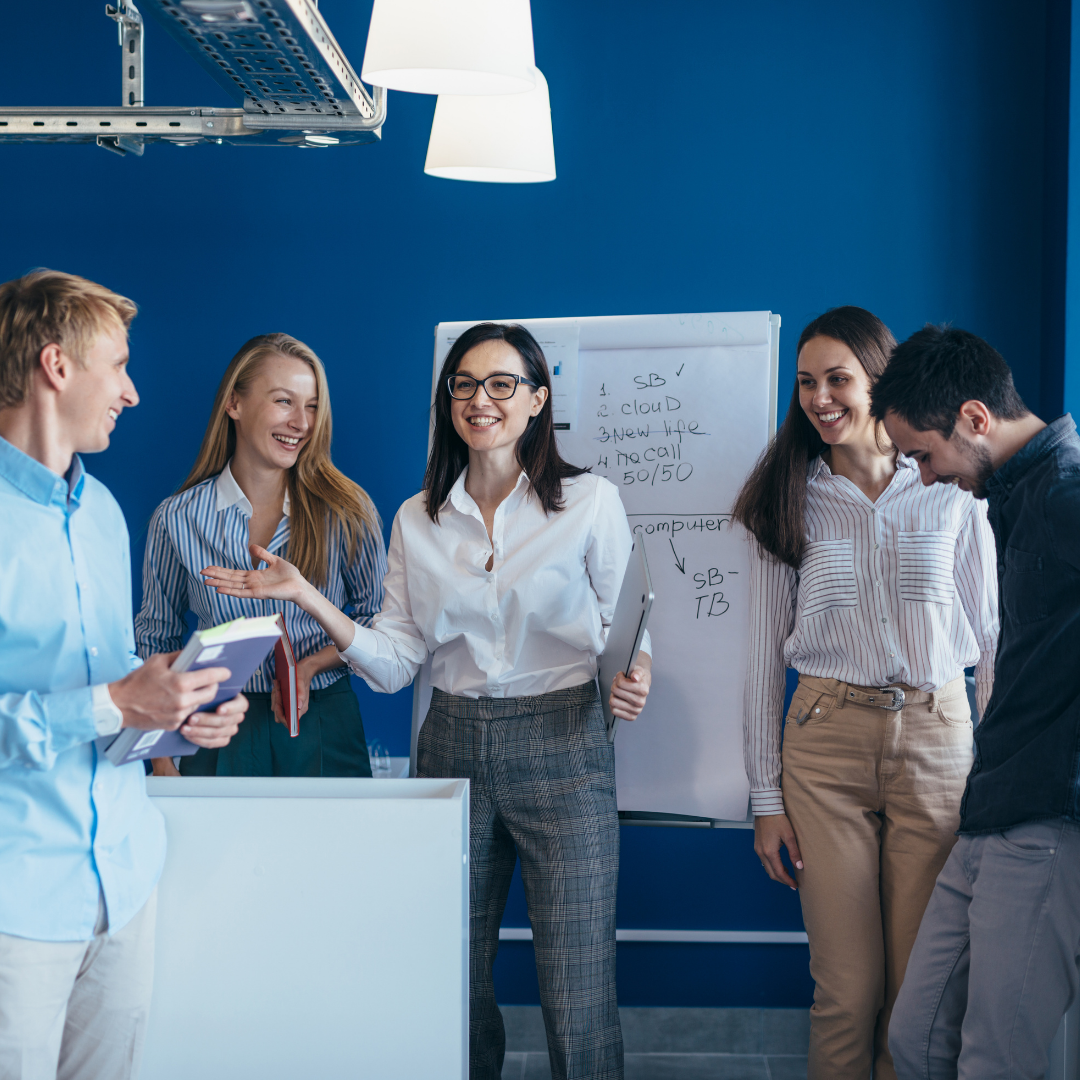 The Results
Employees of the Accounting Department were so impressed with the Personal Success Workshop that requests were quickly made for additional information on True Colors, individual personality spectrums and strategies, and scheduling of advanced applications.
The foundation was laid for meaningful relationships to be rekindled, effective communication to return, and decreased instances of conflict to occur. Staff communication skills have improved, which over time impacts employee retention, internal and external customer service, and the overall economic stability of the university and surrounding community.