"After utilizing other temperament theory programs in the past, True Colors has revolutionized the way our team communicates. It has built a foundation of understanding, patience, and a willingness to consider another perspective. Furthermore, it continues to buffer frustrations and enhance team dynamics."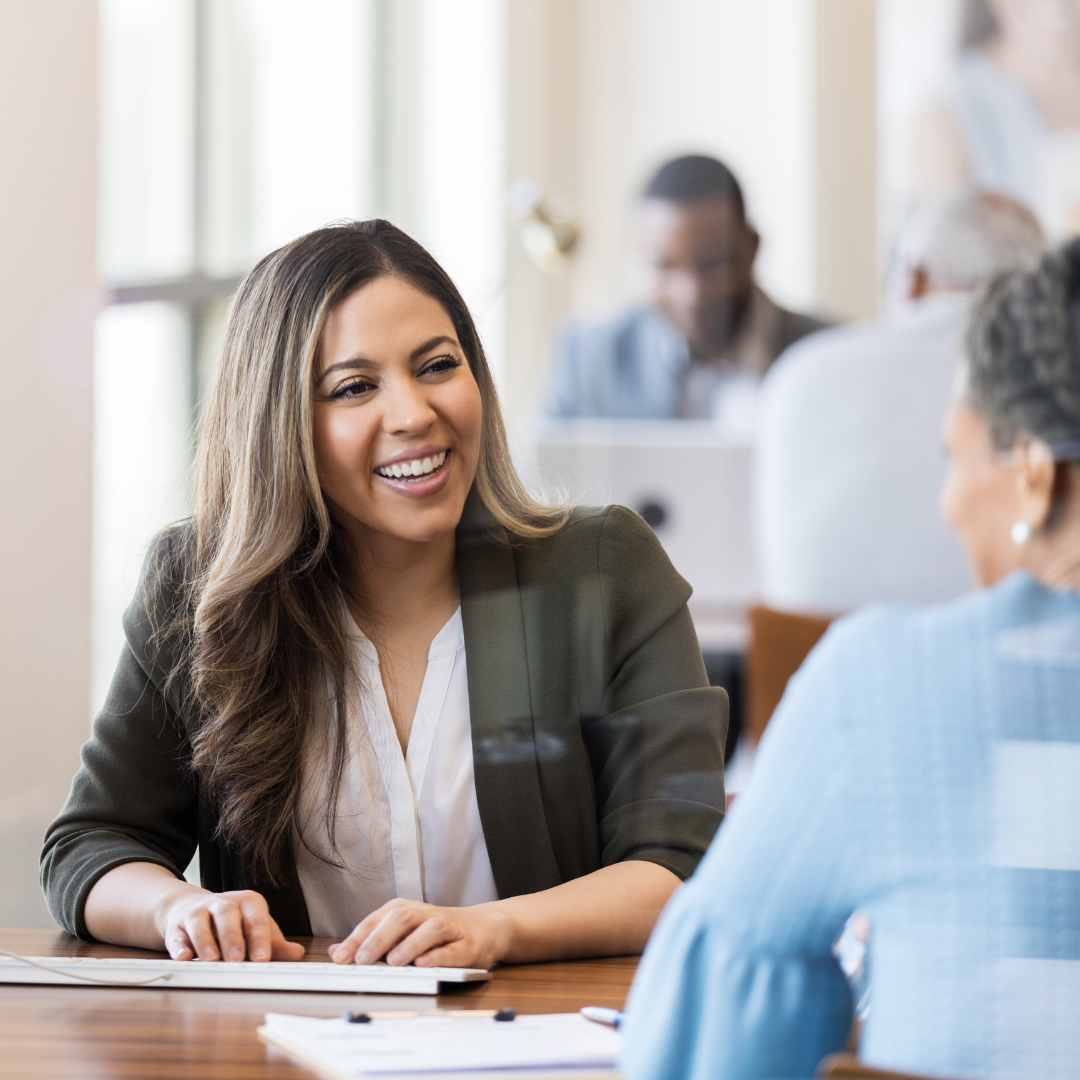 The Challenge
Fortifi Bank is located all over Wisconsin and provides both personal and business banking services. They have been in business since 1846 and have 130 employees.
Leadership was looking to enhance their corporate culture by creating a positive workplace and improving employee engagement.
The True Colors Solution
The first step taken to implement the True Colors methodology into Fortifi Bank's corporate culture was to have their IT management team of seven employees go through our foundational Personal Success Workshop. Participants explored the concepts of the True Colors system, their own distinctive personality strengths and stressors, and strategies to respect and appreciate differences in the ways people function.
From there, the same seven employees completed our Conflict Navigation Workshop. Participants explored the nuances of conflict and then learned strategies to identify and navigate conflict in a healthy, productive manner.
Fortifi Bank then had two employees become Certified True Colors Facilitators to actively implement our methodology into their daily culture.
The Results
After the first True Colors Workshop, Fortifi Bank saw improved staff engagement and collaboration from the seven IT employees who participated.