"Being open and passionate and fearless are some of our key values at MetroStar. We've always followed and pursued them. We don't see a failure as an error or a mistake. They are an opportunity to learn so the True Colors' framework fits so well into our organization's psyche and culture."
The Challenge
MetroStar Systems, an award-winning enterprise, digital, and cybersecurity solutions company based in Reston, Virginia strives to build and maintain an inclusive, diverse, and award-winning culture that sets the company apart. MetroStar has been awarded a Best Places to Work Award from The Washington Post and is a seven-time winner of Computerworld's Best Places to Work in IT award.
With a dispersed team of over 200 individuals, this exemplary culture can be difficult to maintain. Employees who are out in the field were at-risk for feeling disconnected from the core message and passion of the company as well as their fellow co-workers.
"We have many customers so a lot of our team members are at their customer's site and not in the office," explains Gianopoulos, "As a result, they don't get an opportunity to interact with their co-workers so it tends to make them feel more separated from the company."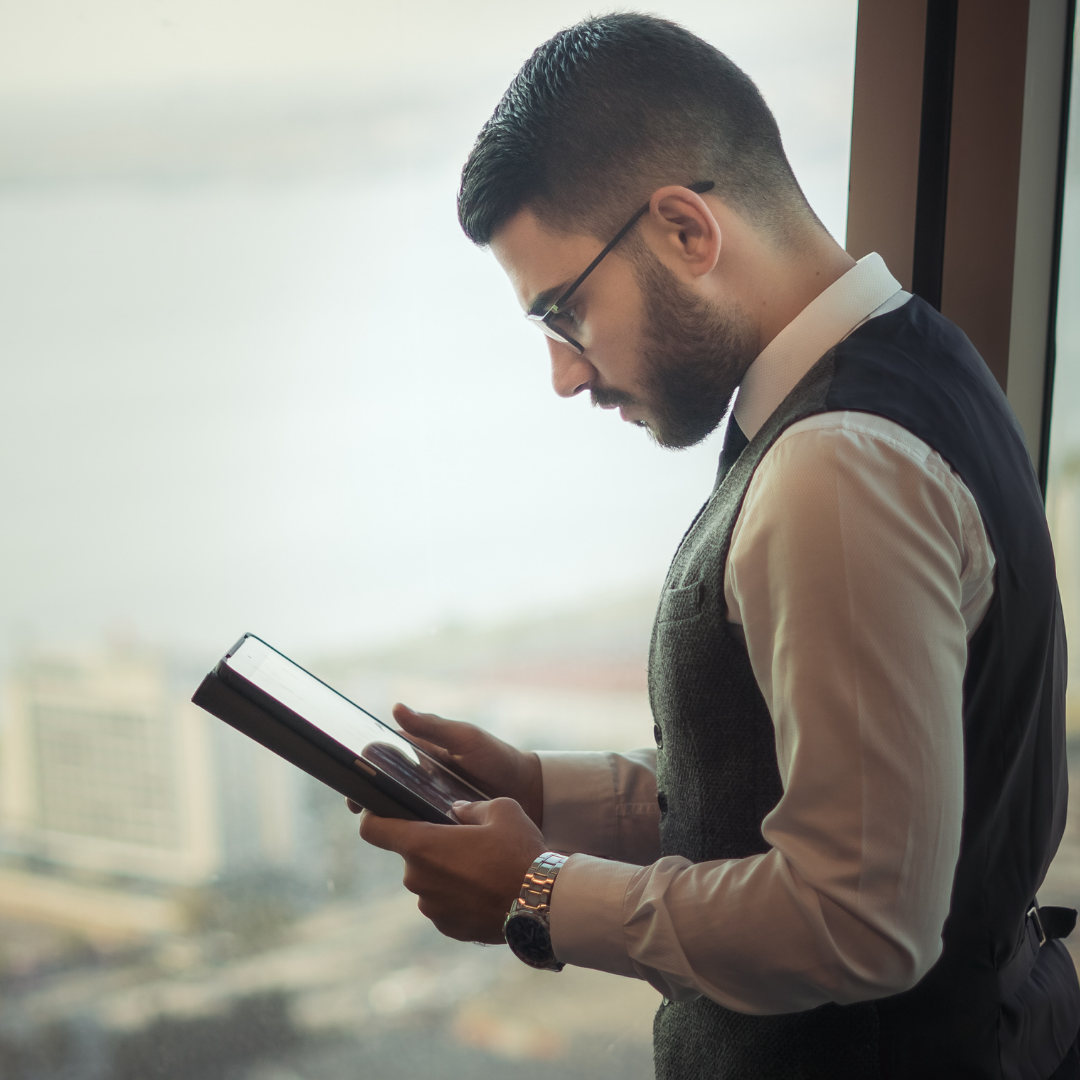 The True Colors Solution
True Colors conducted a fun and interactive communication skills training for MetroStar Systems so they could successfully connect with everyone…from employees to leadership. By using a True Colors Live Show the MetroStar Systems audience was able to recognize their own personalities through the True Colors actors on stage. Each of the four actors represented the strengths of each personality color type, and they acted out a hilarious and relatable situation that speaks directly to the challenges their team faces every day.
The audience then developed their own characters and revealed their True Colors to their fellow co-workers, integrating the skills they had just learned through the Live Show. The integration of the audience into the show allowed the MetroStar team to not only discover more about their own colors but also understand the strengths of their co-workers' colors as well.
The Results
MetroStar Systems utilized the True Colors color system so employees were able to gain insight into themselves as well as relate to each other better. These insights also helped to create an environment in which current employees were able to reconnect with their co-workers. True Colors was also used to onboard new employees who later attended a half-day Personal Success Seminar at MetroStar Headquarters.