"True Colors takes an interesting and engaging approach to talking about differences. Their approach enables teams to identify ways to improve communication and build trust. Our team at Shortcut loved their virtual Live Show and often reference True Colors when interacting with colleagues or making decisions on how to communicate certain messages."
The Challenge
Shortcut Software Company provides a project management platform for software development teams. Launched in 2016, the remote company now consists of more than 70 employees.
Remote companies face unique challenges when building a team culture and increasing employee engagement.
Shortcut leadership sought an engaging way to virtually bring their growing team together. They wanted their staff to learn more about themselves and each other through a fun, memorable event.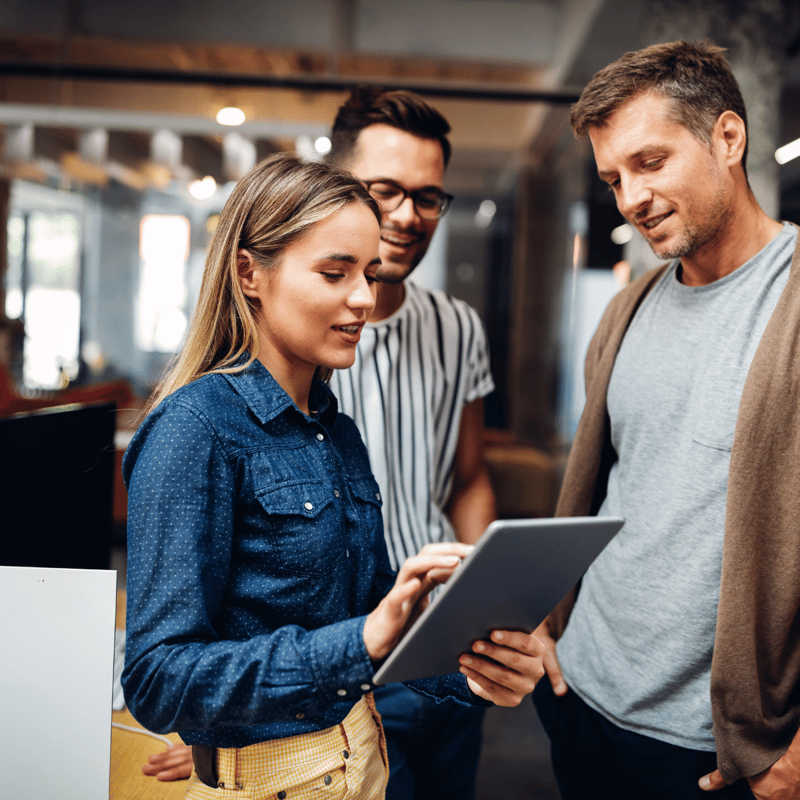 The True Colors Solution
A True Colors Facilitator met with Shortcut to consider the challenges of a remote team. They also discussed leadership's expected outcomes of engaging their full staff with the True Colors methodology.
A virtual Live Show — where four actors portray each personality type as they act out short vignettes — was customized accordingly to meet Shortcut's unique needs and goals.
Our entertaining vignettes allow participants to experience aspects of "who we all are" in a lighthearted, theatrical presentation. This allows attendees to experience aspects of their personalities in a fun, no-pressure way.
The door to understanding one another starts to open as the audience gains new insights into the behavioral and communication styles of their colleagues.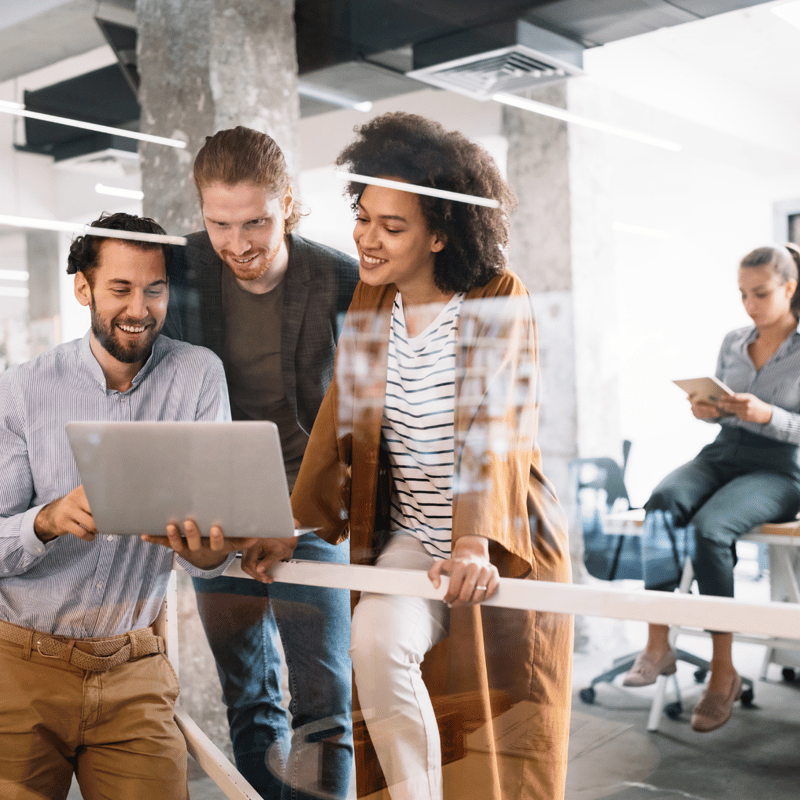 The Results
Shortcut had the engaging, memorable, and virtual event they desired. They built their company team by learning more about one another's strengths and personality, as well as how to better respect each other's differences.
They identified new and improved ways to communicate and build trust, essential components of healthy, productive working relationships.