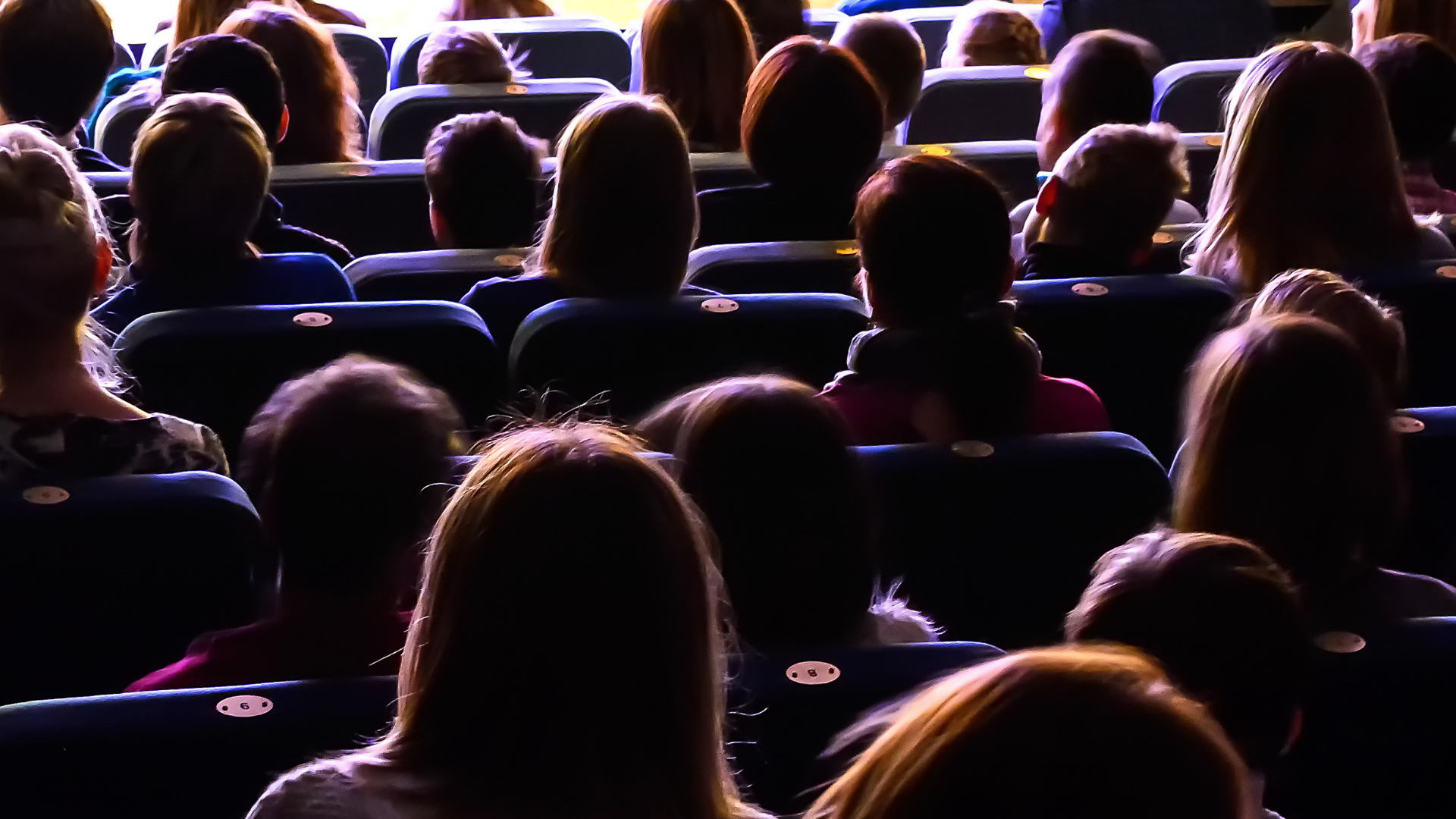 True Colors Live Shows
If you're looking for a fun and exciting way to add entertainment, interaction, and skills learning to your next big meeting, conference, or special event, True Colors Live Shows are your answer. They are an effective way to fully experience and understand the True Colors methodology in person and virtually.
How Does a True Colors Edutainment Live Show Work?
Four actors portray specific personality types as they act out short vignettes showing how hilarious our simple everyday experiences can be, at home and at work. The comedic script immediately captivates and entertains the entire audience.
Live Shows are customized for your event.
"We had True Colors come in for our yearly corporate meeting and it was a big hit! It was very interactive, entertaining, and informative. Everyone enjoyed the change of pace, and the information they walk away with goes a long way."

~ Monica E. Gomez | Executive Assistant, TotalEnergies Petrochemicals & Refining USA, Inc.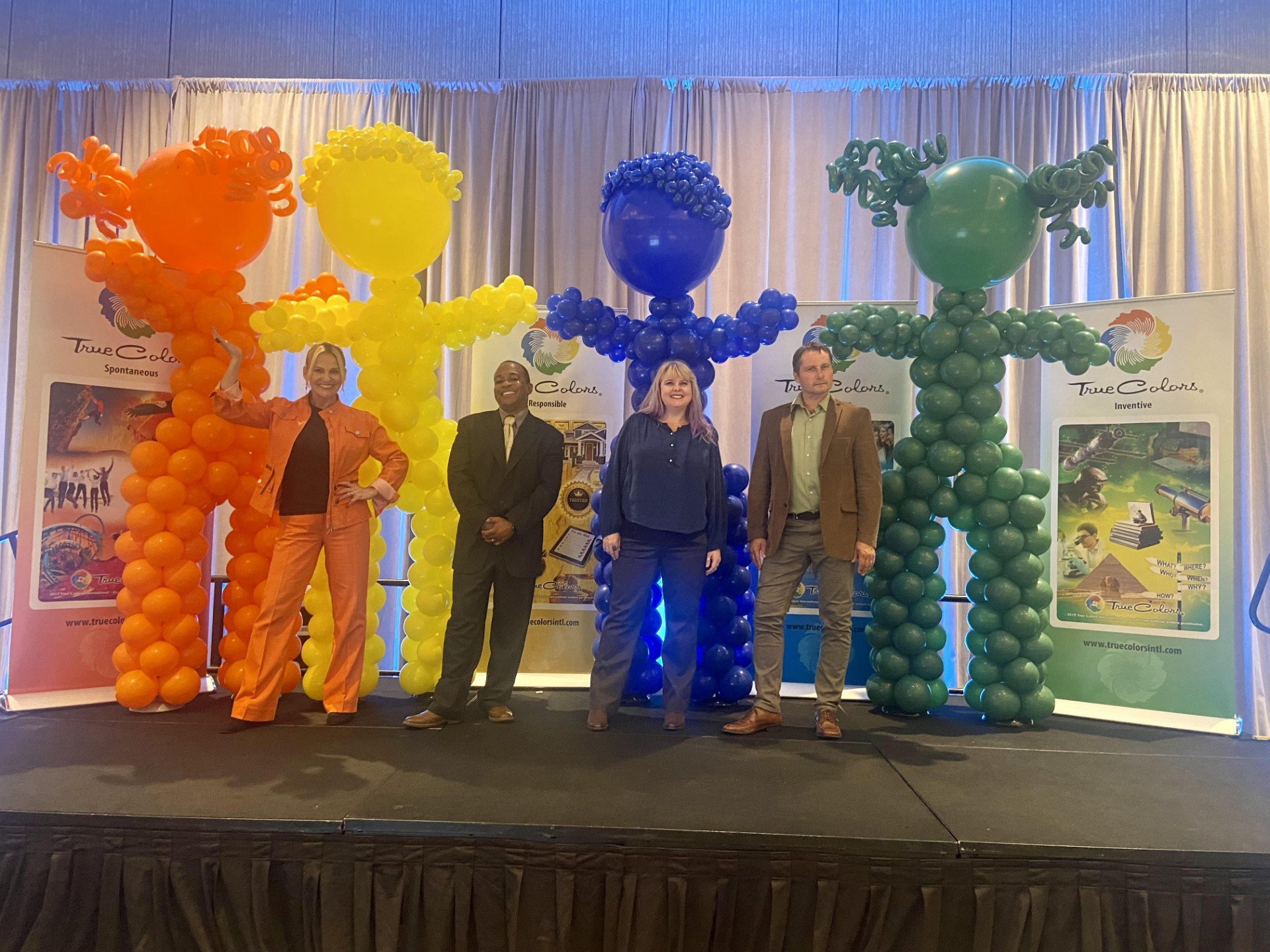 These interactive and lively "edutainment" performances and keynotes are customized for your organization. The lighthearted, theatrical presentations allow attendees to experience aspects of their personalities in a fun way that will have everyone laughing as they recognize themselves and others. The door to understanding one another starts to open as the audience gains new insights into the behavioral and communication styles of all group members.
Our Live Shows can be tailored to any organization's unique needs and can even be performed in Spanish – ¡También ofrecemos espectáculos en español! You can also use a True Colors Live Show to address other organizational needs such as: Team Building, Conflict Navigation, and Communication.
I saw the True Colors Live Show Keynote at the NAA conference about 4 years ago in Las Vegas. Letitia Fox and the cast were amazing and they truly embodied each personality type making it easy for you to understand each type. I contacted Letitia and booked the group for our annual company conference and it changed the way we functioned as an organization. They customized the show to fit our needs and were great to work with. Everyone placed their color types on their office doors or cubes so we knew everyone's color. This helped with communication immensely whether in person or via email. We also discussed what color types are right for certain positions. I am now at a new organization and we just booked True Colors for our conference with the same result! The online assessment was very interesting to do to see how you saw yourself, and family, friends and coworkers saw your personality type. Love It!
Start an "edutainment" shared experience.