True Social Emotional Learning in Education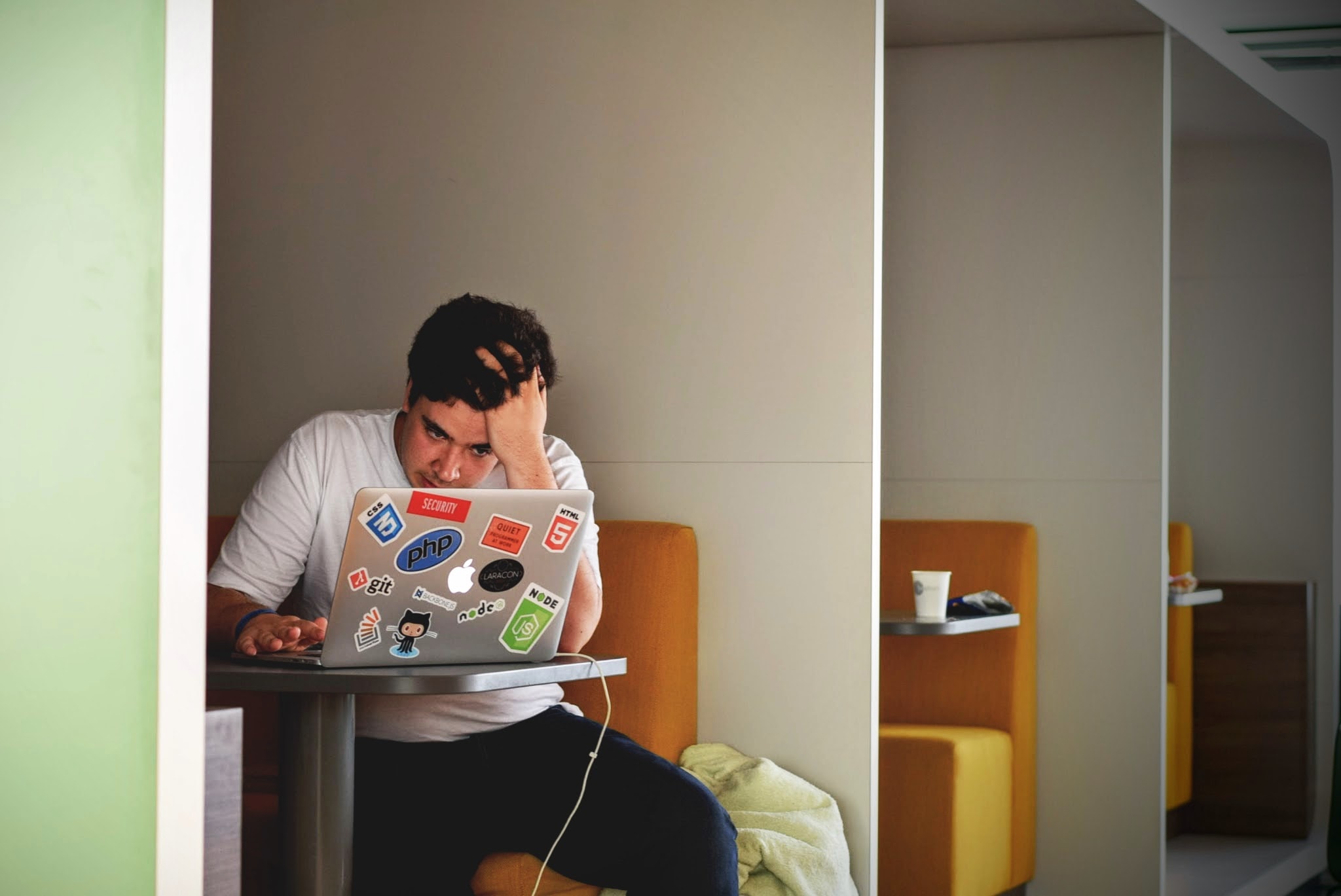 Clearly, we are not just living in a COVID-19 crisis, but a mental health one as well. Professional care and counseling are needed. But according to data compiled by KFF, more than 129 million Americans live in areas with a documented shortage of mental healthcare professionals. This means even if someone is willing to receive care, it may not be accessible to them.
Incorporating SEL programming into schools can help students and teachers better navigate these tough times and improve their mental wellbeing. Additionally, SEL will provide your students with the tools they need for lifelong personal, academic, and professional success.
So, what exactly is Social Emotional Learning?
The Collaborative for Academic, Social, and Emotional Learning (CASEL) defines SEL as the process through which all young people and adults acquire and apply the knowledge, skills, and attitudes to:
Self-Awareness
Self-Management
Social Awareness
Responsible Decision-Making
Relationship Skills
Amidst the challenges of our times, the importance of SEL cannot be overstated.
of teachers want a greater focus on SEL in schools.
(Source: CASEL and Civic)
Our Evidence-based Methodology
True Colors promotes an integrative and foundational programming approach for: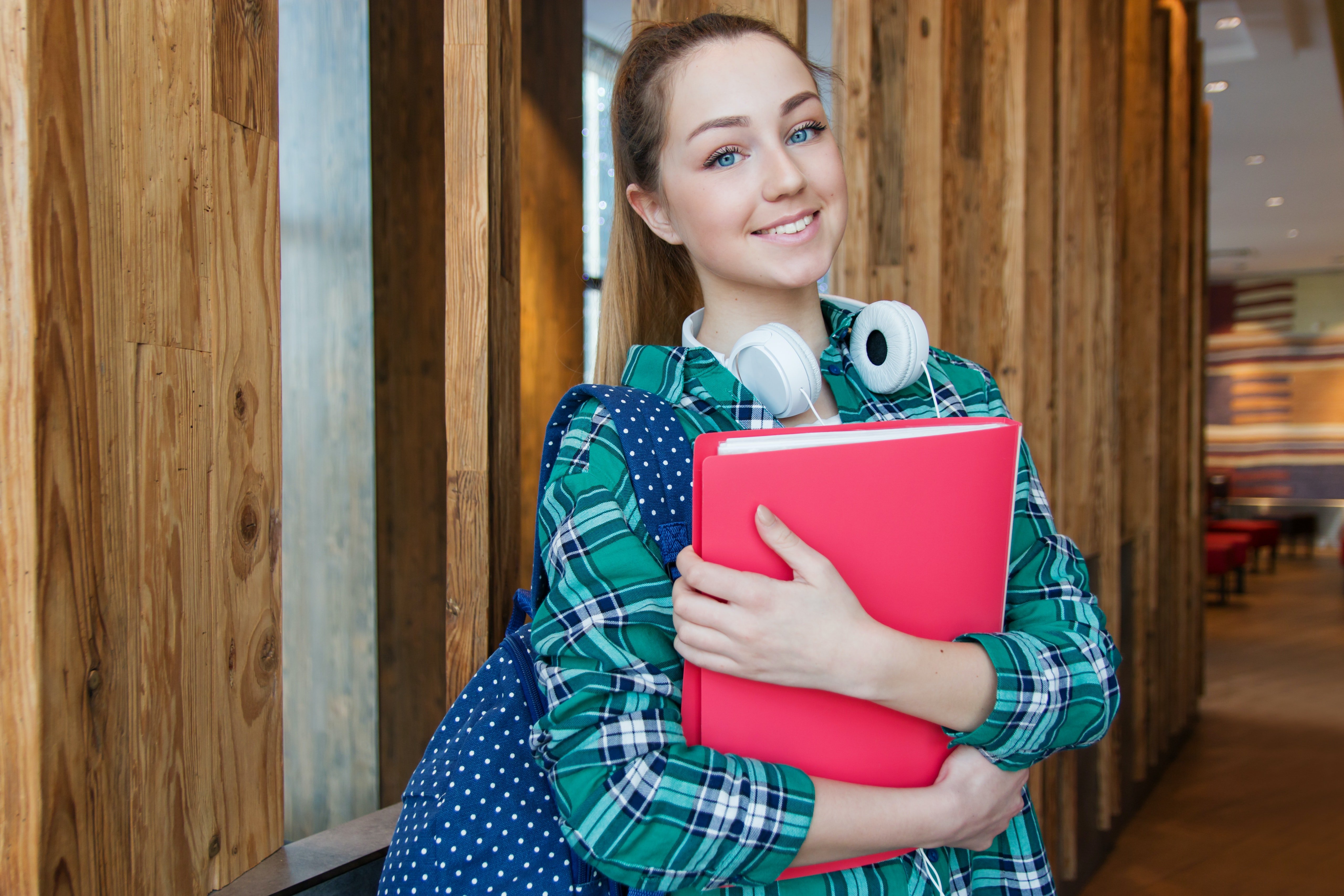 Promoting SEL for students
Supporting SEL competencies and capacity building for adults
Supporting SEL efforts across schools, families, and even communities
Our proprietary methodology is the bedrock from which to build an effective SEL program that can help all participants acquire the knowledge, skills, and attitudes to achieve success in school, work, and life.
This is because True Colors is an evidence-based program that uncovers why people behave and react the way they do.
We take the most important concepts presented in the Myers-Briggs Type Indicator (MBTI) and distill them into a user-friendly, fun, and — most important — practical tool. We use colors to differentiate the four central primary personality types and teach how these types best interact with each other.
Using our proven methodology, we can help you develop a psychologically safe space and a shared language for your school. Students, teachers, and staff will consequentially better understand and relate to one another. They will increase their self-awareness, improve their communication skills, and elevate their empathy for others — all contributing to mental wellbeing and academic success.
Our Personal Success Workshop is a necessary first step for building SEL into academic instruction and environments. The shared experience during this foundational workshop can be customized to the needs and goals of your school.
This interactive, engaging, and life-changing workshop helps participants explore their own distinctive personality strengths and stressors, learn to respect and appreciate differences in the ways people function, and lay the foundation for meaningful relationships, effective communication, and decreased instances of conflict in their lives.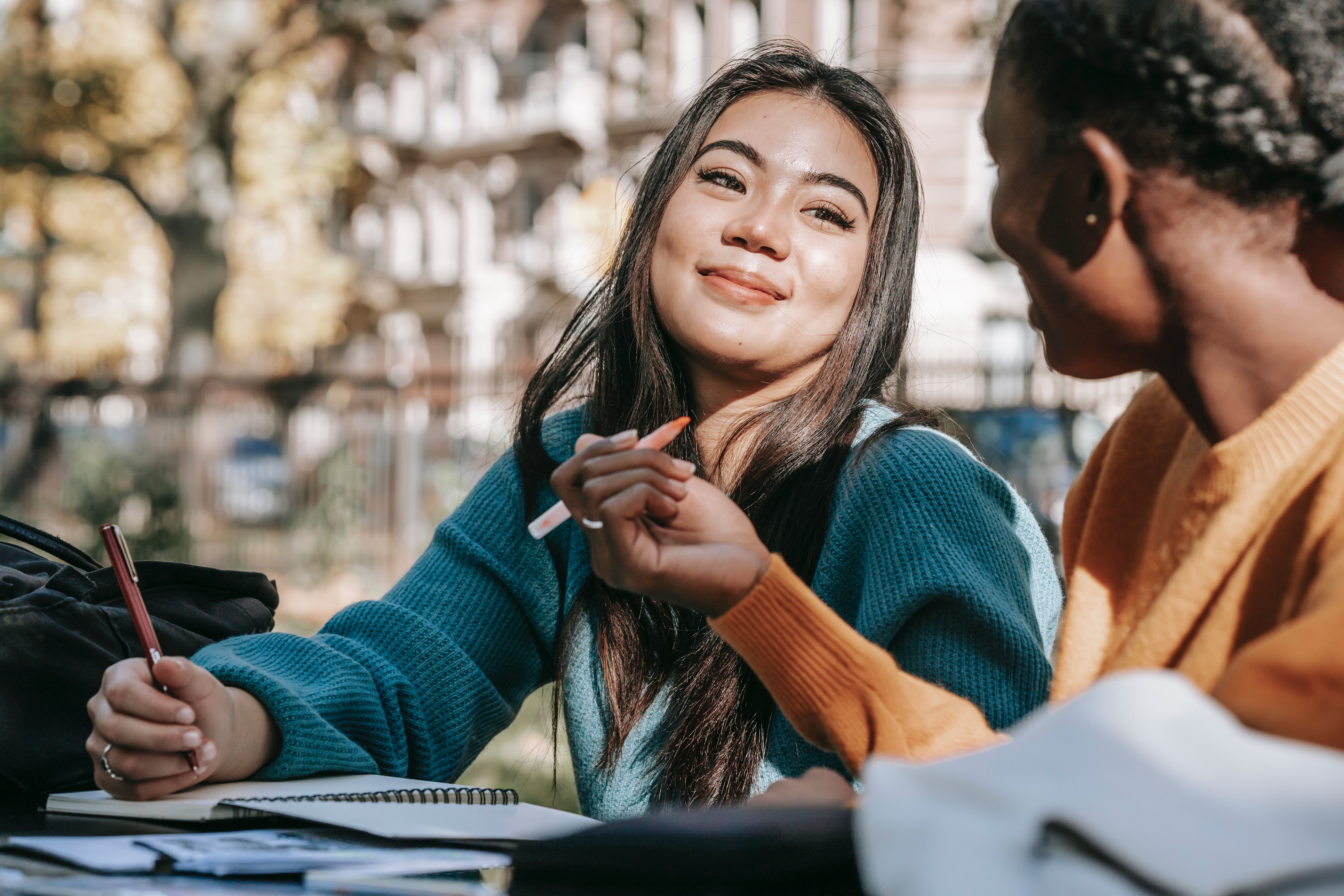 Plus, with more than 6,000 certified facilitators around the world, we can match you with a facilitator who:
Understands the needs of your school
Provides in-depth assessments and expert consulting
Customizes an approach grounded in True Colors methodology that best fits your culture, mission, and goals
We will design our offerings and consulting partnership to provide you with a robust SEL curriculum that best fits your needs. We focus on and improve such areas as:
Positive learning environment
Increased college enrollment

Matriculation/graduation rates
True Social Emotional Learning Program Outcomes
Shared Experience
Through our Personal Success Workshop and any additional programming, such as our popular Live Shows, participants come together in a fun, interactive way outside of their regular routines. This shared experience sets the foundation for the genuine relationship-building and the honest dialogue necessary to build community.
Elevated Empathy
With the help of True Colors, teachers and students will increase their capacity to understand and feel what another person is experiencing. They will better understand their fellow classmates' motivations and fears. As a result of this elevated empathy, conflict in the classroom will be lessened and collaboration will naturally increase.
Increased Self-Awareness
Increased self-awareness of participants is a critical outcome of working with True Colors. We help teachers and students enhance their understanding of themselves and their classmates, improve their acceptance of each other's strengths and weaknesses, and to value their differences.
Improved Communication
True Colors SEL solution trains educators and students alike to use a shared language to communicate with one another more effectively and to work better in teams.
Additional Outcomes
Increased personal and professional effectiveness
Enhanced ability to see the big picture
Reduced conflict
Improved collaboration
Foundation for diversity, equity, and inclusion programming and initiatives
True Ongoing SEL Development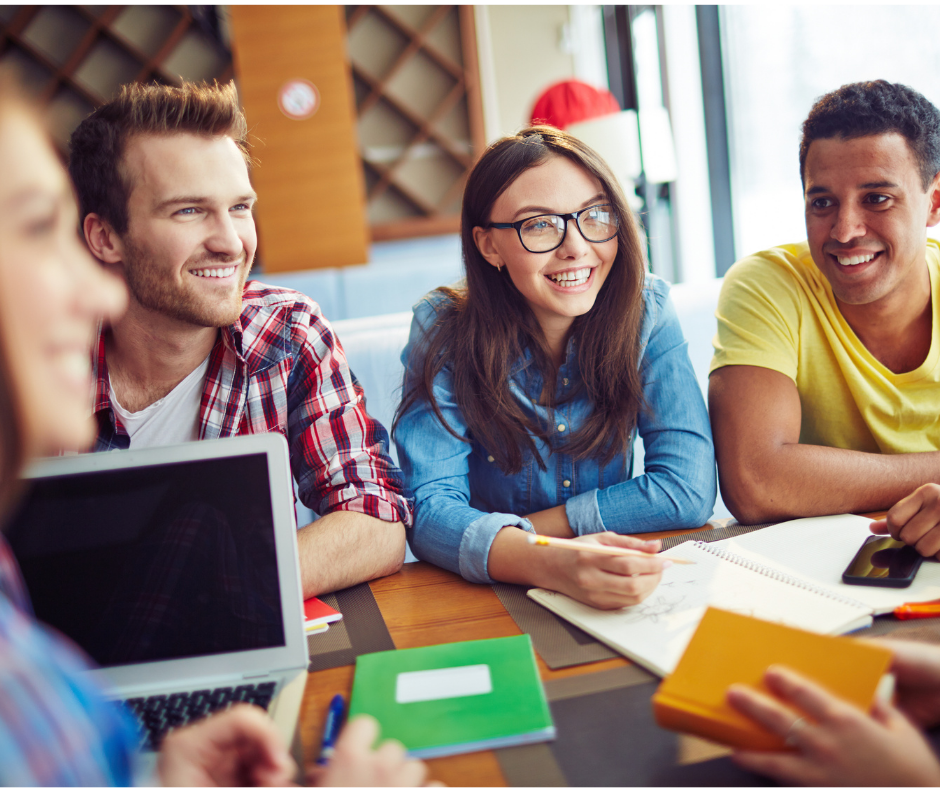 Once the Personal Success Workshop is completed, schools can choose to build upon what they have learned by continuing their True Colors journey. We offer a wide variety of workshops that explore specific areas in more depth.
Partnering with True Colors means we listen to your needs, help develop a plan to meet your goals, and work alongside your team to integrate a solid SEL program.