True Transformation at Work
Experience cultural transformation through powerful self-discovery.
True Colors is a consulting and training company that helps you create the opportunity for true self-discovery for your people, teams, leaders, organizations, students, teachers, and school campus. We help your employees be more effective teammates, collaborators, leaders, thinkers, and innovators because our solutions are as unique as your people. Build a workplace and school campus culture where everyone feels empowered, heard, and understood. Properly engaged individuals are the most competent and confident versions of themselves.

That's where real business success and innovation unfold.

True Colors' mission is to foster healthy, productive relationships and organizations whose successes flow from the strengths and talents of each person.
True Colors Transformative Process of Self-discovery.
Create more effective teammates, leaders, thinkers, innovators, faculty, staff, and students.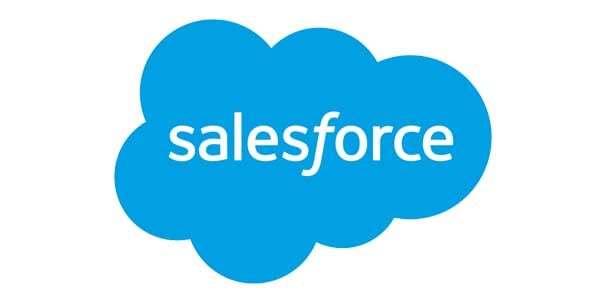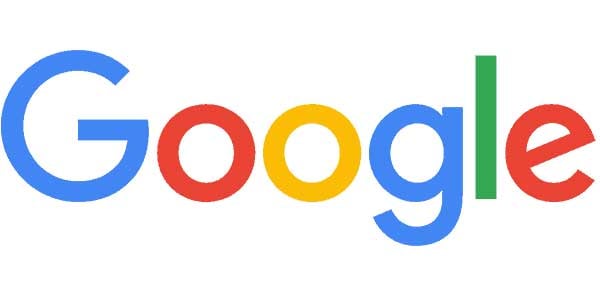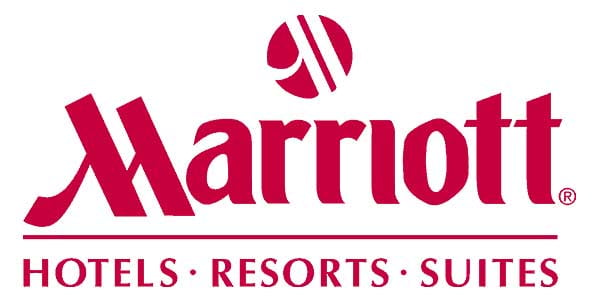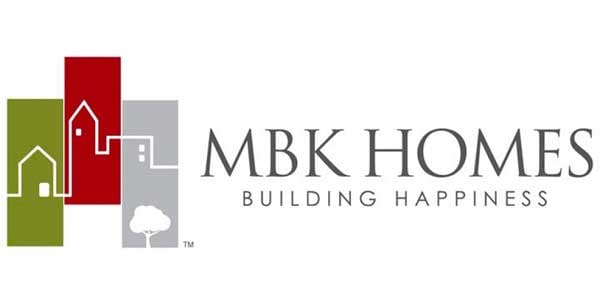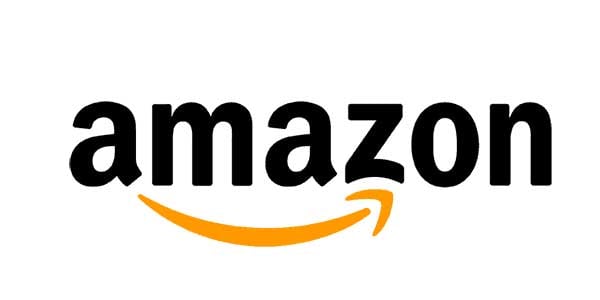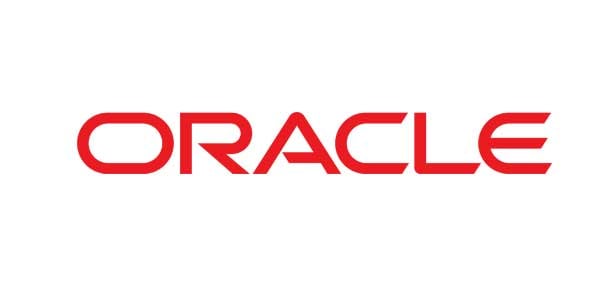 Where Will You Use True Colors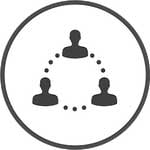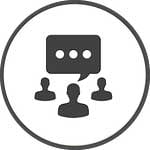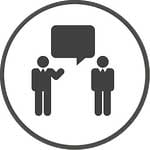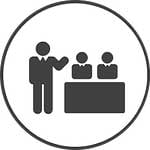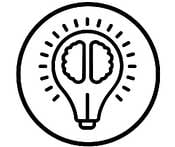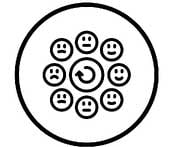 Take the first step to discovering how True Colors can enhance your workplace or school campus culture.