Explore how to enhance employee engagement and motivation in your workplace.
The best HR professionals and managers know that high-performing talent is their organization's most valued asset. While finding and keeping the best people can be difficult, keeping employees engaged, motivated and feeling valued, remains among HR's most pressing challenges. One of the biggest barriers to employees thriving at work is their ability to independently navigate personnel issues. In fact, research shows that almost 60-80% of all difficulties within organizations stem from strained relationships between employees.
At True Colors, we believe effective communication is the key to healthy employee relationships. Effective communication requires understanding personal biases, active listening, and tailoring the delivery of messages to each situation. Investing in your organization's communication skills positively impacts engagement, productivity, turnover, and performance. True Colors teaches entire organizations how to communicate more effectively and how to apply these techniques for maximum impact. And we do it cost-effectively and quickly.
Engaged employees are 87% less likely to leave an organization.
Welcome to True Colors
Our mission is to improve the performance of organizations by helping people better understand themselves, each other and to value all of our unique differences. True Colors is an impactful, engaging, and easy-to-implement temperament model. We help organizations of all types and sizes achieve better people performance.
For more than 40 years, our user-friendly program has helped organizations understand and recognize individual differences that lead to miscommunication and conflict. True Colors enhances skills for understanding individual personality traits and provides frameworks for applying new communication techniques. We distill complex personality assessment and learning theory into and practical tool that can be applied to virtually all workplace situations.
Our customized programs—supported with expert trainers, online assessments, and robust learning materials—can be seamlessly integrated throughout any organization.
The Benefits are Real and Immediate
For Employees, True Colors Enhances:

Communication Skills
Self-Esteem
Employee Engagement
Collaborative Teamwork
Employee Productivity
Performance
For Management, True Colors Fosters:

A Positive Workplace
Respect & Trust Building
Employee Retention
Stronger Leadership
Increased Diversity and Inclusion
Improved Conflict Resolution Skills
Acquisition of Key Talent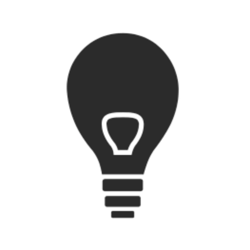 Let us help your business, by creating a customized program to provide solutions for the challenges you face in areas of communication, conflict navigation, and team building.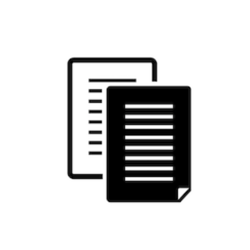 Become personally trained as a Certified True Colors Facilitator to deliver the True Colors methodology to others.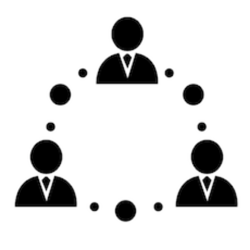 Engaging "Edutainment Shows," help the audience learn about different personality styles in order to strengthen group understanding and dynamics
"True Colors has had a major influence on our ability to work together to achieve goals and to appreciate what each individual brings to the table. It is the heart of our team-building and diversity training. We also use True Colors to teach our sales staff how to sell to different personality types."
~ Nikki Hanna | Vice President, Blue Cross/Blue Shield of Oklahoma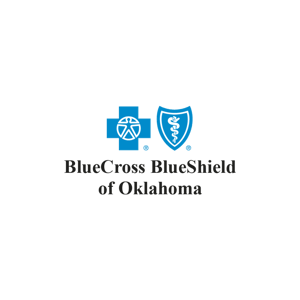 A transformative personal development process for leaders and employees.
DID YOU KNOW?
You Can Get Accredited with True Colors
Participants earn Continuing Education Units (CEUs), SHRM, and International Coaching Federation (ICF) credits as well as Certification Badges for all completed trainings.