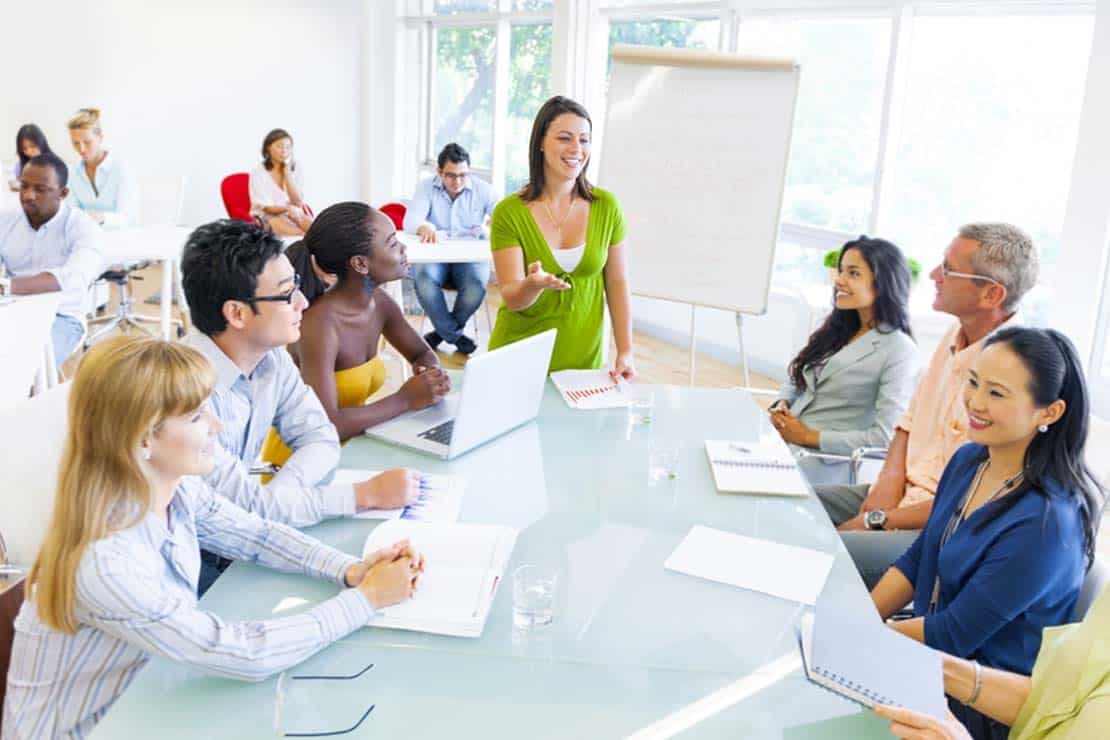 Can a simple "thank you" encourage employees to become more engaged in their jobs and entice them to...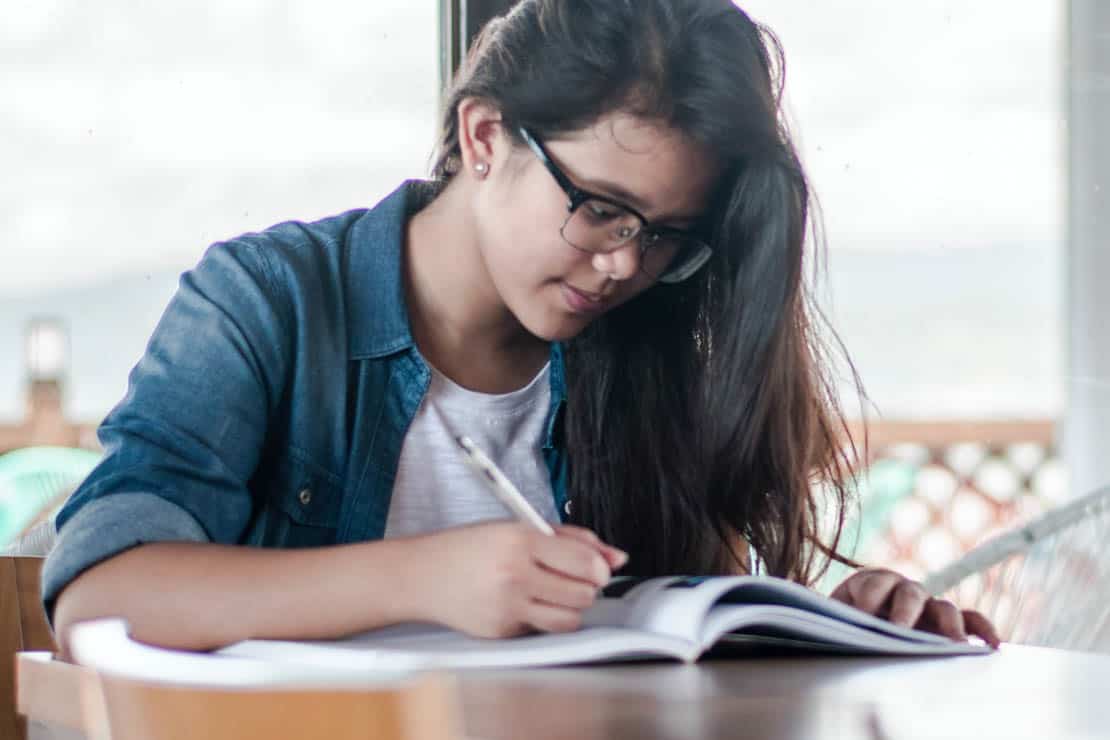 "The great thing about True Colors is that it facilitates trust. A whole new world opened to both ...
True Colors International is excited to announce its True Communication Application Training that is...
Start your journey to personal and professional transformation.